Tottenham Plan For Pre-Season Friendly As They Face Italian Giants In The United States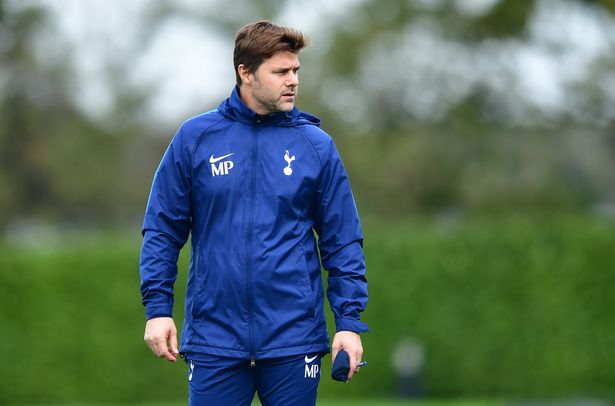 Tottenham Plan For Pre-Season Friendly As They Face Italian Giants In The United States
Tottenham seem to be planning ahead for the next season and are already in talks to take part in a number of friendlies, mainly the International Champions Cup, like we did last season.
A report from TwinCities has claimed that Spurs would be facing off against Serie A side AC Milan at the US Bank Stadium during the off-season but the date for the clash has not been announced yet.
The International Champions Cup (ICC) has been running since 2013 and the competition sees select sides facing off against one another across the US, and sometimes other countries too. In fact, it is seen as a perfect way to warm up before the start of the domestic season.
Prior to the commencement of this season as well, Tottenham faced three sides in the ICC and fared pretty well. We defeated PSG before losing out narrowly to Roma and eventually, we wrapped things up by playing against Manchester City.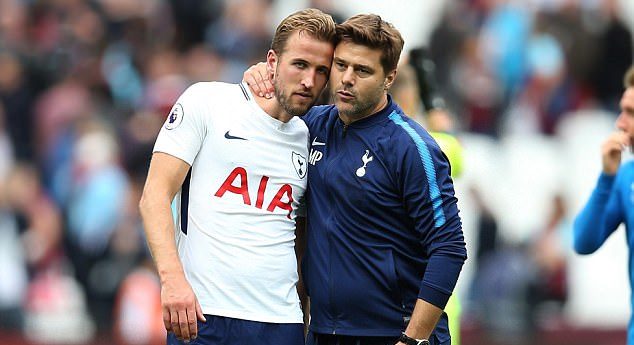 We should be facing a few more teams during the competition and more details will be shared as soon as they are available. The report has also claimed that a number of our officials are already in the US and have been taking a look at the training facilities at Minnesota United's ground in Blaine.
Furthermore, the officials are expected to meet our supporters groups from in and around the region, with AC Milan officials also coming to prepare for the tournament.
Tottenham have been one of the most exciting teams in the world thanks to the hard work put in by Mauricio Pochettino and we did create a bit of a record last time we were in the US, as per a report from USA Today publication Tennessean. Around 56,232 fans come out to watch us take on City in Nashville last season and hopefully, a few more records can be broken as we visit the US again.
The tournament is expected to take place after the World Cup and that could mean that a few players will still be on a break and recovering from the competition. Nevertheless, our supporters are everywhere and we should be having a number of cheering fans when we face Milan.