Spurs Ladies star participates in Tottenham Foundation's special girls football tournament in Brent
The Tottenham Hotspur Foundation hosted a special football tournament in Brent, the second girls' tournament, which was part of the club's community work in the region during the current season at Wembley.
We have been playing at Wembley this season, using it as our home stadium, while our new state-of-the-art project is being built. This engagement with the female players has been going on since September 2017.
A report on the Tottenham website states that more than 70 girls who were aged between 9 to 11 years from nine schools in Brent took part in the tournament which was held in the Ark Academy on 23 March.
This engagement has been supported via our after-school football club and is part of our Primary School Sports programme in the region. The programme also sees two specialist development coaches supporting 24 schools with numerous sports activities on a full-time basis.
Top Spurs Player Takes Part In The Tournament
The tournament also saw Spurs Ladies star Ronnell Humes join the tournament to help develop skills of the young players. We also saw Foundation apprentice Portia Walker take part, as the pair did its bit of supporting the youngsters.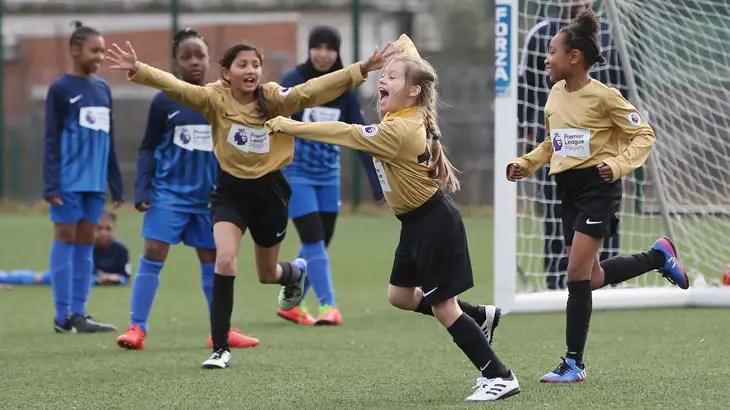 This is a part of a bigger project in collaboration with the FA's new girls football scheme, called the London Leopards. The project aims to train close to 100 female coaches who will then provide education football programmes to 1,000 girls aged between 7 to 11.
There is more, as the Foundation will provide after-school introduction programmes to football and also hold roadshows to engage more youngsters. Tottenham will also try to find new ways to introduce youngsters as future players for our Spurs Ladies junior teams.
Spurs Ladies first-team player Ronnell Humes said:
"Female football is a growing sport and community events such as these act as a catalyst in driving increased female participation in football across London. It's important for young girls to have strong, successful female role models that they can look up to from a young age.

"I am honoured to be one of those role models and I hope the girls are inspired to keep playing and pursue a career in either coaching or playing football."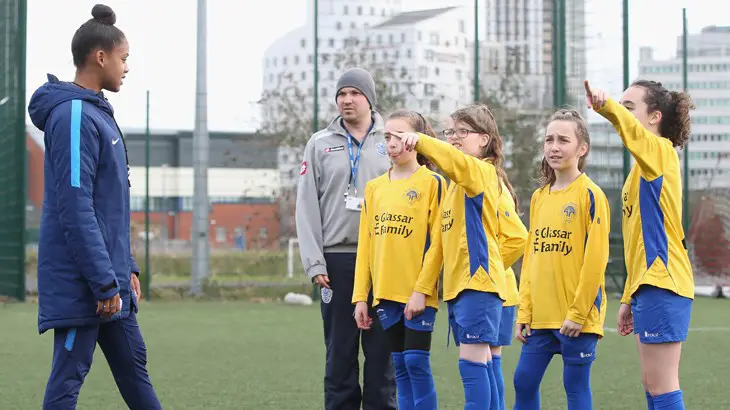 Nikki Kelly, Acting Chief Executive Officer, Tottenham Hotspur Foundation, said:
"Our School Sports Programme in Brent is one of the many ways in which the Club is actively working with the local community during the Club's season at Wembley. We've already witnessed the positive impact that this provision has among the schools we have been supporting across North London for many years, and we hope that our work will inspire more young people to actively get involved in sport."
The programme seems great, doesn't it? I'm sure a lot of young women players will benefit from the scheme.