Belgium coach Martinez warns Tottenham star that he needs to play regularly to seal World Cup berth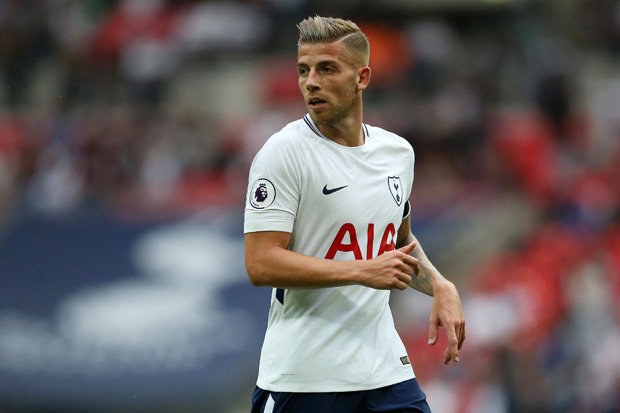 According to Belgium manager Roberto Martinez, defender Toby Alderweireld's place in the national team for the World Cup in Russia is under serious threat if he continues to be out of the Tottenham team.
The Belgian centre-back has struggled for game time this season due to injury and fitness issues. Alderweireld returned to action in February following a three-month layoff but is yet to start a Premier League game for Spurs in 2018.
The 29-year-old has appeared just twice for Spurs in 2018 (2 FA Cup appearances) but he completed 90 minutes on Tuesday night against Saudi Arabia and helped Belgium keep a clean sheet in the 4-0 drubbing.
However, Roberto Martinez feels that Alderweireld still has a long way to go ahead of this summer's World Cup in Russia.
"Every player needs to get a really good period of football now," Martinez was quoted by the Guardian.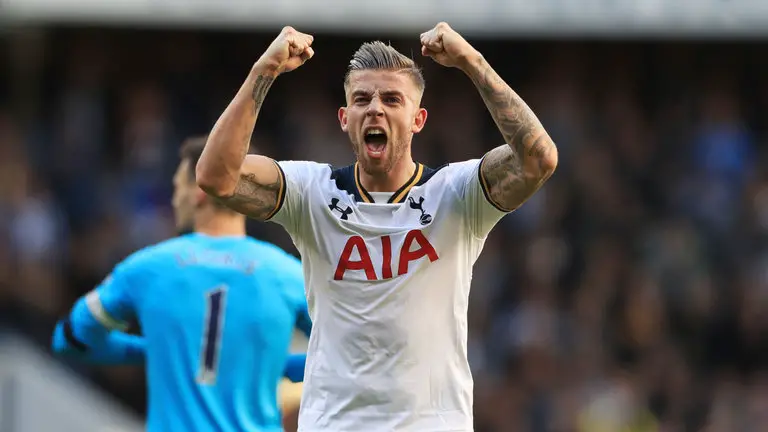 "Seven weeks is not a lot of time. Certain players that play a lot of minutes, the playing time now is not essential. But other players who have not played that much, and Toby can be one of those – it is important.

"But what you see with Toby is that urgency and the defensive, natural habit of intercepting any threat around him. I saw him really sharp during the camp and [against Saudi Arabia] it was great to see that he was really strong in the last 15 minutes physically. And he lasted 90 minutes in a really good way."
Ahead of the big game against Chelsea on Sunday, the Belgian completing an entire game without any injury comes as a big boost for Mauricio Pochettino.
The 29-year-old has not played a lot, featuring in just 10 Premier League games this season. He was out with a hamstring injury he picked up in October. But let's hope he stays fit and plays a crucial role in helping us to a top-four finish this season.