Georges-Kevin Nkoudou delighted with his first-ever Premier League start
Georges-Kevin Nkoudou expressed his delight at starting his first-ever Premier League game at the weekend, for Burnley.
The Frenchman was signed by Tottenham from Marseille at the start of the 2016-17 season but the player has never been able to start a Premier League game under Mauricio Pochettino.
The 23-year-old is at Burnley on loan and took part in the 2-1 win over West Bromwich Albion, which kept alive the Clarets' hopes of finishing sixth and claiming a Europa League spot.
Nkoudou was quoted by the Lancashire Telegraph as saying,
"I'm very happy because it's my first start in the Premier League. Even at Tottenham I never started so I'm very happy. I want to carry on like this."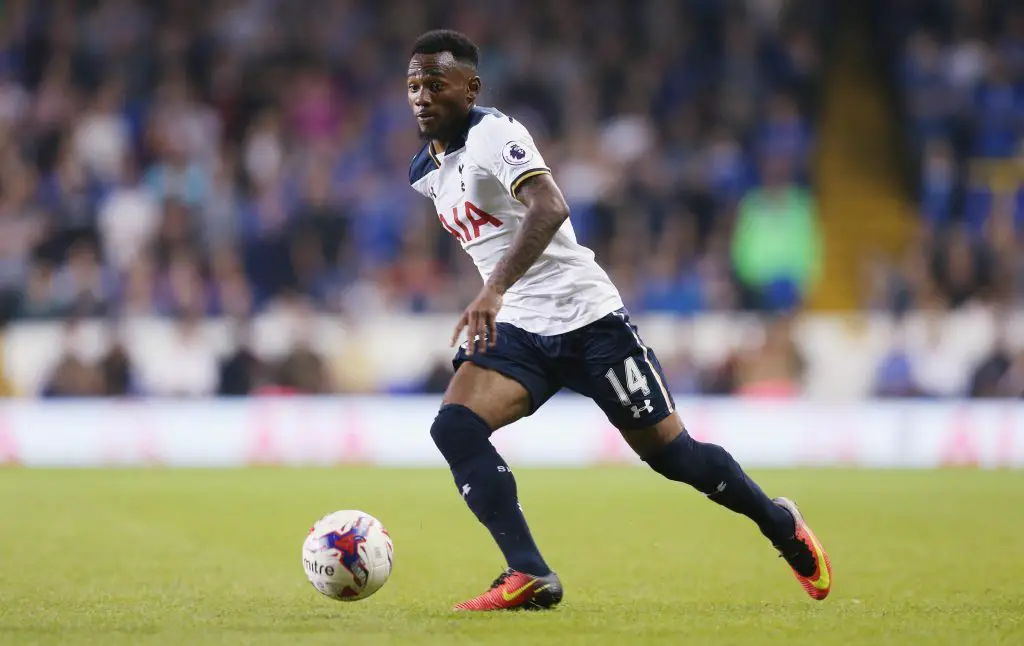 Working Hard For A First Start
Nkoudou also added that he has been working hard for this opportunity and that he never gave up during training.
"It's been a long (wait) but I never gave up. In training I've worked hard to get my first start in the Premier League so I'm very happy.

"As a football player you wait for this moment. It's a big moment. It's an achievement to get that start and that position on the pitch. It's a good moment to start in the Premier League, in any league.

"I want it to stay like this. I was happy, I think I've trained well, I never give up, I've worked hard for this moment. I'll stay like that and even if I don't start again I've enjoyed that moment."
The Frenchman made 23 appearances for us and scored just a single goal. His time at Burnley has seen him make five appearances, with four of them being substitute appearances.