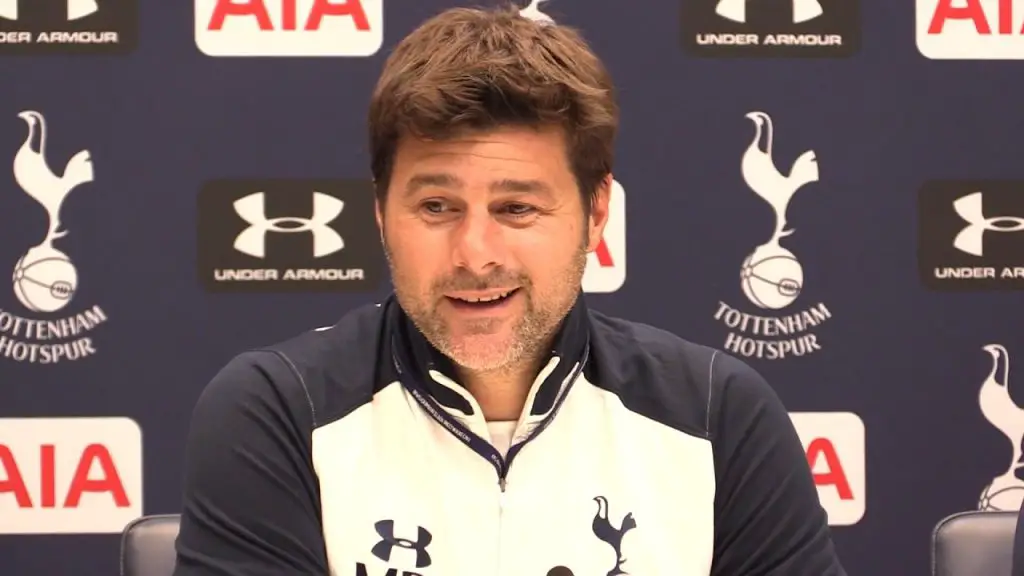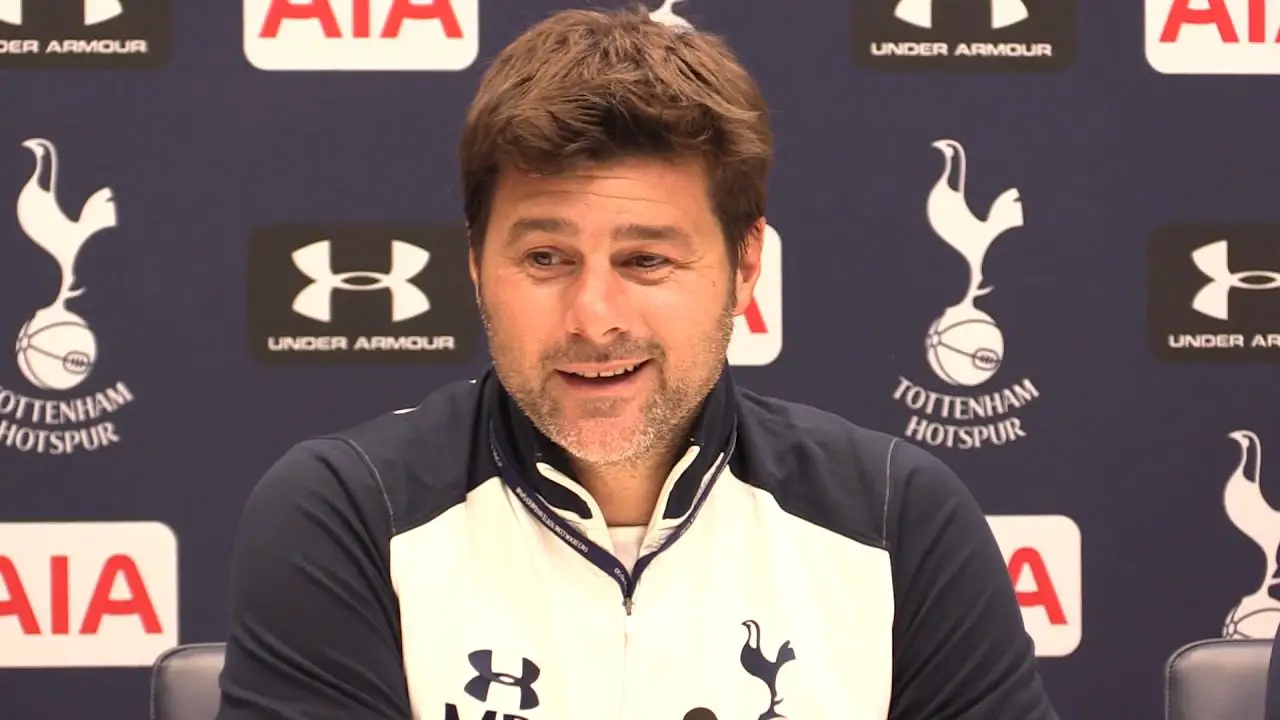 Tottenham Hotspur ended their miserable Stamford Bridge run with a 3-1 win last weekend. The victory widened the gap between the Blues and Spurs to 8 points with just 7 games left to play.
It would take an incredibly bad run of results to see Spurs miss out on top four and not qualify for Champions League next season.
Mauricio Pochettino's men can't rest on their laurels and this Saturday, they travel to Stoke City, where another three points are there for the taking.
Team News
Pochettino has confirmed that Harry Winks will miss the game at Stoke, as the young midfielder continues his rehabilitation.
Meanwhile, our gaffer spoke about Harry Kane's swift return from an ankle injury. Kane came off the bench last weekend against Chelsea after spending three weeks out on the sidelines.
Ahead of the Stoke game, Pochettino told the club's official website:
"Harry is okay and after playing nearly 20 minutes against Chelsea this week has been good, he's worked hard. We need to see him in one more training session, but he's doing very well.

"You know him, he's so determined to help achieve all that the team wants and of course, he's hungry to score goals."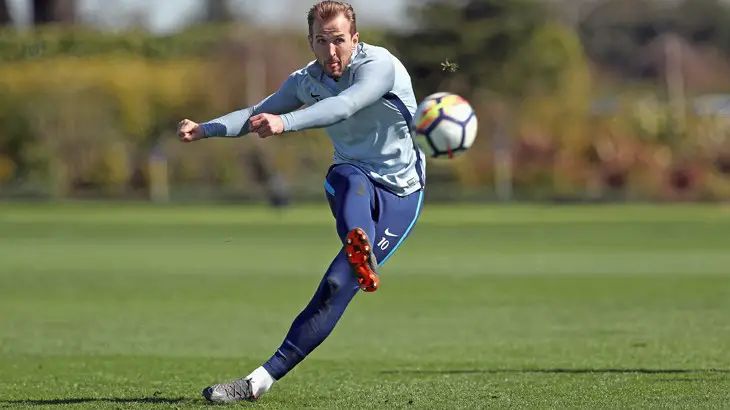 Toby Alderweireld has returned to full fitness following a hamstring injury but has failed to get into the starting XI. The Belgian is one of the finest defenders in the Premier League and it is tough to understand why he is not getting a crack despite being fully fit.
When asked what Alderweireld needs to do to get back into the first-team, our gaffer was quoted by Football.London as saying,
"For me it's like all the players. We assess the players, day by day and week by week. It's true that it was unlucky when he got the injury against Real Madrid. A massive injury.

"Of course that was a difficult period for him to get back and fit. Of course different players push in their performance and he needs to wait like different players during the season, they need to keep pushing and working hard and be ready if the manager is going to give the opportunity."
Asked if he has spoken to chairman Daniel Levy about a new contract, the Spurs boss said:
"We are always in contact with him but it is still three year contract. I have three year more after this season. Today we are so focused on trying to achieve all that the club want to achieve. I think it is not important, my situation today.

"On any imminent new contracts for the players, Poch added: "No, no, not at the moment. You know it's difficult for me to talk. Plenty of rumours, but if anything is going to happen sure the club is going to communicate quickly with you."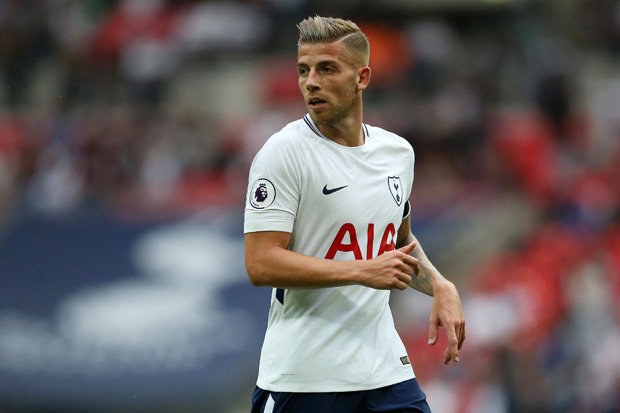 Manchester City can win the title tomorrow with a win over cross-town rivals Manchester United.
With the title gone, Pochettino was asked if the club's ambition is now about finishing runners-up to City, to which he replied:
"Yes, for us the target now is to win but of course we want to finish as high as possible. Yes, there are still a lot of games to play but yes one objective is to finish top four and to play Champions League next season which will be fantastic in our new stadium. Then of course if we finish second then better than third or fourth."
Asked to explain the importance of winning at Stamford Bridge last weekend, our gaffer said:
"Always it's good to win, this was a derby and it means a lot to our fans after 28 years to feel again the victory at Stamford Bridge. It was fantastic for everyone. But like a manager, and the coaching staff and a player, there's not too much time to spend enjoying the victory.

"That is very dangerous. If you spend too much time enjoying it, you're not preparing for the next game and when you arrive at the next game you need to be ready."
There is no time to rejoice the victory at Stamford Bridge as we face Stoke in a very important game. The Potters are struggling at the moment, which presents us with a glorious chance to get all three points and take another step towards securing a top-four spot this season.