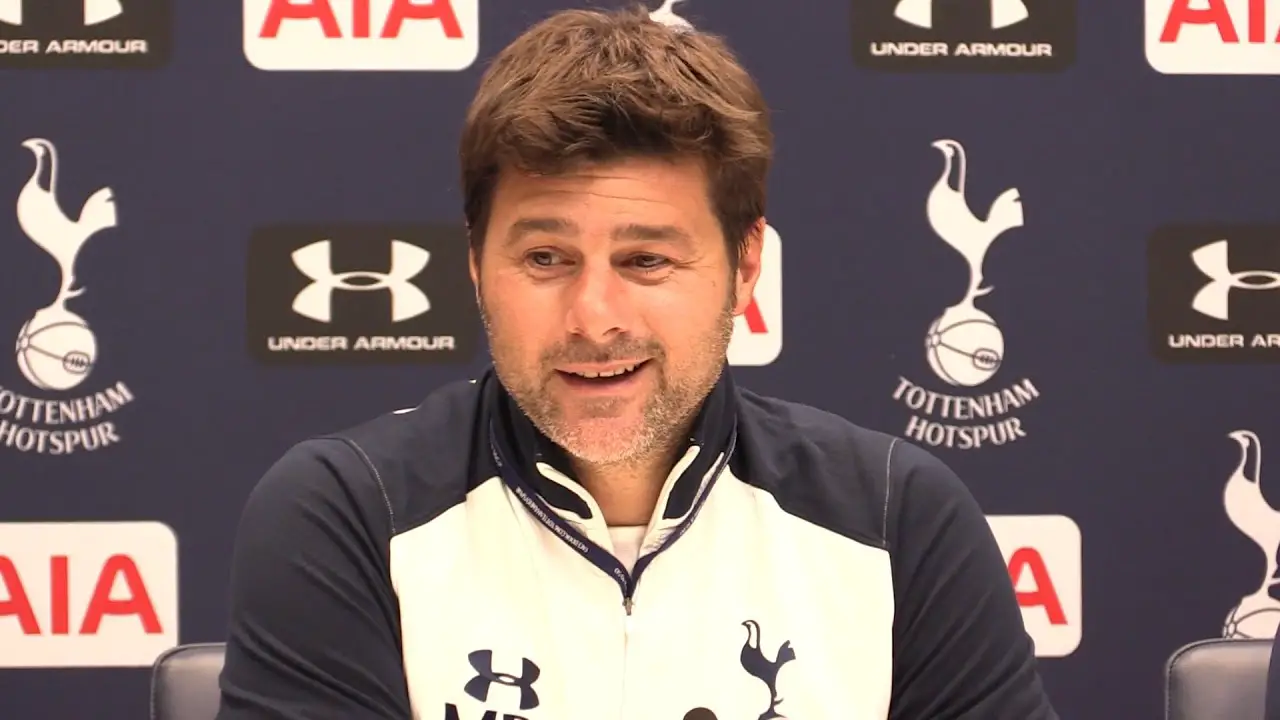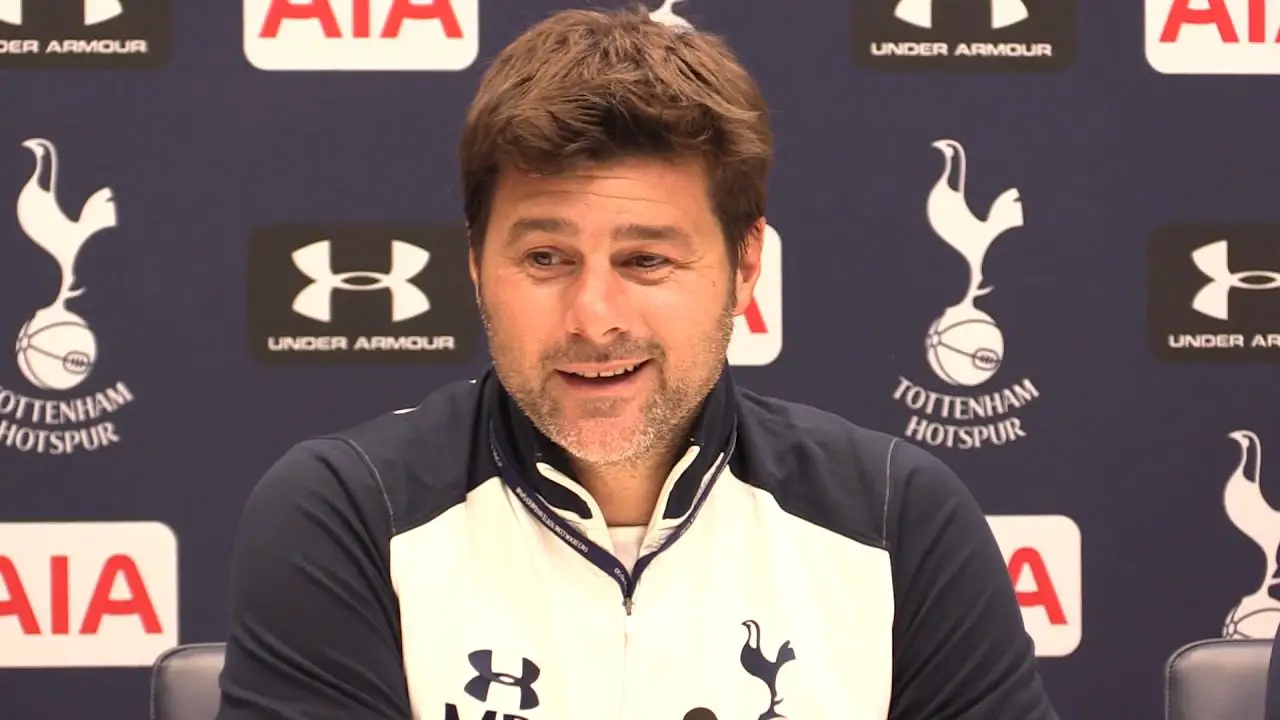 According to a report from ESPN, Mauricio Pochettino has claimed that it will not be impossible for Tottenham to beat Manchester City to win the coveted Premier League title next season.
This campaign has not been a poor one for us by any measure. In fact, it has been a good one for us since we are primed to finish as the best team in London. Chelsea are behind us and so are Arsenal, meaning we are likely to finish in a Champions League spot as well.
However, there has been a lot of talks regarding us having not won major trophies yet. Besides the Premier League, we have also failed to make an impact in European and domestic competitions. We have a chance to win the FA Cup but more often than not, Spurs go up to the top but fail to progress further.
Regardless, one must also bear in mind that it is a long-term process and successes are not scripted overnight. Also, given City's incredible form this season, it is difficult to picture any other team walking away with the title. Pochettino expressed his admiration for City and then spoke a little about Pep Guardiola.
Our gaffer rued that the Cityzens have had an enormous financial backing for a long time now and like it or not, that did play a major role in their success this season.
About Guardiola's time with Barcelona, Pochettino was of the opinion that the Spaniard had inherited a squad filled with a generation of talents like Lionel Messi, Gerard Pique, Xavi and Andres Iniesta, which again played a role in their successes.
That said, our gaffer seems to think that the tables will turn in the next campaign.
"It is not impossible to beat them [to the title] — we need to start the season better — but of course it is difficult," said Pochettino.

"In reality, you put Tottenham on the same level as the top four or top six because the last few years we have been there. But many years ago it was sixth, seventh or eighth [in the league]. And the day we signed here the challenge was to reduce the gap. Now we are there, but for the most important is we are there with a completely different way and tools to Manchester City or Manchester United."
Pochettino also threw light on the fact that Spurs did not begin the season on the right note when compared to other clubs.
"It is important to talk about context. Last season we had many problems, not only these problems but with the Wembley hoodoo. Now we are fourth, seven point gap [to fifth-placed Chelsea]. Before the start of the season everyone would have signed [up for] that. We deserve credit."
He also added that mere hard work is not enough in the fast-paced world of the Premier League.
"We can work 24 hours [a day] but then it is about having the capacity to sign some players that can add more quality to help you increase your level," Pochettino said.
Well, we may not have the financial backing of Manchester City but in Pochettino, we have a true visionary who has played a major role in getting us to this point. We are doing it right and if we continue this way, I feel that we will lay our hands on silverware sooner than later.