[Photos] Tottenham release latest pictures of the colossal £850m stadium and it looks amazing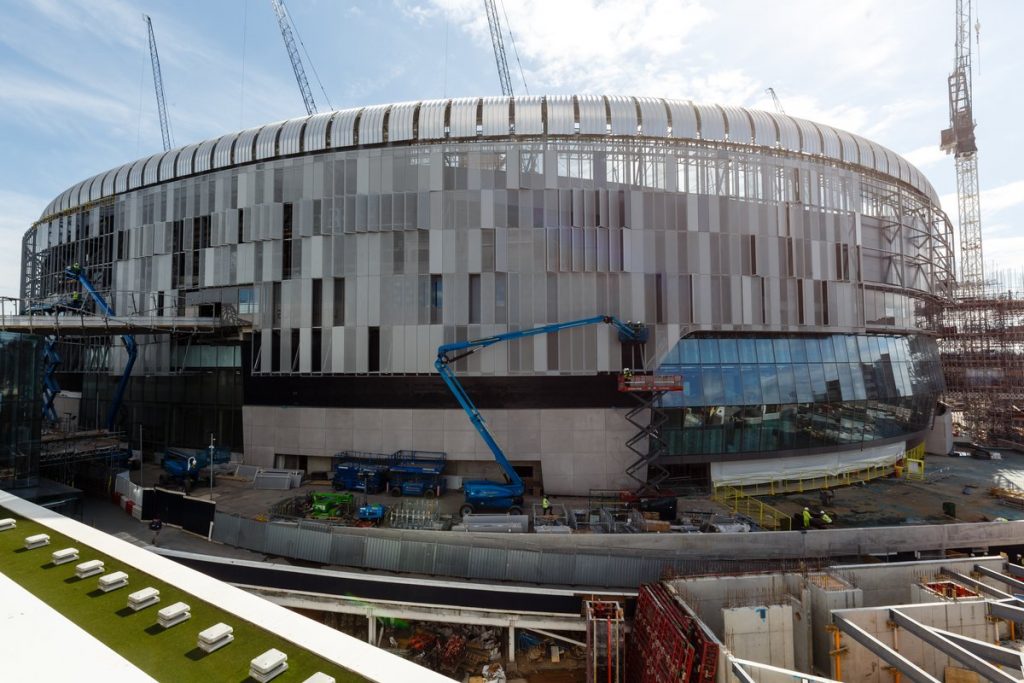 Tottenham Hotspur revealed new pictures of their stunning new stadium, which will become our team's new home starting next season.
We have been playing all our home games at the Wembley stadium this season as we've had to vacate White Hart Lane which has been demolished.
The new Premier League season is just four months away and Tottenham are trying their level best to ensure they start the new season on their home turf. More than 2,000 people are currently working day and night on the site.
The new smashing image released by our club via the official Twitter handle shows the new ground from the north side which appears to be almost complete.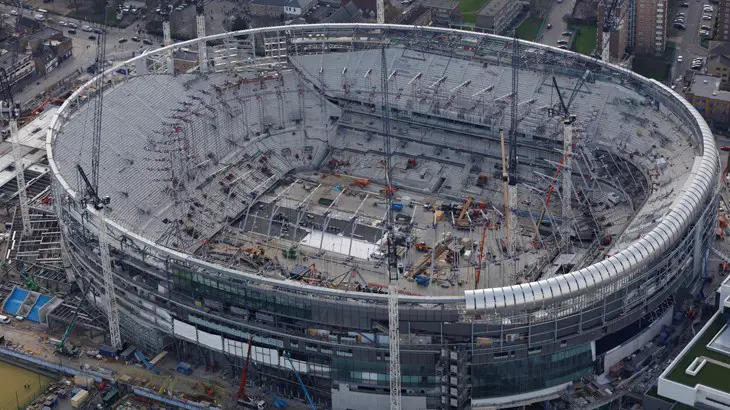 The enormous project, which is set to cost £850m is finally rising on the capital's horizon and taking shape. After the latest update, the brand new 62,062-capacity stadium almost looks like a finished product.
Also inside the ground, the roof lift has been completed with all the cabling now in proper place. The work has already begun on covering the roof.
According to Football.London, the club is expected to request the Premier League to shift their first few games away from home in order to give ourselves as much time as possible to complete the construction of the colossal stadium.