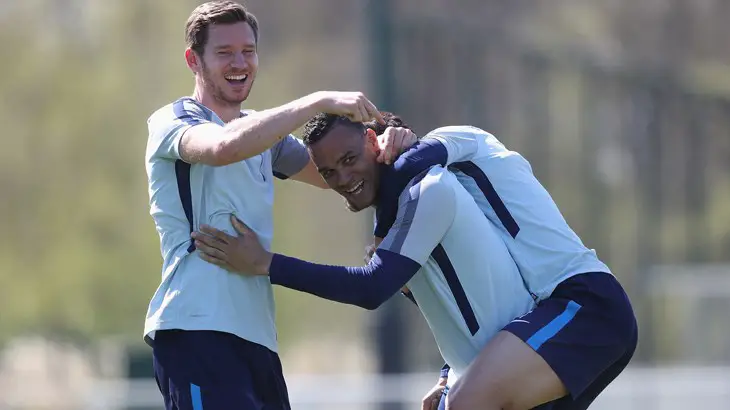 Tottenham face Manchester United for a spot in the FA Cup final and we will have a slight edge given that the team has played at Wembley throughout the season.
As our new stadium is being constructed, Mauricio Pochettino's men have been playing at Wembley but we will have to be at our best given that we have not won our last two games.
The last match saw us draw against Brighton but we did rest a few players. The squad was out for training with spirits seemingly high.
Manchester United have been a little inconsistent this season but they won their last game despite resting a few players of their own.
They might have a big hitman in the form of Romelu Lukaku but with Harry Kane back and doing well, we would have a hotshot striker of our own, looking to score.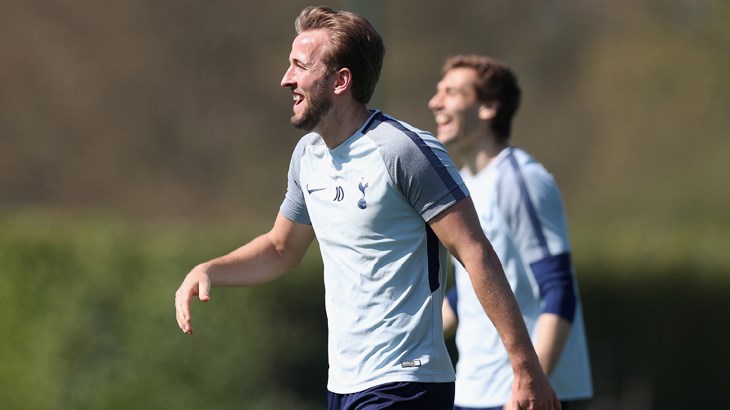 One of our plus points has been our defence and even though Toby Alderweireld has returned to the first-team, we might see Jan Vertonghen starting alongside Davinson Sanchez. The pair was seen training too, ahead of the clash.
Another player who could be in with a shout is Erik Lamela and the Argentine was also part of the training session.
We also got to see a bit of a different session when our goalkeepers were taking on the other players. Hugo Lloris and Michel Vorm seemed to be willing to shut down the likes of Son Heung-min and Christian Eriksen and hopefully, we will see Son and Eriksen do some damage in the semi-final.
Pochettino seemed confident of a good showing by our boys and he does seem to have a squad that is tight-knit.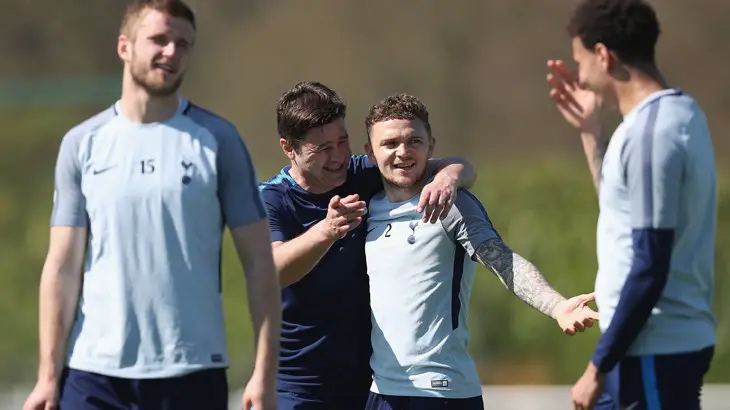 Reaching the FA Cup final would be an achievement but us winning the trophy should be the aim for all at the club. United will be no pushovers but we have a good team and with the fans backing the side, anything is possible at Wembley.