[Video] Tottenham fan Chris Cowlin shares exciting details about Spurs' new stadium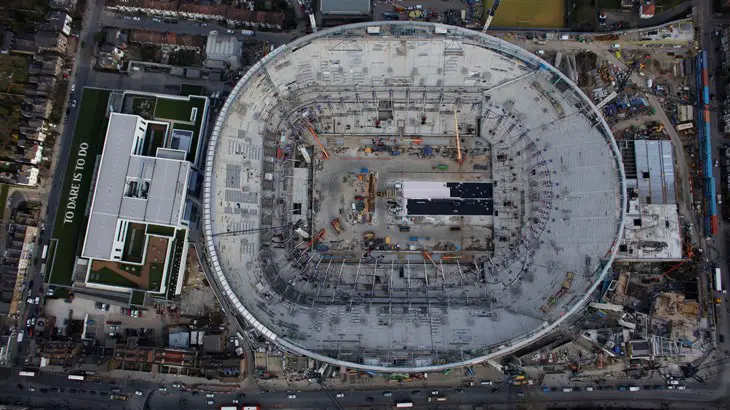 A video uploaded by superfan Chris Cowlin on Youtube has shown encouraging progress in the construction of our brand new stadium. Cowlin embarked on his usual weekly visit to check the developments and the work seems to be flowing at a steady yet impressive rate.
Throughout this week, a lot of steelwork appears to have taken place. Steel was installed in the new ticket counter which will be housed next to the north stand. Besides that, the general structure of the stadium is really taking shape and the whole project is looking extremely incredible.
The construction of the stadium commenced with a view to being one of the best across the country and although it is still quite early, the excitement is palpable. A lot of time and money is being invested in this venture and it is great to see that we are getting closer to our goal.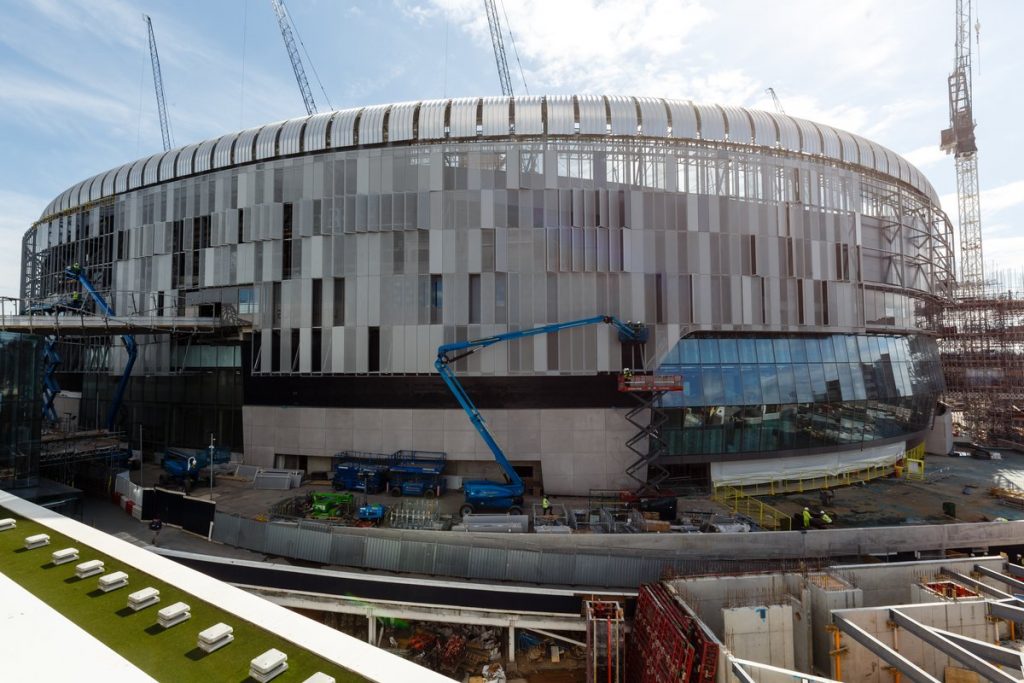 In the video, Cowlin also sheds light on the new club shop. It is expected to start functioning in July, exactly one month before the opening of the stadium, which is likely to open its doors in August.
This certainly comes as good news to most of us, especially after the FA Cup defeat to Manchester United. The Red Devils marched away to a 2-1 victory, leaving us red-faced in our temporary home ground.
It seems like we will finish this season trophyless once more but let's hope we win our first trophy in the scintillating new stadium.