Belgium manager Martinez worried about Alderweireld's lack of game time and fitness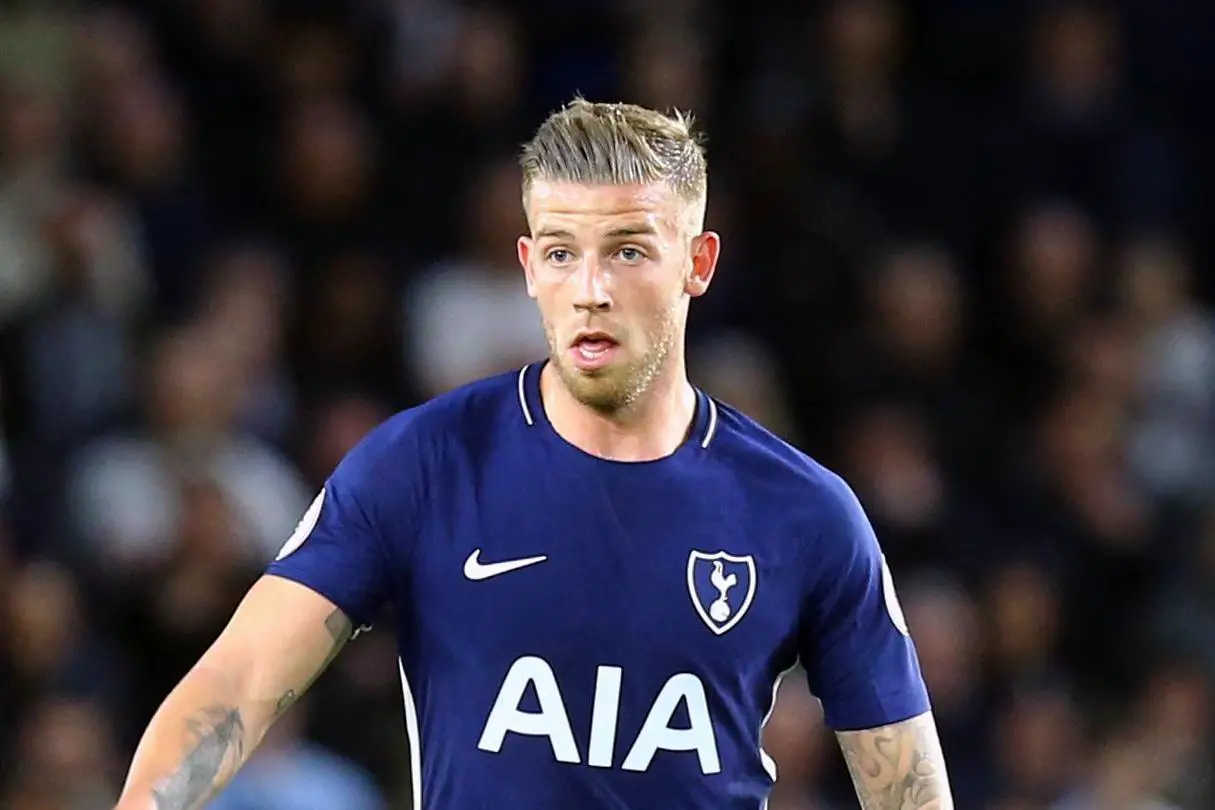 As per a report from London Football News, Belgium manager Roberto Martinez is worried about Toby Alderweireld's lack of game time and impact this season. The centre-back has been a standout performer for us as he has established a solid partnership at the heart of the defence with Jan Vertonghen.
However, due to an injury and a reportedly uncertain future with Spurs, Alderweireld has been seemingly iced out of the squad. He has been missing from regular first-team action since the month of October and that is a worrisome prospect for Martinez.
With the World Cup getting closer by the day, the excitement is palpable among the fans but for Martinez, Alderweireld's lack of impact is proving to be quite a concern.
"Obviously it's been a concern, because Toby has been Mr Consistency in the last few seasons," Martinez told Talksport (h/t London Football News).

"Remember, he had a great partnership with Jan Vertonghen. They started together at Ajax, they developed at a very young age and ended up playing in the Premier League together.

"That gives you a knowhow that has been reflected in their performances.

"With Toby, he had a difficult injury at the beginning of the season.

"But when he's been with the national team he has been really important in our performances.

"In the last few years he has been at a very, very good level. Now it's just (about) trying to see that he can get back to the best level and then being able to get that match fitness that he's missing because of the lack of games," concluded Martinez.
Well, the manager has a right to be worried. More often than not, talented footballers end up in a catchy situation like this wherein their form takes a dip due to lack of game time which prevents them from clocking regular playing minutes – the vicious cycle continues to be counter-productive.
What does not help Alderweireld is the fact that Davinson Sanchez has been in excellent form. He has forged a strong partnership with Vertonghen and the duo has been Mauricio Pochettino's go-to central defence partnership in recent times.
With the Belgium manager expressing his concerns about Alderweireld, it will be important for the defender to somehow muscle his way into the first-team. There are very few games left and it remains to be seen if he gets his spot in Belgium's World Cup squad.