Tottenham close to receiving green signal for playing first 4 games of 2018/19 season away from home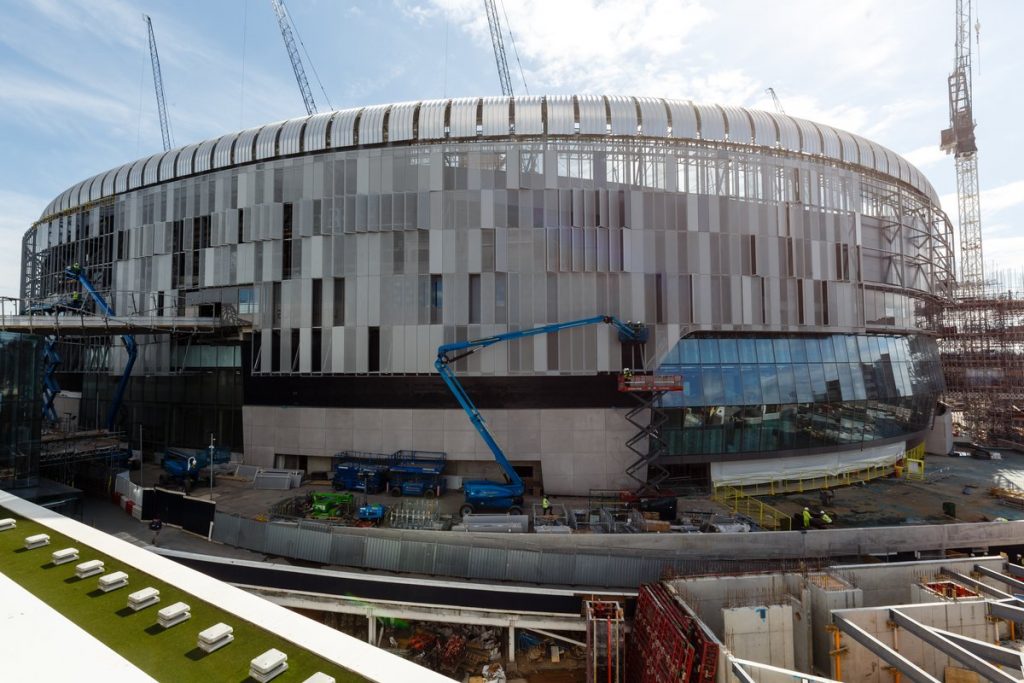 Moving to the iconic Wembley Stadium has been anything but a cakewalk for us. From being initially plagued with the 'Wembley curse', suffice to say we have come a long way in terms of beating it.
However, our fortunes haven't worked in several important matches at Wembley and I miss White Hart Lane. If a report from The Sun is to be believed, we might not have to wait any longer.
The Sun claims that we are close to getting the green light to play our first four games of the new season away from home, following which we will play at our brand new £850m stadium. This means that we are likely to bid adieu to Wembley at the end of this season.
As per the report, Tottenham had the option of playing at Wembley next season as well but the club officials chose not to extend the duration – the deadline for which had passed weeks ago.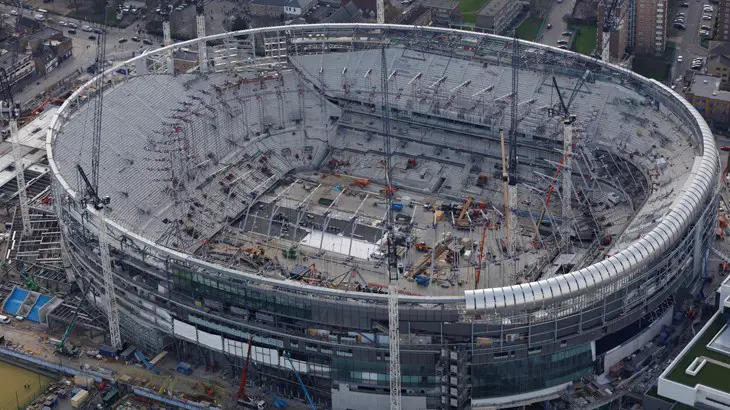 This is the clearest sign of the fact that we will, in fact, be playing our home games in the new stadium. With the pace at which the work is progressing, it certainly comes as no surprise that the project is set to be complete soon.
It was undertaken with a view to making it one of the best across Europe and according to The Sun, Tottenham have already commenced the sales of season tickets.
More than anything else, the workers and people in charge of the project deserve full credit for the hard work they have put into it.
As far as Spurs are concerned, it would be a welcome change to play at our true home ground instead of Wembley.