Premier League allots extra time for Tottenham to decide their fixture plans for the 2018/19 season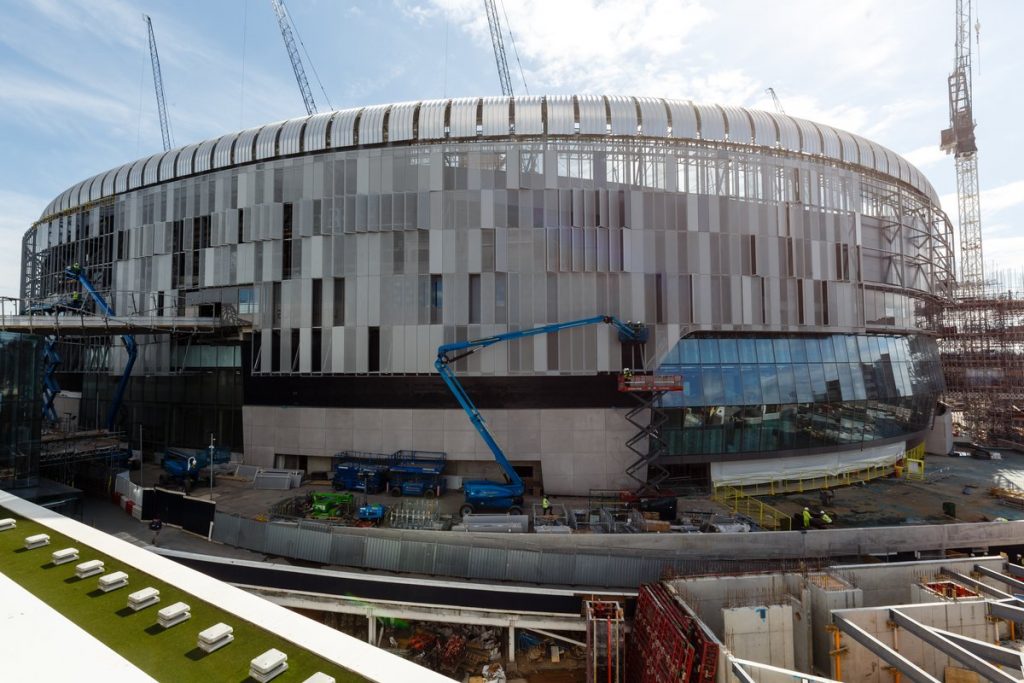 As per a report from Evening Standard, Tottenham Hotspur have been allotted another month to decide their fixture plans for next season. A few months back, we were unsure as to whether or not we would need to continue playing at Wembley in the initial stages of the season.
However, as of now, it seems like we will play in our brand new stadium next term. The project is unlikely to be completed at the initial stages, meaning our first few games are expected to be away fixtures, according to the report.
To make things more complicated, Fulham owner Shahid Khan is inching closer to a deal to purchase the iconic Wembley stadium, thus making it necessary for us to arrive at a decision sooner than later.
The Evening Standard claims that his plans will not necessarily affect our hopes of hosting NFL matches at our new ground. It is being built with a view to making it one of the best stadiums across Europe.
The construction work is progressing smoothly and is well within schedule but it remains to be seen if it is completed in time for the commencement of the new season. For now, the Premier League has given us extra time to arrive at a decision but Evening Standard has claimed that PL would like more clarity on the matter by the end of May.
Given a choice between Wembley and the new ground, a good majority of us will prefer the upgraded ground but it remains to be seen how rapidly the work gets done.