[Photos] Latest aerial images of Tottenham's incredible £850m new stadium will leave the fans in awe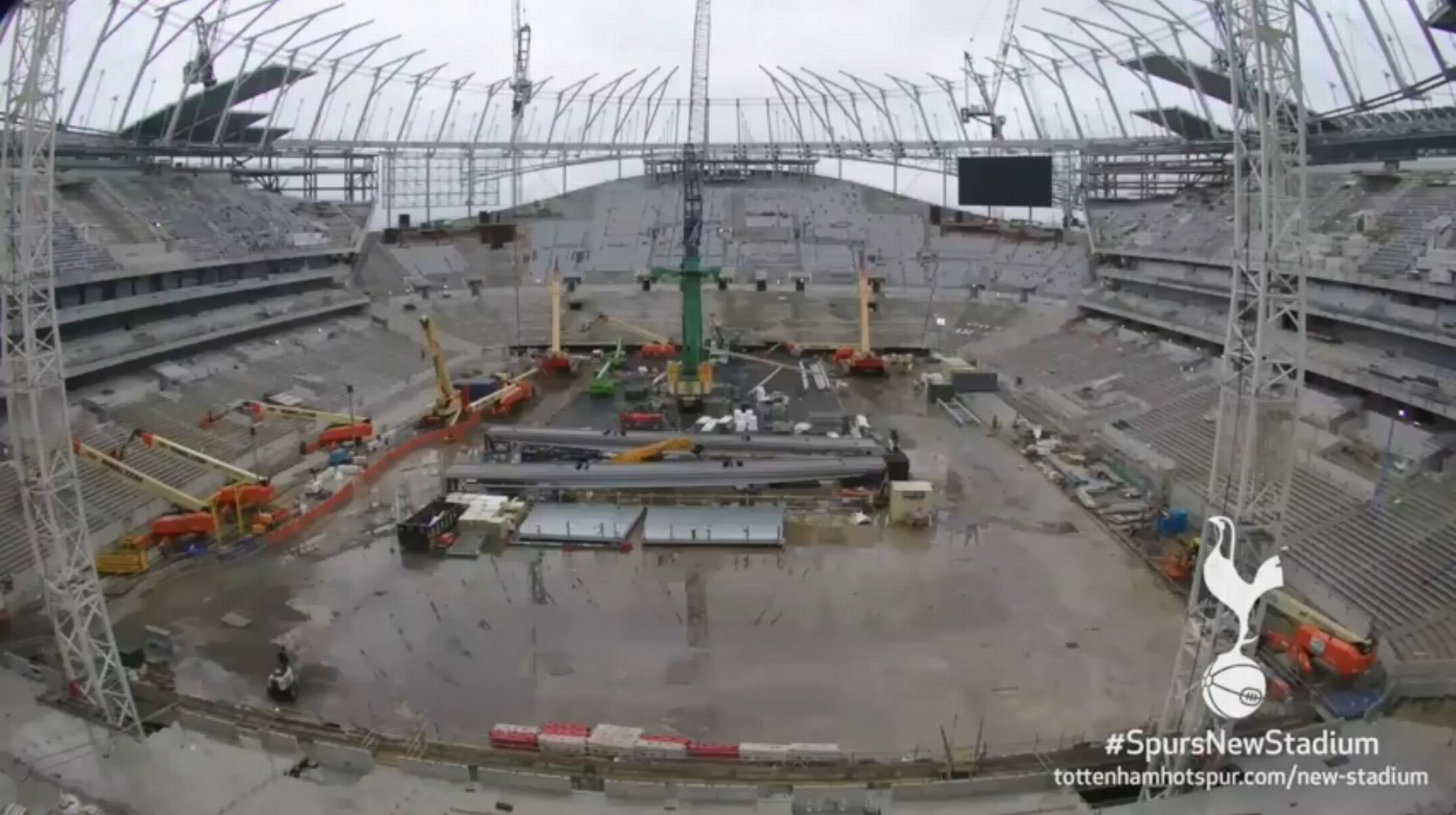 Tottenham fans across the world would be buzzing to see their brand new stadium. The £850m project commenced amidst a lot of excitement and it is inching closer to completion as days go by.
We are likely to be able to play a good majority of our games next season in the new ground and it will undoubtedly be quite a spectacle.
According to a report from Football London, the work is progressing smoothly. In fact, the club recently released some stunning aerial images of the new ground and we must say it looks impressive.
As seen from the pictures, the work is advancing rapidly. Panels have been installed in the exteriors around the ground and this will help transform the stadium to house different matches.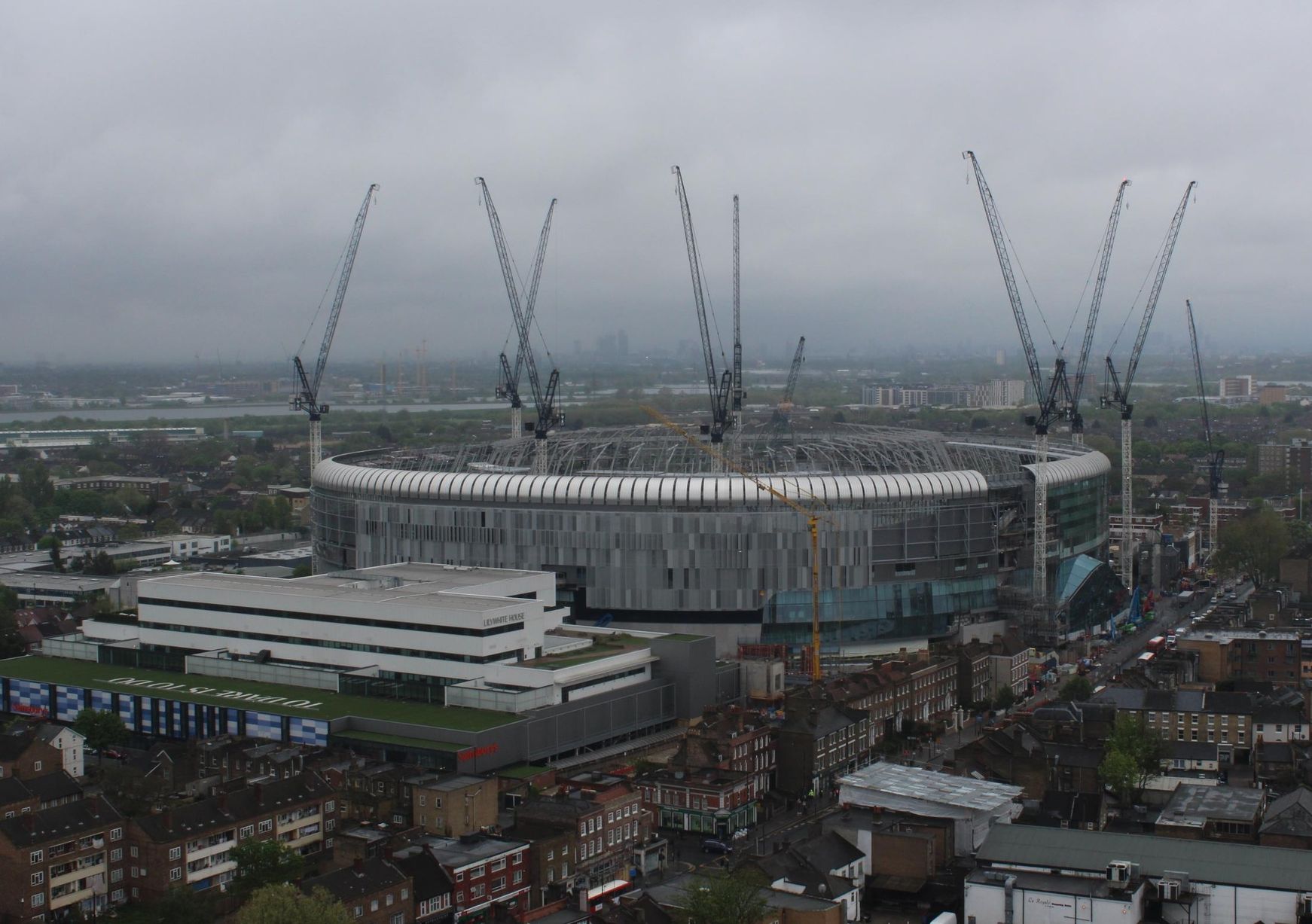 They will also provide different lighting settings and the stadium will have a glow akin to that of the Allianz Arena. The ticket office is also close to completion and the construction workers were also working on the floodlights.
The covering for the roof is also being installed and so are the four giant cases which will have the new LED screens – to be placed in four corners of the ground.
The club's new store is being built as well. The stadium is being constructed with a view to being one of the best across Europe. Football London claims that the store is likely to start selling next season's Nike kits from July.
Work is also progressing for the Tottenham Museum and if the pictures are anything to go by, it certainly looks promising!