Tottenham send scouts to watch rising Portugal star with 16 goals and 12 assists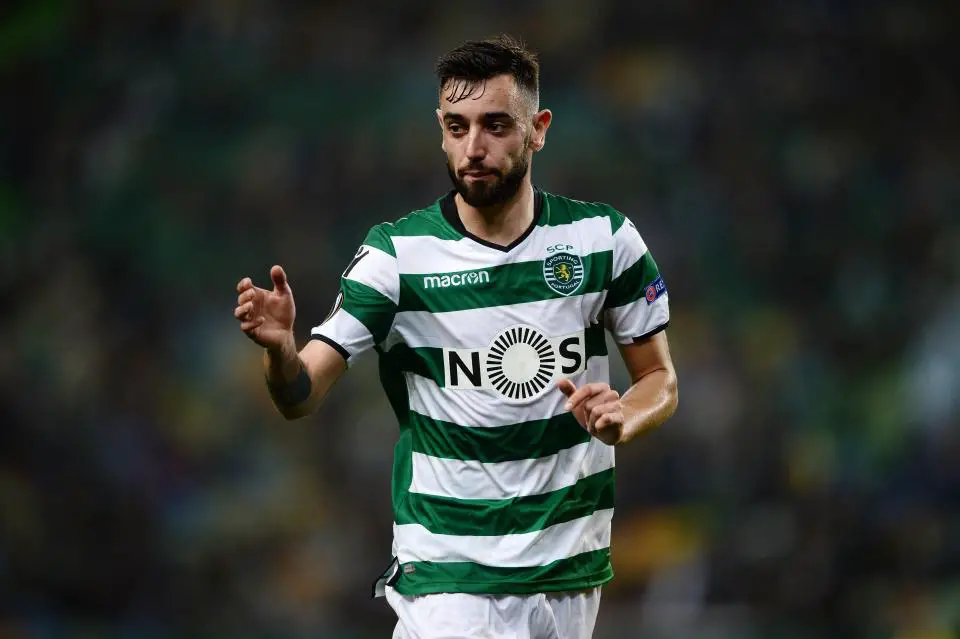 Tottenham will be keeping an eye on Sporting Lisbon's Bruno Fernandes at the weekend, according to reports coming in from Portugal.
The report from A Bola suggests that this will be the final time we scout the player when his current side face Benfica.
Fernandes has had a pretty good season for Sporting, who he joined only last season. The 23-year-old can play in a number of positions in midfield, though his best comes out when he is playing as an attacking midfielder.
The Portugal international has scored 16 goals in all competitions and also has 12 assists to his name, so he is pretty good in front of goal.
The report goes on to claim that we face a threat from a couple of other Premier League sides such as Chelsea and Liverpool. Another factor that will play a role in a possible move away from Portugal for the player is his release clause.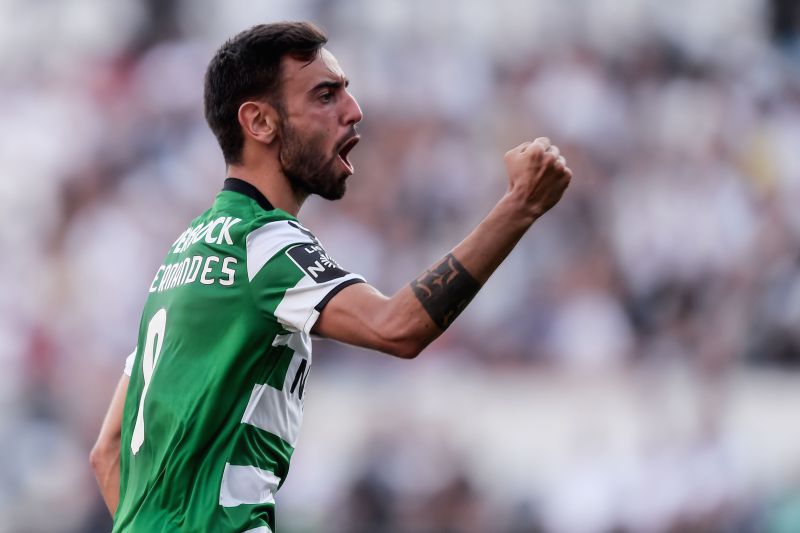 The versatile player's clause is touted to be around £88 million, which is a pretty steep price for any club to pay. What might work in our favour is our relationship with Sporting since we purchased Eric Dier from them in 2014.
However, that might seem farfetched given the price quoted by the report. Fernandes has had a great debut season in Portugal but paying £88 million would be too much for any club unless they have really deep pockets.
There will also be doubts about the player's adjustability, should he move to a new country and that is a risk that has to be thought out before any Premier League side does decide to buy him.
Mauricio Pochettino must add more quality to our side next season since we will play in the Champions League again and also launch a fight for the Premier League trophy.
This season has been a bit of a dampener given that we will not be competing for any silverware but a few decent buys for next season could set us up for another exciting season.