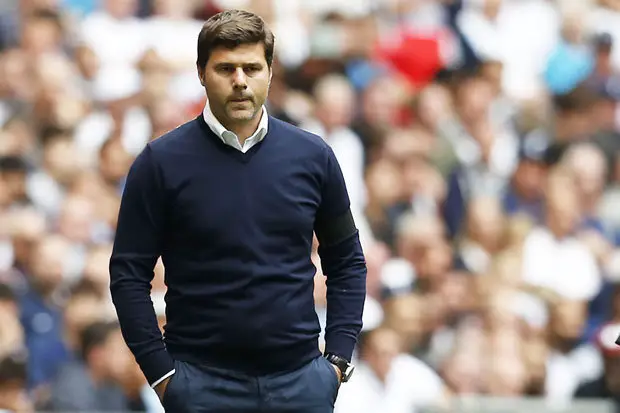 A Jake Livermore strike in injury time helped Premier League strugglers West Bromwich Albion script a sensational victory over Tottenham Hotspur at the Hawthorns.
It was a rather shocking defeat for us and there is no doubt that it could hamper our chances of finishing in the top-four.
From the first whistle until the last, Spurs played a lacklustre game and one must credit the Baggies for taking the chance to score at the right time. Tottenham lacked aggression and that prevented them from scoring a single goal. The club also failed to do much in the final third and overall, it was a disappointing result for us.
Speaking at his post-match press conference, as quoted by Football London, Mauricio Pochettino seemed to agree.
Our gaffer chose to switch back to playing a three-man defence against West Brom and when quizzed about Toby Alderweireld's performance, Pochettino said:
"I think it's too difficult now to be focused on one player. I think when you lose, we all lose. When we win it's the same. He was good like the rest of the team. I was happy with his performance."
He also shed light upon Jan Vertonghen's devastating injury.
"He twisted his ankle. We need to assess him tomorrow. We'll see," he confirmed.
Well, with Vertonghen's injury scare, it is likely that we might see more of Alderweireld until the season comes to an end.
All these days, he was sidelined with an injury but with Vertonghen's ankle woes, this will be a good opportunity for Alderweireld to secure a starting spot for himself.