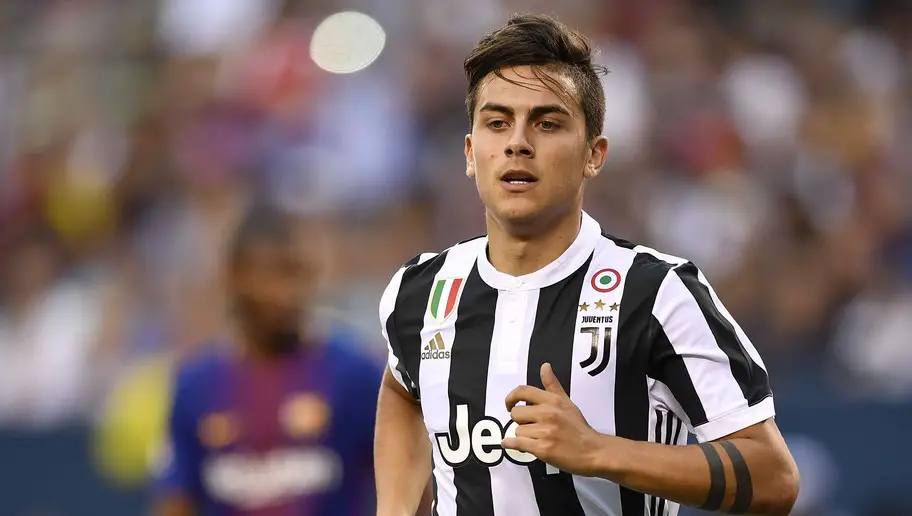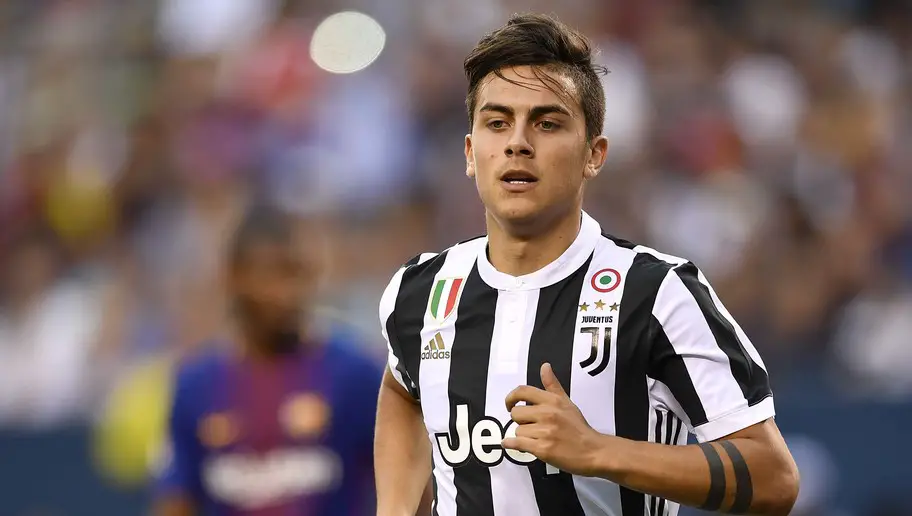 According to Italian news outlet Calciomercato, Mauricio Pochettino was 'bewitched' by Paulo Dybala in Juventus' second leg win over Tottenham Hotspur in the Champions League.
However, Calciomercato claims that Diego Simeone wants Dybala at Atletico Madrid, with the duo spotted in a restaurant in Madrid about ten days ago. The report adds that Atletico could be ready to splash €110m on Dybala if Antoine Griezmann goes to Barcelona in summer.
However, the claim goes on to say that Pochettino was delighted with the performance of the Argentine forward in the second leg of the Champions League round of 16 clash against Tottenham. Dybala scored the winner for Juventus and that has interested Pochettino, who could make a sensational move for the diminutive attacker at the end of the season.
The Argentinian is likely to have a busy in Russia, with World Cup free bets suggesting that La Albiceleste will go all the way to the finals.
Apart from Atletico and Spurs, the report adds that Liverpool are also interested in Dybala.
Dybala is one of the best young talents in world football but spending big money on any player is always a gamble and nobody can deny it.
In my opinion, Tottenham do not need another attacker as the club is already stocked with quality attacking players. Dybala's arrival could signal the end of one of our club's stars as we would be under pressure to accommodate the Argentine star in our starting XI at all costs, as he won't come for cheap.
We already have the likes of Harry Kane, Dele Alli, Christian Eriksen and Son Heung-min in our ranks. We have plenty of attacking options and therefore, spending so much money on a forward doesn't bode well.