Pochettino reveals Real Madrid legend's advice to promising Tottenham youngsters
Real Madrid legend Raul is working to earn his coaching badges and as a part of the process, he spent time with Tottenham Hotspur at Hotspur Way on Thursday.
A report from Football London has claimed that the 40-year-old was a part of one of the many training sessions at Hotspur Way and he utilised that opportunity to impart some pearls of wisdom to the younger players.
As far as Tottenham's up-and-coming starlets are concerned, it is quite tough to ignore the likes of Reo Griffiths and Kazaiah Sterling. Both players have been absolutely phenomenal this term and are being primed for bright first-team futures.
In fact, Griffiths recently tasted his fair share of the limelight after putting in a spectacular display against the Arsenal U18 side. Spurs U18 beat them 9-0 and Griffiths was involved in 7 of those goals. He scored 4 goals, provided 3 assists and his name has cropped up in the news since then.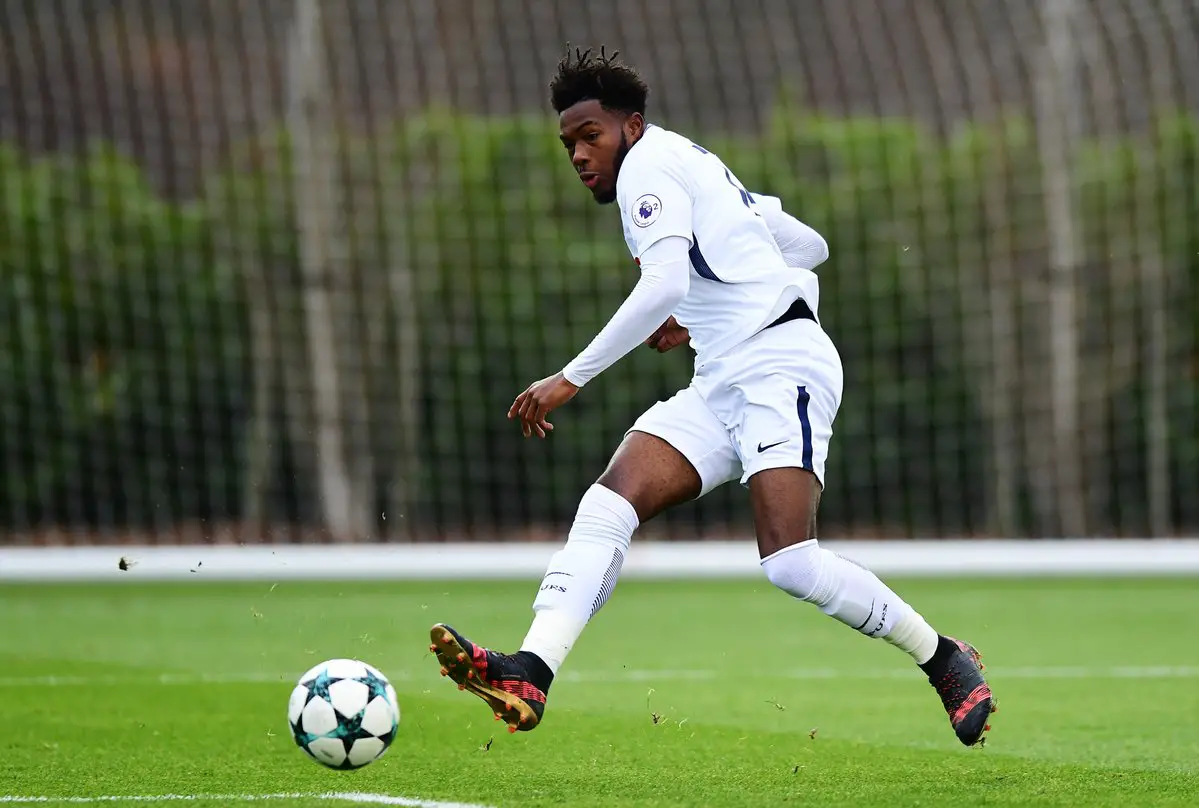 Sterling has also been at the receiving end of a lot of attention lately. To meet a legendary player like Raul must have been an exciting moment for the youngsters.
Our gaffer, Mauricio Pochettino, seemed to agree as he seemed quite pleased with Raul's interactions with our players.
As quoted by Football London, Pochettino said:
"Yesterday Raul was amazing and we were with 20 young players, all the coaching staff and Hugo [Lloris] and Harry [Kane]. With one question he said: 'My aims or challenge always was to win, that the team win, and then if I score fantastic, but happy that the team win.'"
Well, there is no doubt that the session will leave a lasting impression on the minds of Sterling and Griffiths. If they continue prospering at this rate, it is safe to say that Tottenham have a bright future ahead.