Tottenham in race with Chelsea to secure deal for Mauricio Pochettino's replacement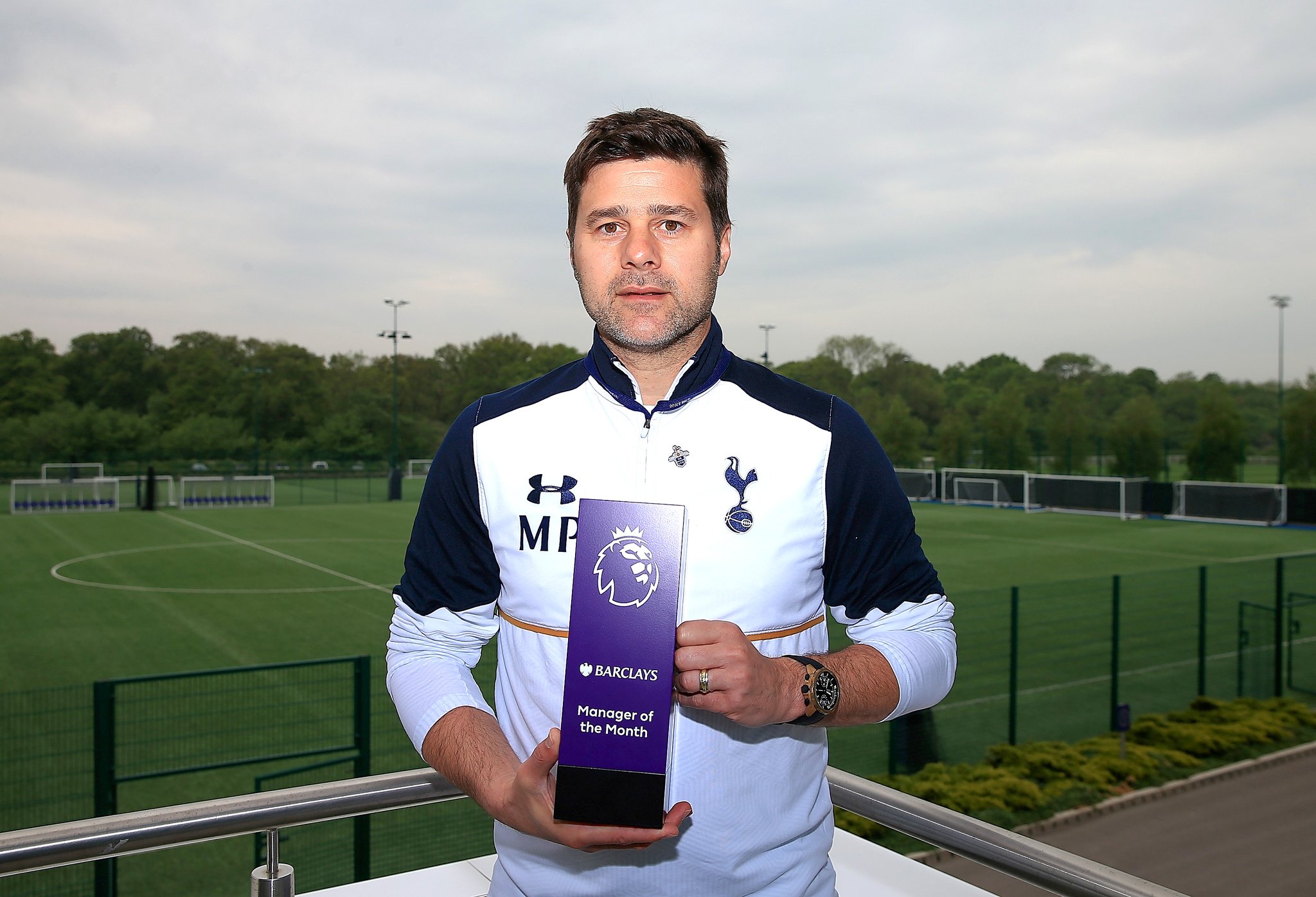 As per a report from The Sun, Tottenham have contacted Napoli regarding Maurizio Sarri's availability this summer. The report claims that Sarri is ready to leave the Naples-based outfit after a bust-up with the owner.
The Napoli manager was recently criticised by club chairman Aurelio Di Laurentiis for his inability to rotate the squad effectively enough. Although they were one of the top contenders for the Serie A title this season, their challenge went in vain after a recent run of poor performances.
As per Gazzetta dello Sport, this has infuriated Sarri to a point where he is seeking an exit. Although Chelsea have been credited with an interest, The Sun claims Tottenham are also lurking around for a possible deal.
Mauricio Pochettino has been with Tottenham for a long time. He has built the team from scratch and has helped establish ourselves as one of the most formidable teams in the English top-flight. But lately, there has been a lot of talk about how we have failed to win a trophy so far.
We had a great chance to win the FA Cup this season but a lacklustre show from the team in the semi-final against Manchester United saw us lose out on the same.
If at all the rumours are true and Tottenham are indeed looking for a replacement, Sarri will be a good choice. That said, letting a manager like Pochettino leave could go on to become a grave mistake from our end.