As per a report from Paris United (h/t The Sun), Tottenham Hotspur have beaten the likes of Manchester United and Paris Saint-Germain to sign Fulham sensation Ryan Sessegnon this summer.
Sessegnon has been a force to reckon with for the Championship outfit. Despite being just 17 years of age, the youngster has established himself as one of the most lethal players in the second-tier competition and has scored 15 goals this season, along with 6 assists.
He is a left-back by trade but his attacking instincts and goalscoring capabilities make him a formidable attacker. Slavisa Jokanovic has utilised him as a left-winger and as a left-back throughout the season so far and Sessegnon has excelled on both fronts.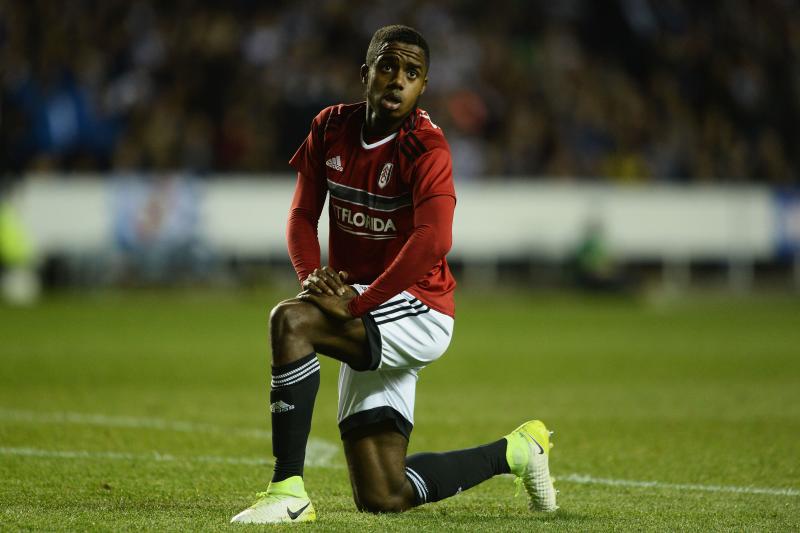 His marauding runs up and down the left flank can instil fear into the toughest of opponents and he will undoubtedly be an asset to whichever team he joins in the future. Tottenham have been credited with an interest in him and he has been likened to Gareth Bale.
The Real Madrid star was our key attacker for a long time and his performances on the left-wing continue to be cherished by many Tottenham fans. Going forward, Sessegnon could become a similar figure for us.
If any deal is on the horizon, it would be a shrewd move by the club. For now, Pochettino might choose to alternate between Sessegnon and Ben Davies for the left-back role. However, gradually, he could deploy the youngster on the left-wing.