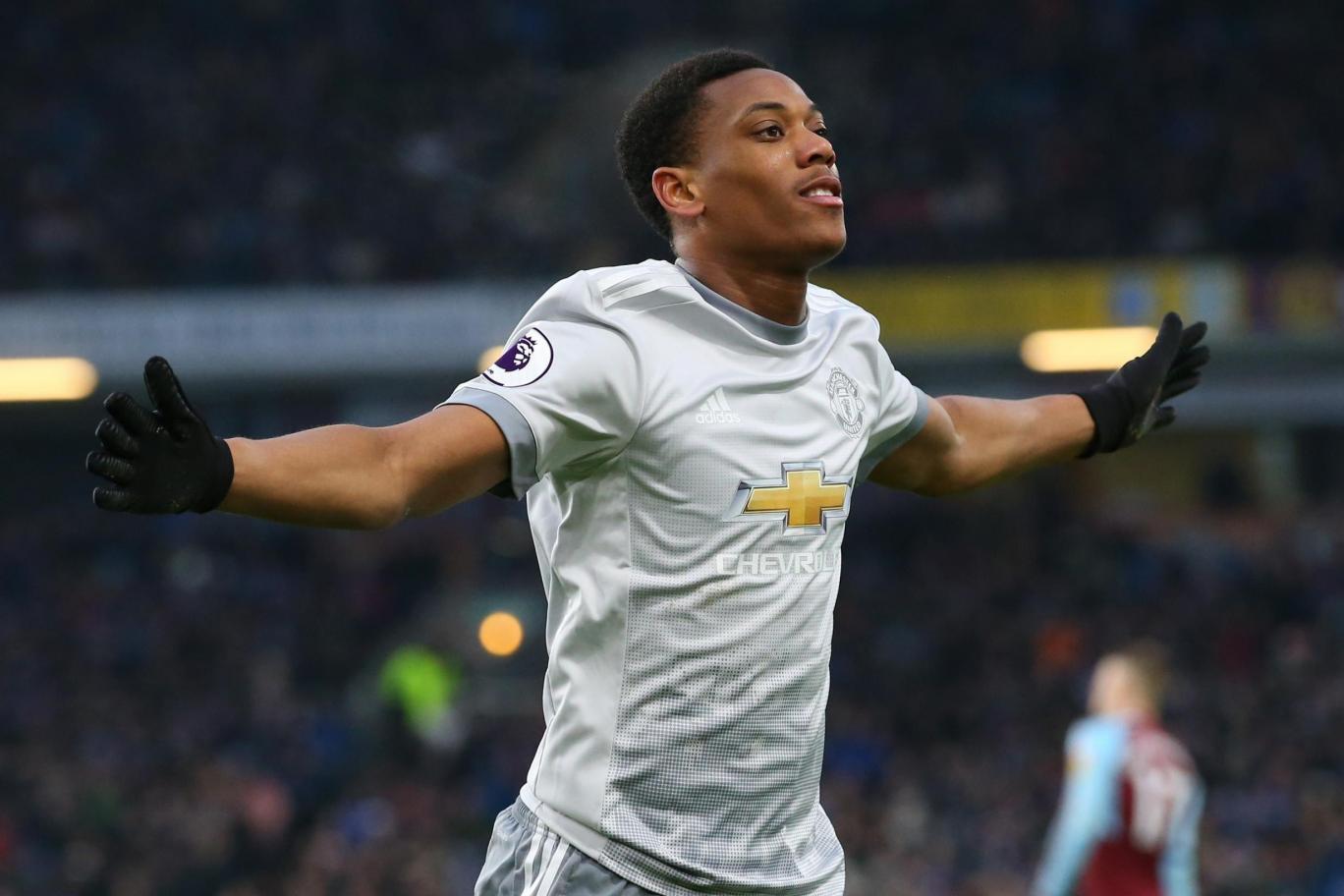 According to a report by Daily Mail, Tottenham Hotspur are interested in a summer swoop for Manchester United forward Anthony Martial.
The report has claimed that our London rivals Arsenal and Chelsea are also monitoring the 22-year-old and that "club insiders" have confirmed that he could be offloaded at the end of this season.
Martial, who currently earns £65,000-a-week, has been a key attacker for Manchester United for a while now. His initial displays were not promising enough but the player has strived to improve and he has certainly excelled in recent times. He can play in a variety of attacking roles and can be quite a lethal forward in the right setup.
The Frenchman seems to prefer playing either on the left-wing or as a central striker but Romelu Lukaku's arrival last summer prevented him from playing as the lone striker on a regular basis and Jose Mourinho let him play on the left-wing instead.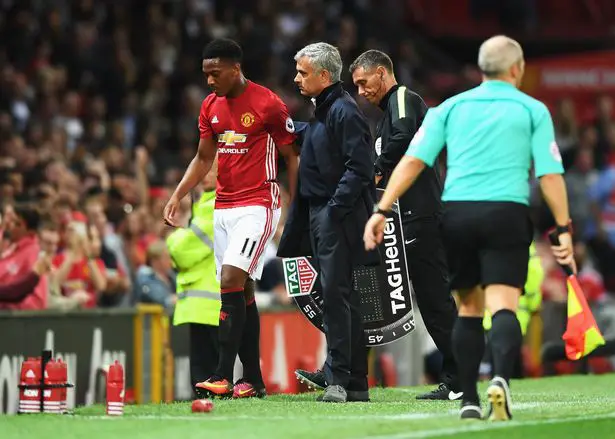 That system worked for the club and the player but Alexis Sanchez's arrival only intensified Martial's troubles. Mourinho began deploying Sanchez on the left-wing and Martial failed to make a similar impact on the right-wing, which eventually limited his chances.
Thus, to procure more game time, Martial must exit Old Trafford this summer and with Tottenham harbouring an interest, it will be interesting to see how the situation plays out.
Mauricio Pochettino has a reputation when it comes to developing and nurturing young talent and a player like Martial could work wonders for us.
He could act as a back-up to both Christian Eriksen and Harry Kane and Spurs could truly benefit by acquiring the services of the Manchester United star.