Every transfer season brings with it a set of bizarre rumours but this time, we have quite a shocking story at hand, even before the commencement of the summer transfer window.
As per a report from French publication Presse Ocean (h/t Leicester Mercury), Claudio Ranieri is in talks with Tottenham Hotspur regarding a potential move.
Ranieri led Leicester City to their fairytale win in the Premier League back in 2016 but given Mauricio Pochettino's unparalleled influence and impact at Tottenham over the last few years, it seems highly unlikely for the club to replace him with the current Nantes manager.
There has been a lot of debate about Tottenham's lack of silverware this season. Despite being one of the most consistent teams in the English top-flight, Spurs find themselves with an empty trophy cabinet. Although Ranieri is without a win in Nantes' last 7 games, one cannot deny his skills and managerial credentials.
That said, Pochettino is integral to Tottenham's success and if anybody can guide us to trophies, it is him. Our fellow supporters on Twitter had similar thoughts more or less. Here are some of the best reactions:
Reading reports about potentially seeing Ranieri at Tottenham next season.
Would be very very interesting. The man who essentially took the Premier League title away from them with Leicester.
He's never been a winner until then, and hasn't had a chance with a big team since…

— Vieri Capretta (@VieriCapretta) May 8, 2018
Noway will Ranieri go to Tottenham…

— JDM (@RFC_Smurf93) May 8, 2018
https://twitter.com/burtonbauer89/status/993810859444097025
Pochettino is basically the Ranieri of 15 years ago. Taken Tottenham to a higher level but it will need a winner in charge to take the club to the next level. Not just Poch but Levy too.

— SerMM91 (@SerMM91) April 22, 2018
The combined prospects of Spurs talking to Claudio Ranieri and having to swim a kilometre at lunchtime have really killed any residual joy garnered from the weekend.

— George Ogier (@george_ogier) May 8, 2018
https://twitter.com/fkhanage/status/993810569332514819
What's this I've just read about spurs in talks with ranieri over a managerial role?

— Deano (@deano311984) May 8, 2018
I know Spurs do a lot of stupid shit but if anyone actually believes that we're in negotiations with Ranieri they have serious problems

— Ben (@thfcBG) May 8, 2018
https://twitter.com/addicted_spurs/status/993849925107580928
Spurs replacing Poch with Ranieri will be a massive mistake

— Tabish (@10tabish) May 8, 2018
Spurs would be so so stupid to hand the reins of that team to Ranieri. Kai

— TrypanosomiaSiisi (@FatherSiisi) May 8, 2018
Levy seems to have worked his magic as Tottenham are set to land English starlet for £8.5m
Spurs transfer news: Tottenham set to land Jack Clarke for £8.5m from Leeds United
The Sun reports that Tottenham have haggled their way to an £8.5m deal for Jack Clarke.
The 18-year-old broke into the Leeds first-team last season under Marcelo Bielsa and made 25 appearances in all competitions.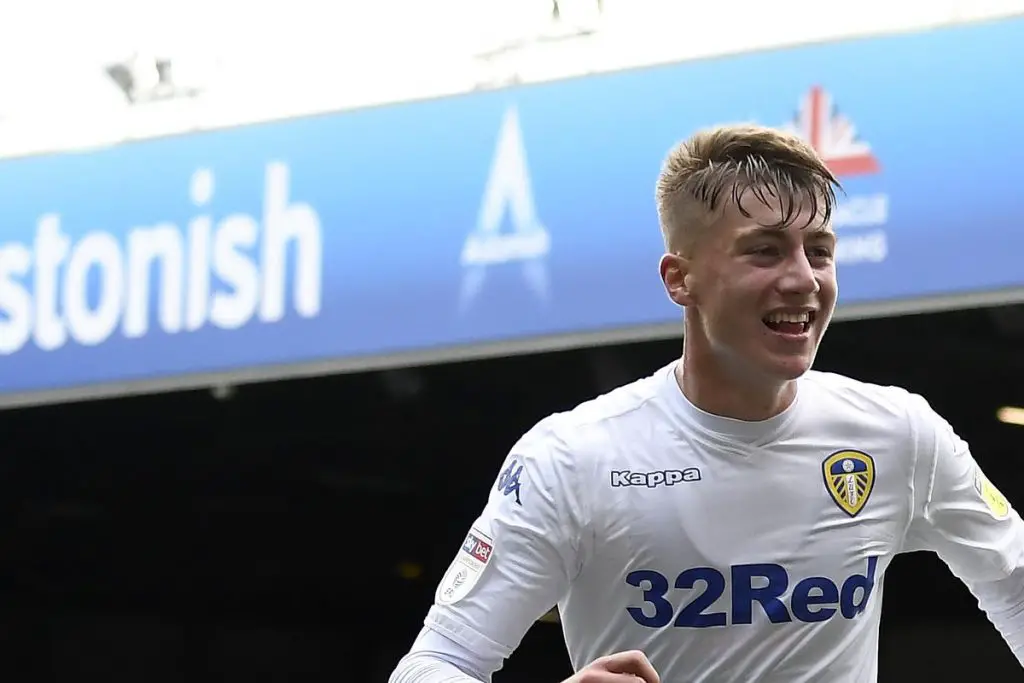 The report claims that Mauricio Pochettino wants more options in the attack and Leeds have to maintain their finances.
Leeds have included add-ons to the deal for Clarke, according to the report, and Spurs could send the English youngster back on loan at the Championship side.
Clarke scored two goals and provided a couple of assists last season as Leeds missed out on Premier League promotion.
Levy works his magic on a deal
Daniel Levy is known for trying to get the best deal possible for the club, and signing Clarke for £8.5m would an amazing bit of business.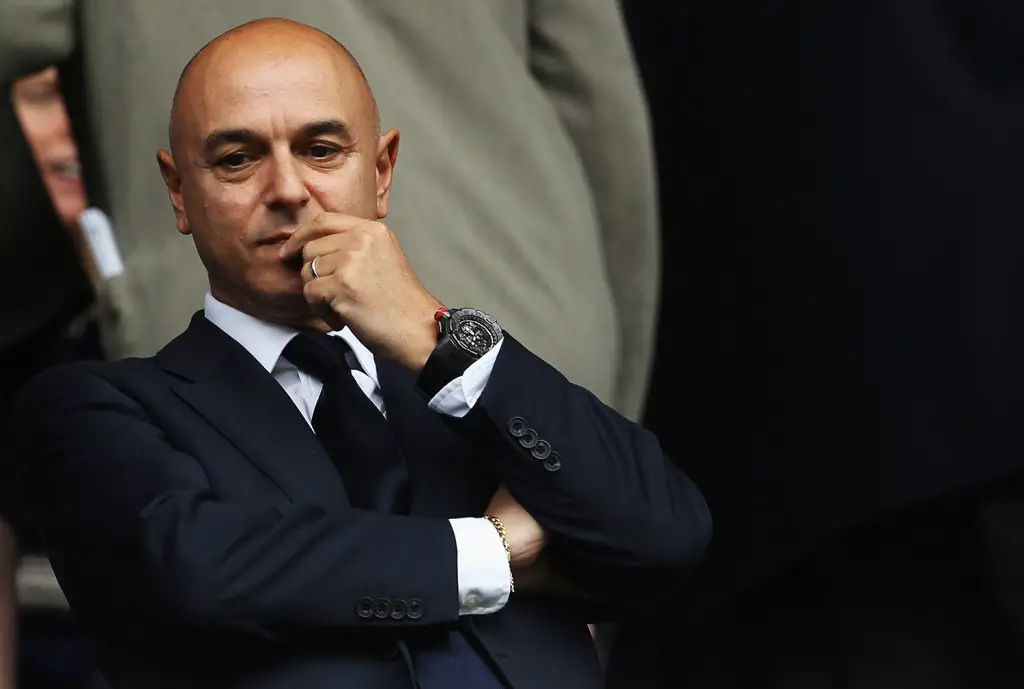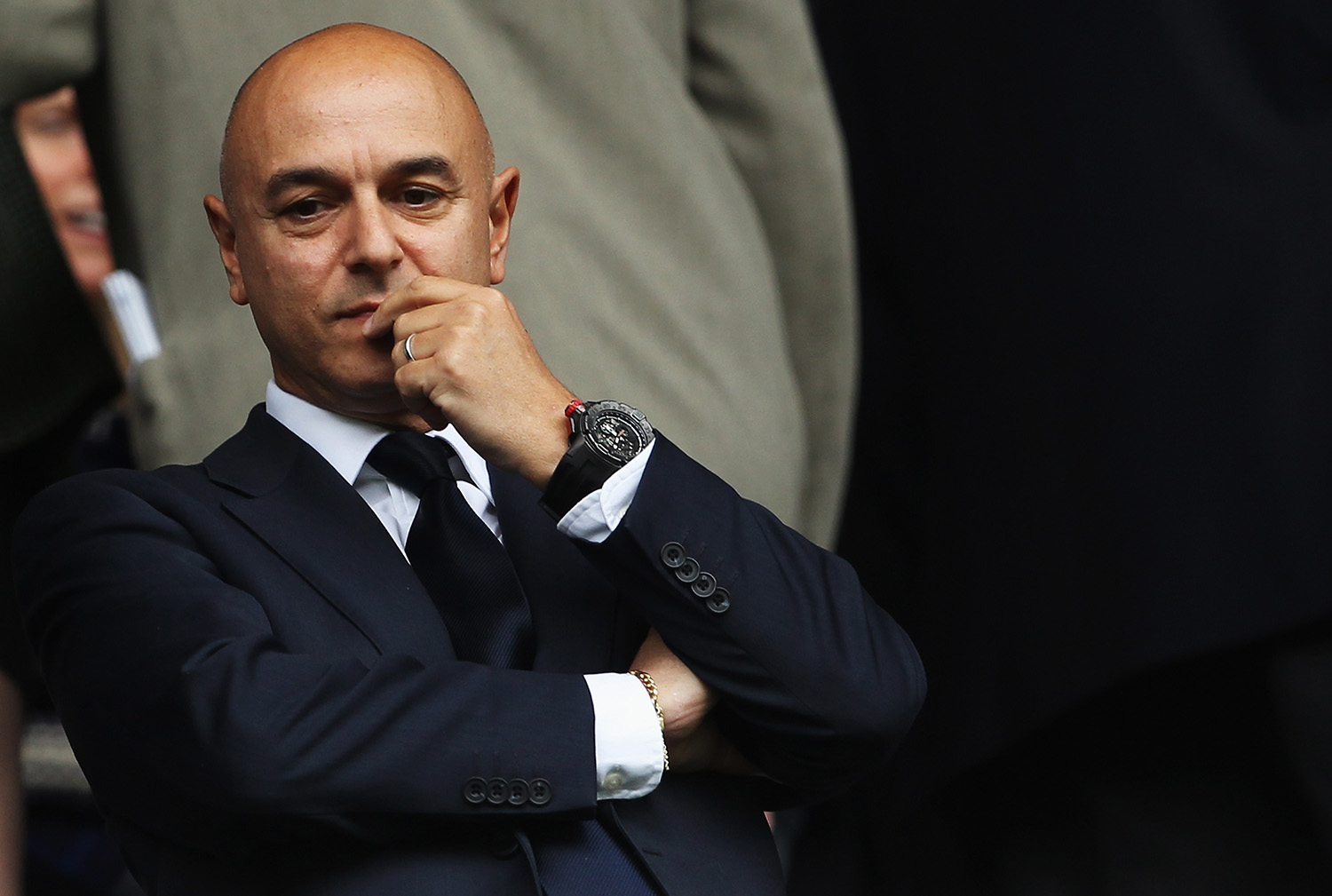 Sending him back on loan makes sense as he needs more starts to continue his development, and working under Bielsa could see him flourish further.
The Englishman is one of the highest-rated players in the Championship, and the Express had earlier reported that Spurs were set to splash £15m for the 18-year-old.
Read more Tottenham transfer news, click here – Spurs transfer news
Getting him for half of that would not be a bad start to our transfer dealings, and it will be interesting to see who else we can line up in the summer window.