Tottenham fans will be pleased to hear the latest update regarding £850m new stadium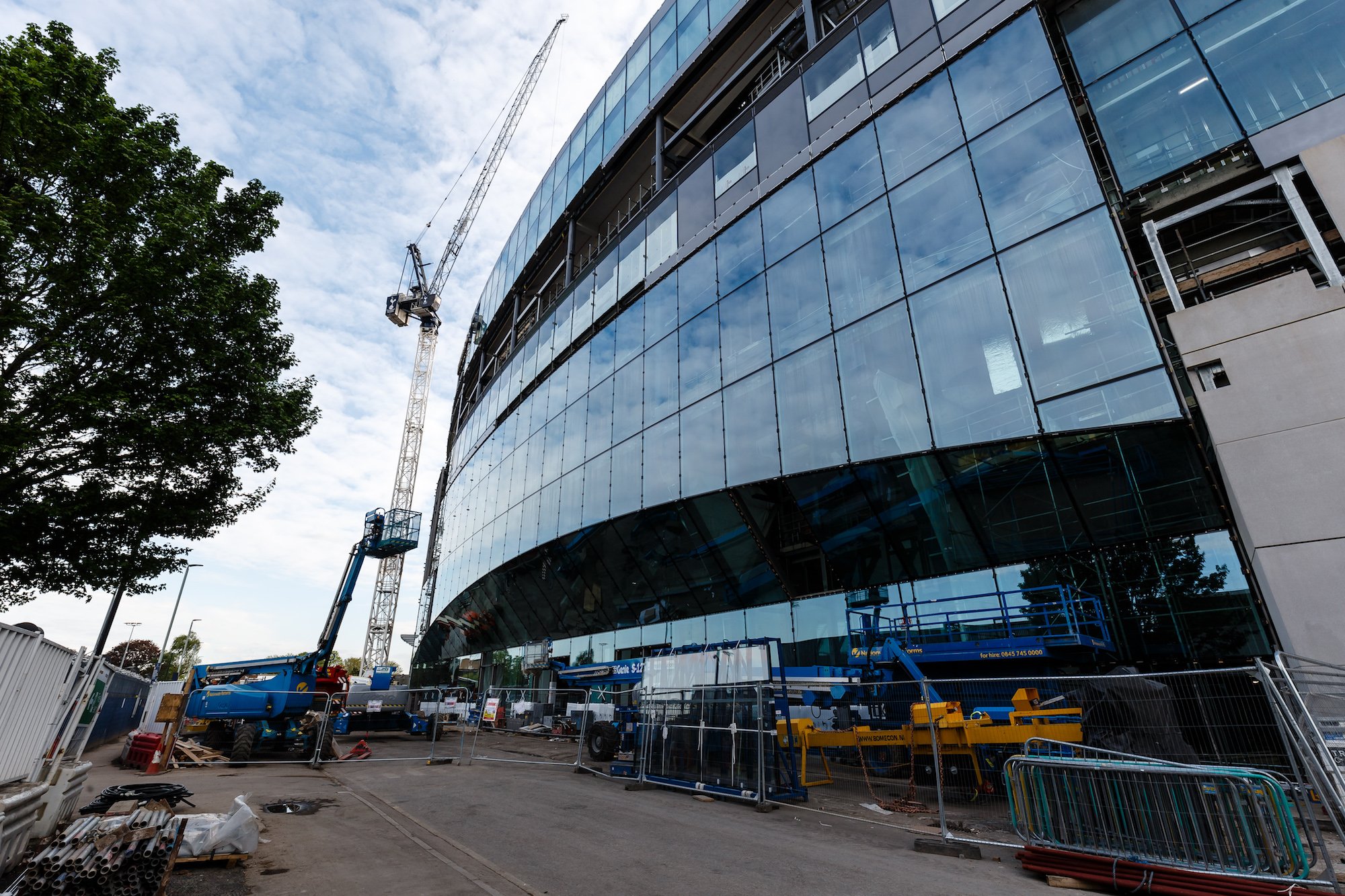 Tottenham fans have plenty to look forward to as far as the construction of our brand new £850m stadium is concerned. Most of us cannot wait to cheer on the lads at the new ground and according to a report by Football London, it looks like we are nearing the completion.
In a recent meeting held by The Business Community Liaison Group, it was reported that the work is progressing smoothly and that most workers are putting in night-shifts to ensure everything gets completed on time. The meeting also revealed that the construction of toilets, concourses, bars and restaurants are being completed at a rapid pace.
However, the biggest piece of news for Tottenham fans concerns the south plaza. Many of us were worried that it would not be completed on time but the officials present at the meeting have confirmed that it will be ready for action in August.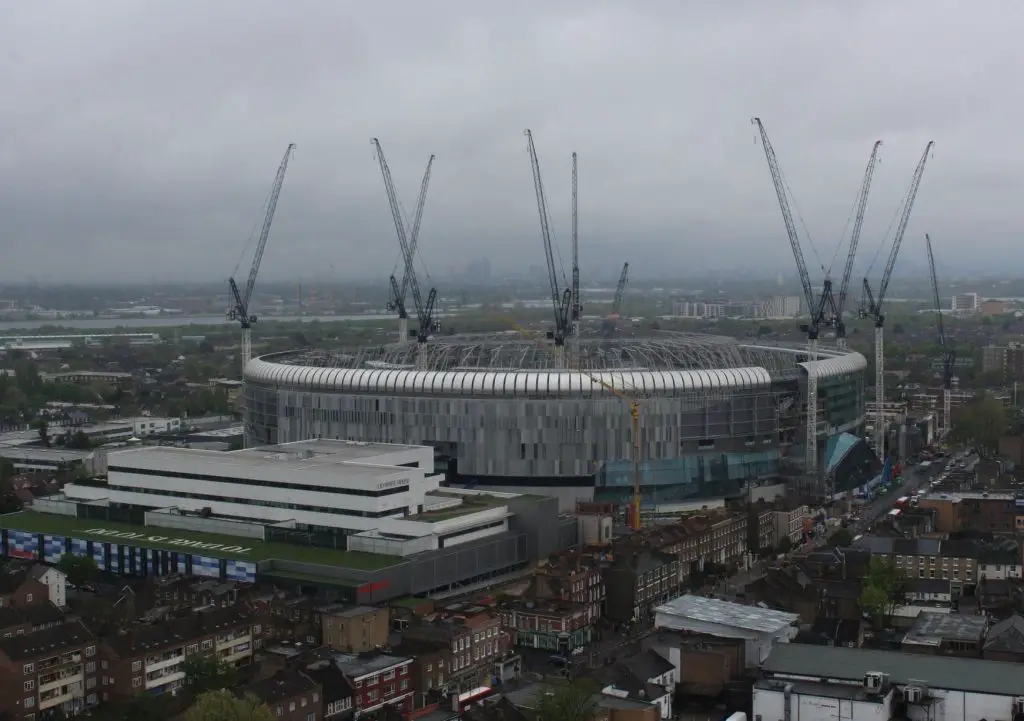 Football.London has also claimed that there will be a few test events that will be conducted in the month of August. These events will be ticketed and it will be a great opportunity to test and observe the facilities of the new ground.
In addition to that, the Tottenham Experience museum is also likely to open around the same time. To ease the travelling woes of our fans, Spurs are working with the officials at the White Hart Lane, Seven Sisters, Northumberland Park and Tottenham Hale stations.
In case some issues do crop up, there will be the option of using shuttle buses for the stadium's first match.
How excited are you to witness and experience our new stadium?