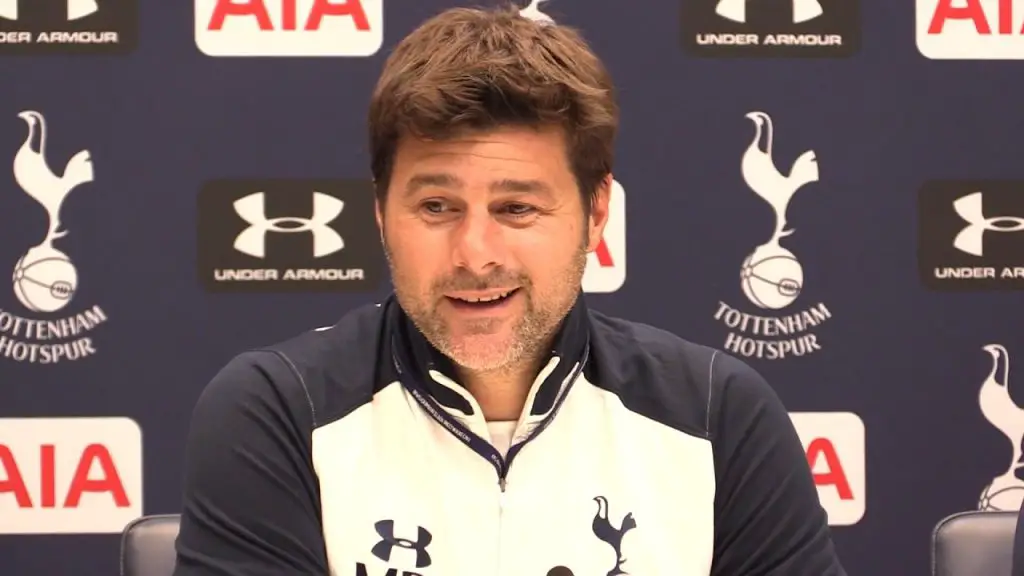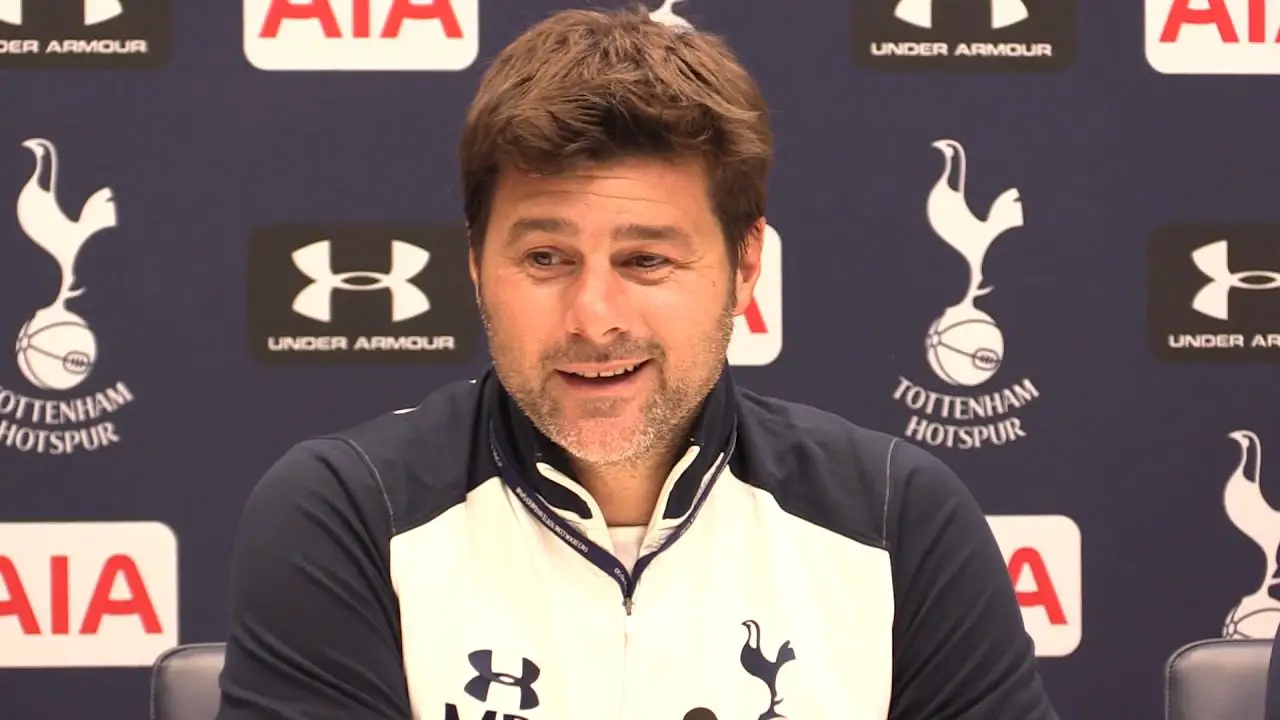 Tottenham face Leicester City on Sunday and as the Premier League season draws to a close, it is indeed great news that we have secured a Champions League spot, finishing the season as the best team in London. However, we could lose out on the 3rd spot if Liverpool win their next game and we lose against the Foxes.
Ever since the season commenced, the boys have been through a slew of ups and downs and yet, Spurs have risen above all the troubles and are set to continue their streak of consistency by finishing in the top-four.
The inability to progress further in the FA Cup and Champions League will be a thorn in Pochettino's side but he must learn from his mistakes.
Ahead of the game against Leicester, we do have quite a bit of fitness concerns. Kieran Trippier and Victor Wanyama are both injured whereas Eric Dier appears to be ill.
When asked about Trippier at the pre-match press conference, Pochettino said (as quoted by Football.London):
"We need to assess him tomorrow like Victor Wanyama and we hope that they will be involved in the game on Sunday."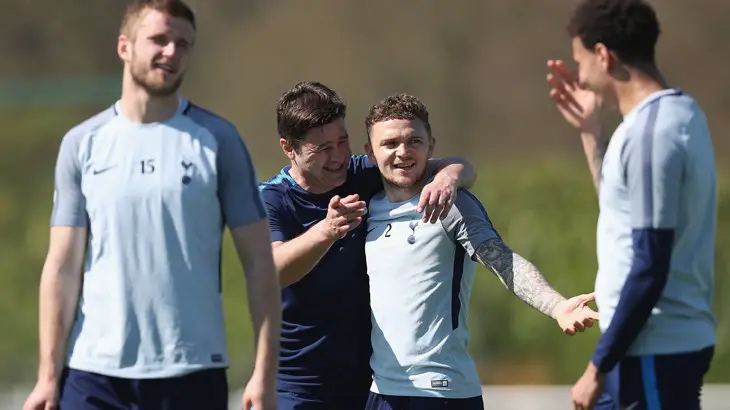 He also provided an insight about Dier's availability:
"Yes he is still a little bit weak because he got a virus and we need to assess him but I think he is going to be involved on Sunday," said Pochettino.
With a spot in next season's Champions League secure, there has been speculation about Pochettino handing Juan Foyth his Premier League debut. Like always, he remained ambiguous. He spoke about how Foyth has been a standout performer.
However, he left the door open by stating that it won't be surprising to see either him or Kyle Walker-Peters in the starting XI.