Tottenham's £80,000-a-week star set to leave the club in the summer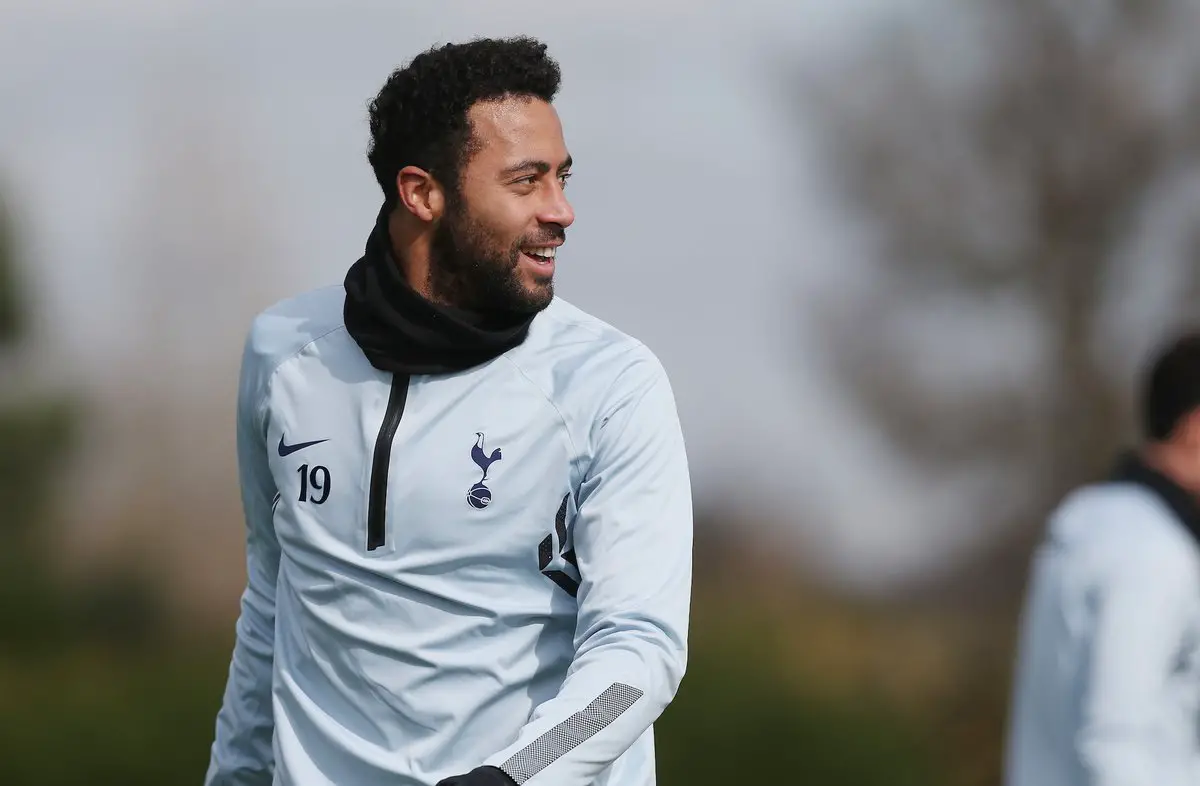 According to a report by Italian news outlet Calciomercato, Mousa Dembele will not sign a contract extension with Tottenham. The 30-year-old's current £80,000-a-week deal is set to expire next summer and it is not surprising that he is yet to sign a new one.
Since Mauricio Pochettino took charge of Spurs, he has worked extensively towards building a side based on young homegrown talent. Upon his arrival at the club back in 2012 from Fulham, Dembele took some time to flourish but at present, he is undoubtedly one of our key midfielders.
It is unfortunate that the management is unlikely to offer him a new contract but it seems like Dembele will not face any shortage of potential suitors.
Calciomercato has labelled him a target for AC Milan and it will be interesting to see if he does succeed in completing the move to join the Italian giants.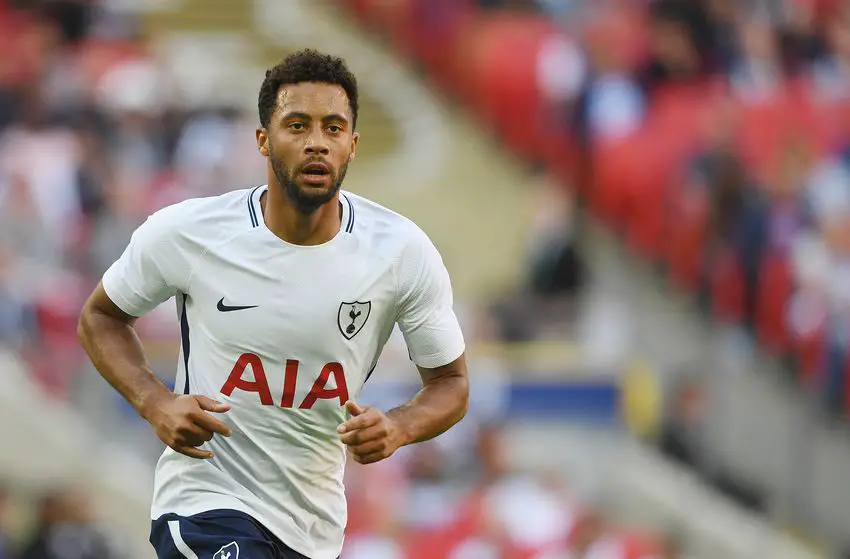 However, if Dembele exits the club, it goes without saying that we need to prioritise a summer deal for a new midfielder. As things stand, Eric Dier, Victor Wanyama and Harry Winks will be our only options for that role.
Since Pochettino seems to favour a 4-2-3-1 as opposed to a 3-4-3 from last season, it will be crucial to have a quality option at our disposal.
Calciomercato has also stated that Manchester City are keeping an eye on Dembele, meaning we could be in for a transfer tussle this summer. Having played consistently for Spurs this season, the Belgian certainly deserves all the attention.