Former Arsenal boss Arsene Wenger has his say on Tottenham's £850m stadium move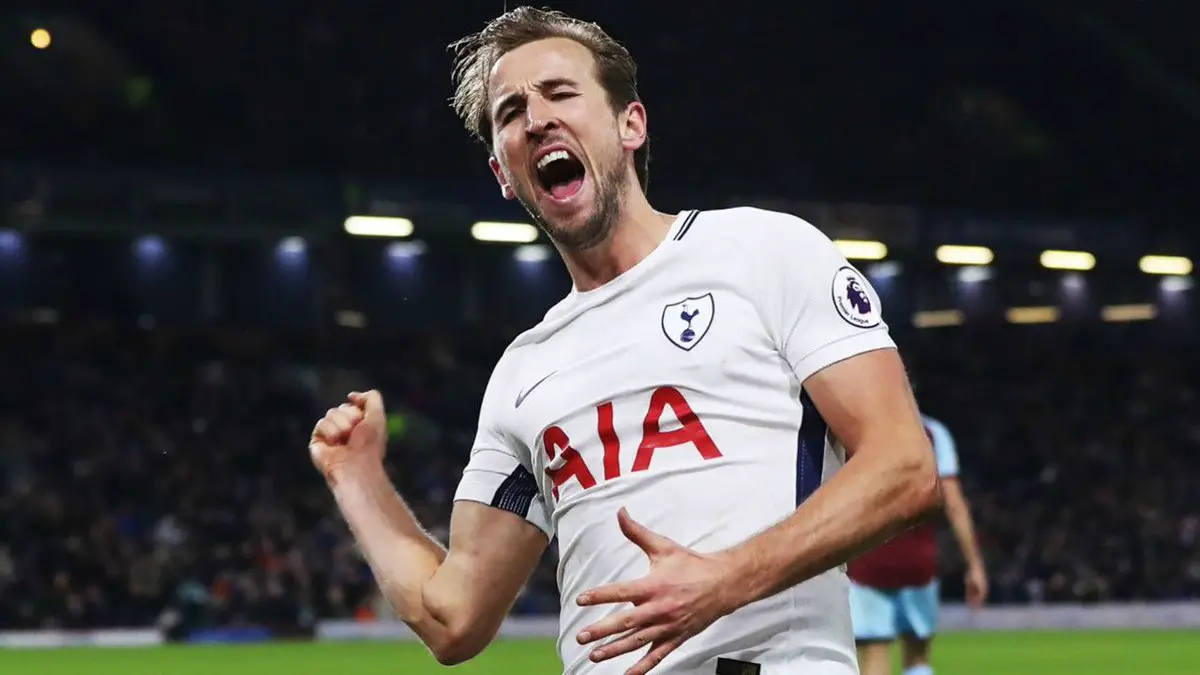 Tottenham have been in the news on several occasions throughout this campaign. Be it about the performances, players or the construction of our new £850m stadium, Spurs have dominated a good majority of the headlines over the last few months or so.
Building a state-of-the-art stadium is no cakewalk and it will undoubtedly cause a severe strain our resources. Although most of us cannot wait for it to be unveiled, it is understandable that the aftermath could see us get buried in paying back the debt.
Former Arsenal manager Arsene Wenger appears to agree with the same. The iconic Frenchman oversaw Arsenal's transformation from playing at Highbury to the Emirates Stadium and he will be aware of the financial repercussions better than anybody else.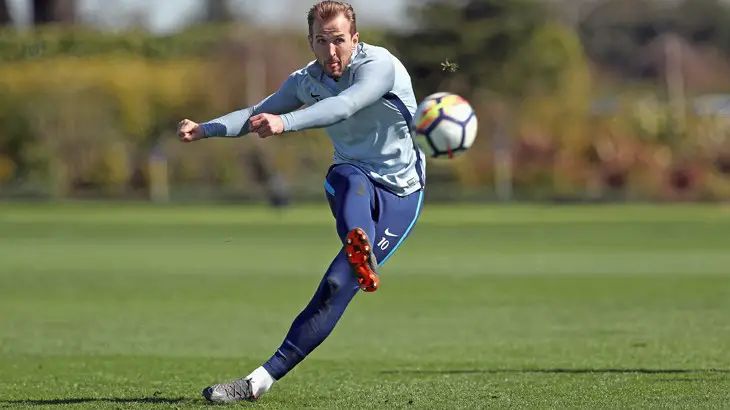 Speaking to the Independent, Wenger joked that Tottenham might even have to sell Harry Kane to stay afloat. When asked if things have changed from then and now, Wenger said:
"There are some things that have changed. The impact of the transfers has increased a lot. The prices have gone up and the prices for the stadium have doubled. The transfers of the players have tripled or quadrupled.

"A £10million player when we built the stadium was huge. Today a guy like Kane, I don't know for much they can sell him. £100m? So they might get more supply. But they have to face it," concluded Wenger.
The Frenchman's 22-year-old tenure with Arsenal has ended after their final Premier League game of the season against Huddersfield Town but nothing can take away the impact he has had on English football in general.
The Independent has stated that Kane is not interested in an exit from Tottenham and that we can definitely breathe a sigh of relief for the upcoming transfer window at least. None of us would obviously want to lose Kane but if the situation does arise, it will be a situation worth contemplating.