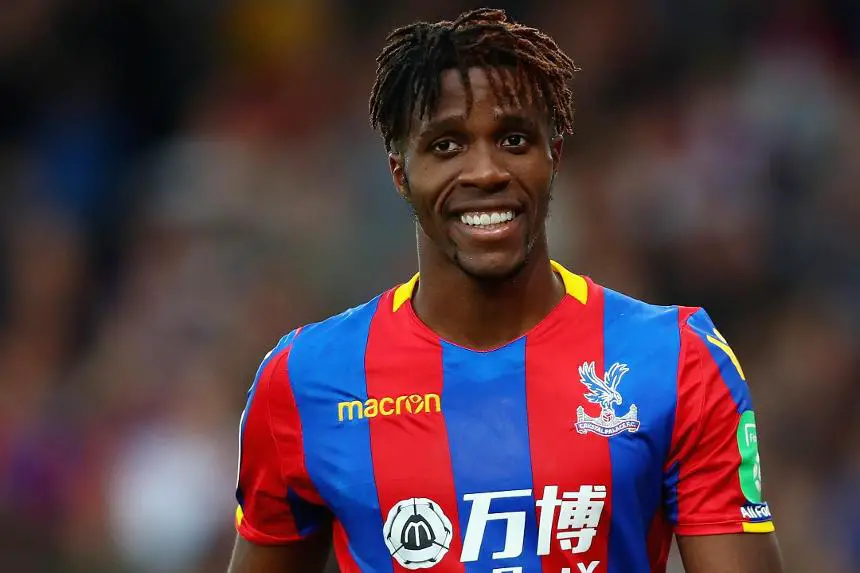 In his recent column for Daily Mail, Jamie Redknapp has expressed his opinions on a lot of issues but one that seemed particularly interesting was his assessment of Wilfried Zaha and Tottenham Hotspur.
According to Redknapp, Tottenham could be the "ideal destination" for the Crystal Palace talisman. As per a previous report from Daily Mail, Zaha was linked with an exit from Selhurst Park and Spurs were quite keen to acquire his services in the upcoming summer transfer window.
"He is the best player outside the top six and although he said on Sunday that he wants to stay at Selhurst Park, he's bound to attract interest.

Tottenham, who have looked at him before, could be the ideal destination for him," Redknapp wrote in his column for Daily Mail.
Despite his struggles at Manchester United, Zaha is now a top-class talent who is more than capable of influencing a game to produce positive results. Palace managed to stay afloat in the recently concluded Premier League season and the lion's share of the credit must go to Zaha and his exploits in front of the goal.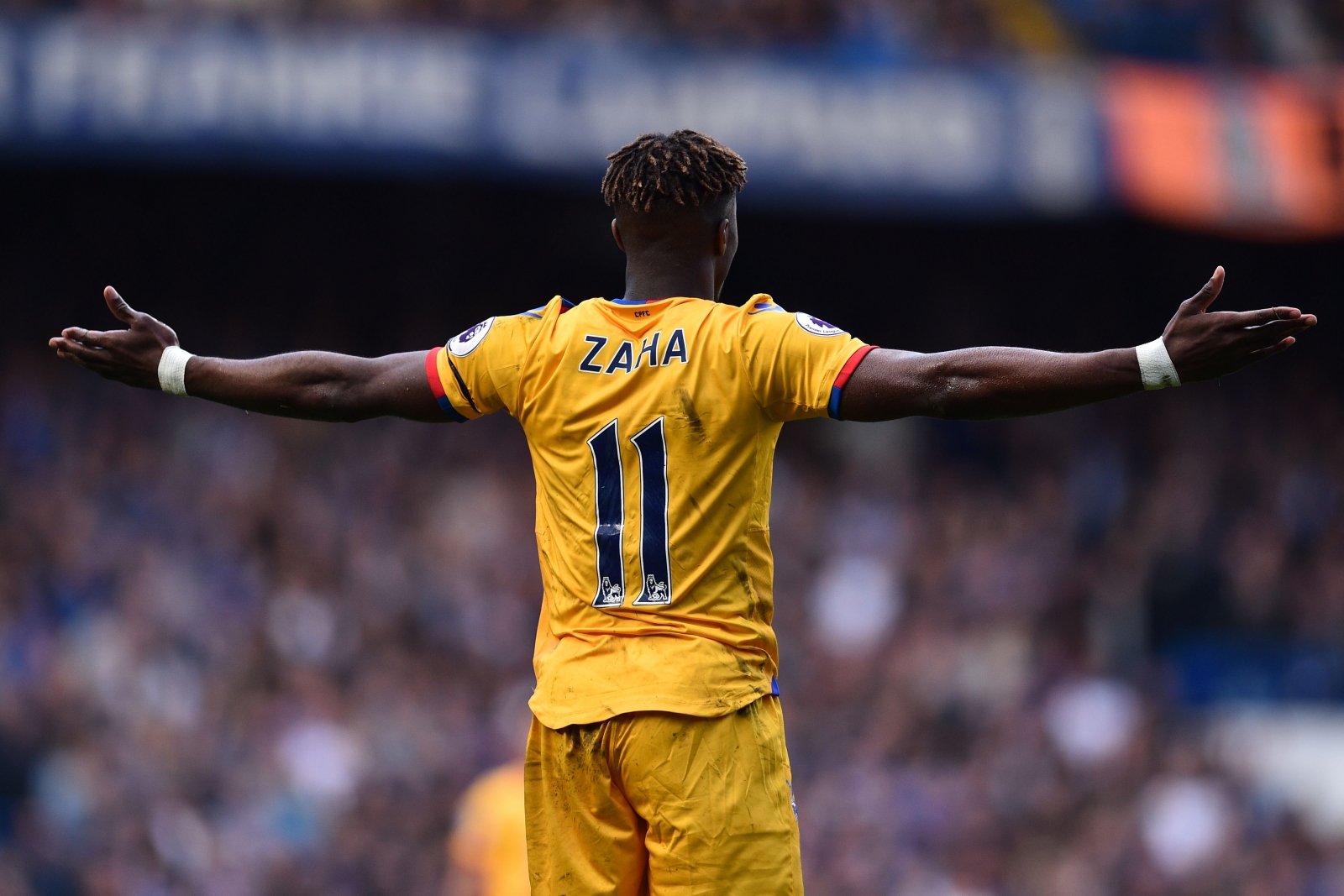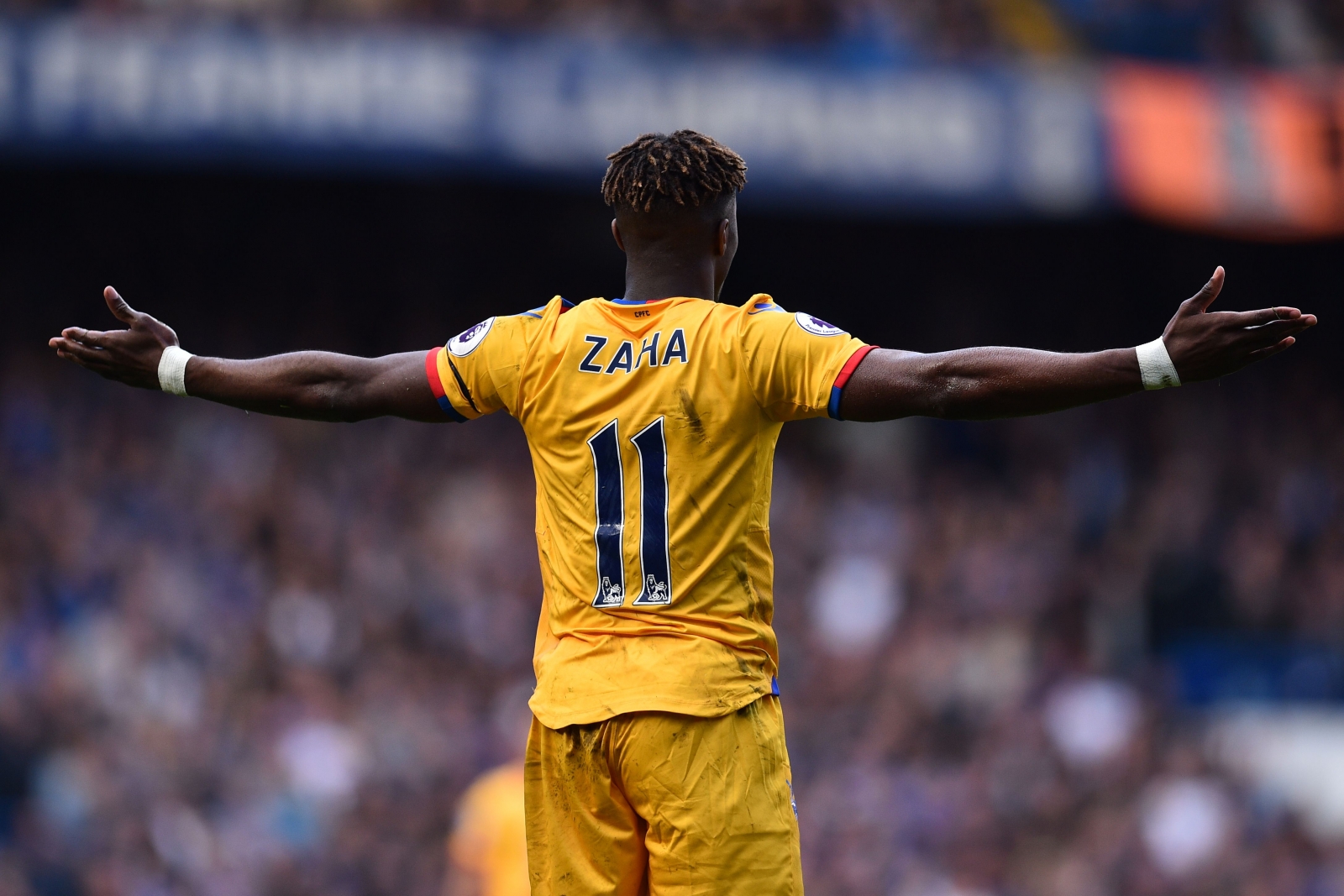 His total of 9 goals and 3 assists might not seem impressive but his performances are more than enough to boast of his talent and potential. At a club where creative players like Christian Eriksen and Dele Alli provide numerous chances, Zaha could truly thrive.
However, it remains to be seen if Tottenham can succeed in the quest to sign Zaha. Redknapp has claimed that Zaha is the best player in the Premier League outside the top-six and that is a mighty statement to make, given the influx of talent in recent years.
For now, we have Harry Kane to lead the line but a deal for Zaha does seem like a promising prospect for us.