There has been a lot of debate about Tottenham Hotspur's lack of trophies but this past season has undeniably been a good one for us. We maintained our consistency to notch up a third-place finish and we also managed to finish as the best team in London.
Most of our players have been key to our success this past season but there were a few that stood out. One among them has to be our reliable centre-back, Jan Vertonghen. As per a report from Tottenham Hotspur's official website, Vertonghen was presented with the Player of The Season award.
The honour was bestowed upon him by One Hotspur members and the official Supporters' Club members. Although he had to leave the field after sustaining an injury during the eventful final match against Leicester City, the player was back to receive his award.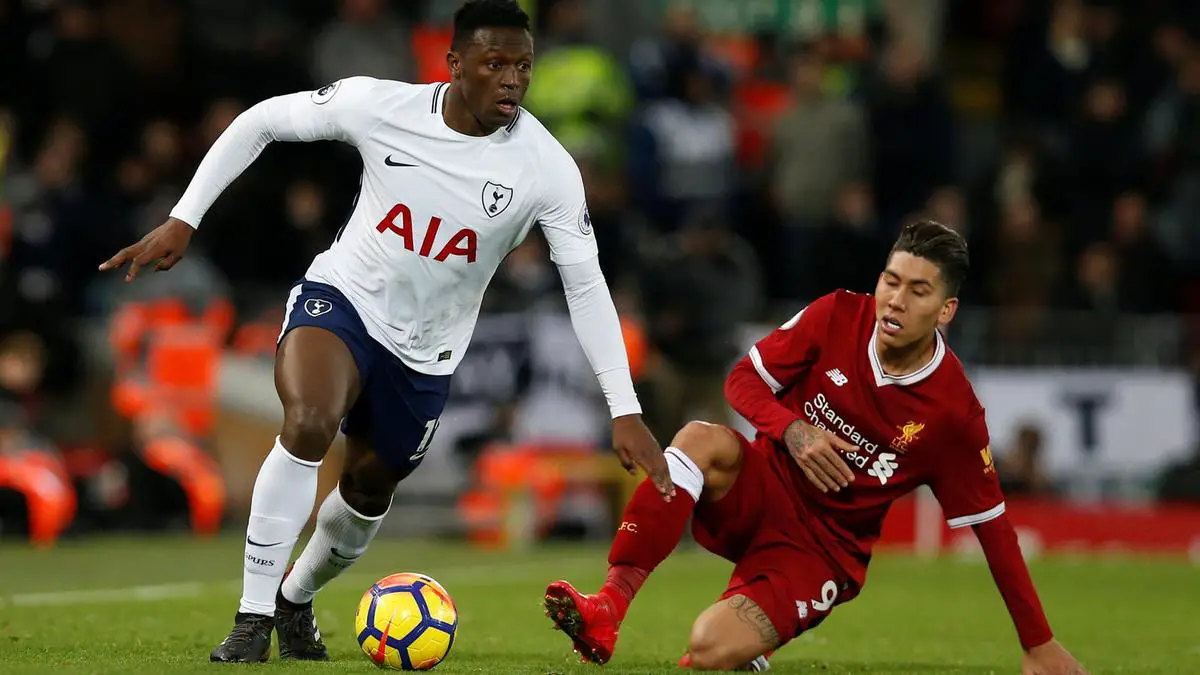 Vertonghen enjoyed a splendid season and he proved to be rock-solid irrespective of who his defensive partner was. He looked strong with Toby Alderweireld, Davinson Sanchez and even Eric Dier on certain occasions.
In addition to Vertonghen, the likes of Christian Eriksen and Victor Wanyama also received awards from the supporters' committee. The classy Eriksen was presented with the One Hotspur Junior members' Player of the Season award and it is certainly well-deserved.
Eriksen has played a starring role for us as far as creativity in the attack is concerned. Meanwhile, Victor Wanyama won the Goal of the Season for his magnificent strike in the 2-2 draw against Liverpool.