Tottenham superstar thanks Liverpool marvel for providing wonderful competition in front of goal
The race to win the Premier League title was done and dusted long ago with Manchester City raking in points like there's no tomorrow. However, the battle for the Golden Boot was something that attracted a lot of attention, given the brilliant performances from Harry Kane and Liverpool's Mohamed Salah.
Kane and Salah both started off on the right foot but towards the halfway mark, the former's form took a dip of sorts as he struggled with injuries. That allowed Salah to capitalise and the Egyptian marvel walked away with the coveted award as Liverpool beat Brighton & Hove Albion in their final game of the season.
Throughout the season, comparisons were often drawn between Salah and Kane even though one is a winger while the other is a striker. The race was certainly fierce between the two but everything said and done, Harry Kane praised Salah in a recent interview and even thanked the Liverpool star for the competition.
As quoted by The Guardian, Kane said:
"It's good to have competition and it's great for the Premier League to have two players at the 30-goal mark.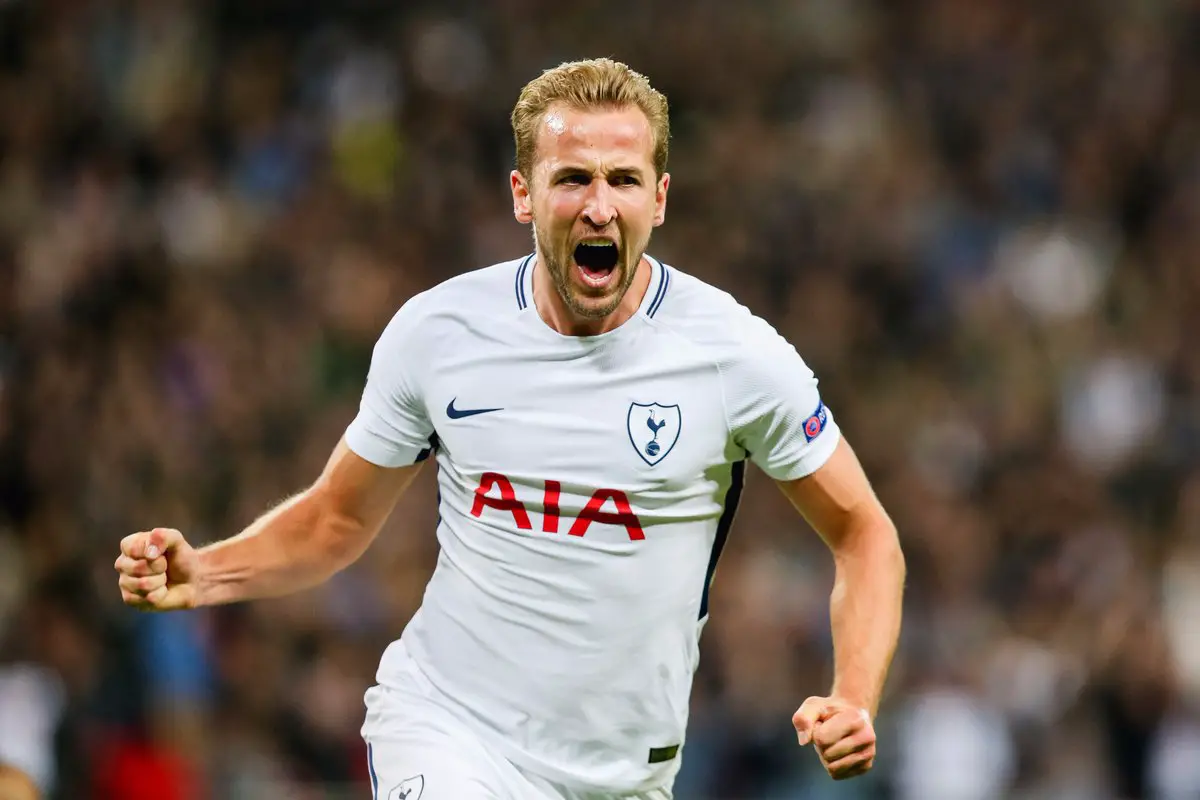 "For me, it was a target to improve on last year, when I got 29, and it was nice to get to that 30-goal mark. Mo has done great this year, he deserves it, he deserves the Golden Boot. I am looking forward to the competition again next season.

"I haven't seen Mo to talk with him. But this is what you want at the highest level – you want to be fighting for things and I think we pushed each other. He broke the record for a 38-game season and that is what I will try to do next season."
Salah does deserve the Golden Boot but Kane's inability to win it does not undermine everything he has done for Tottenham this season. There have been times when we won games solely due to his presence in front of the goal.
With Spurs expected to play in the new stadium from the next campaign, it will be great to see Kane working his magic to reclaim the Golden Boot from Salah.