Real Madrid are set to play Liverpool in the Champions League final at Kiev on May 26th and undoubtedly, a lot of eyes across the world will monitor the proceedings.
The defending champions will try their best to prevent Liverpool from winning the trophy but if Sky Sports pundit Paul Merson is to be believed, failure to do so might prompt them to approach Mauricio Pochettino.
A report from Daily Express confirms that there are question marks regarding Pochettino's future at the club but if Zinedine Zidane fails to guide Real to their 3rd consecutive Champions League win, Los Blancos might turn to Pochettino. These are the thoughts of Merson.
What Pochettino has done at Tottenham over the years is really incredible. We have never been in the news for flashy transfer sales but we have maintained our consistency and have also created powerhouse stars like Harry Kane, Eric Dier, Christian Eriksen and Dele Alli.
To achieve something like this without an expensive transfer budget is commendable and if Real were to offer a potential deal, it wouldn't seem out of the blue.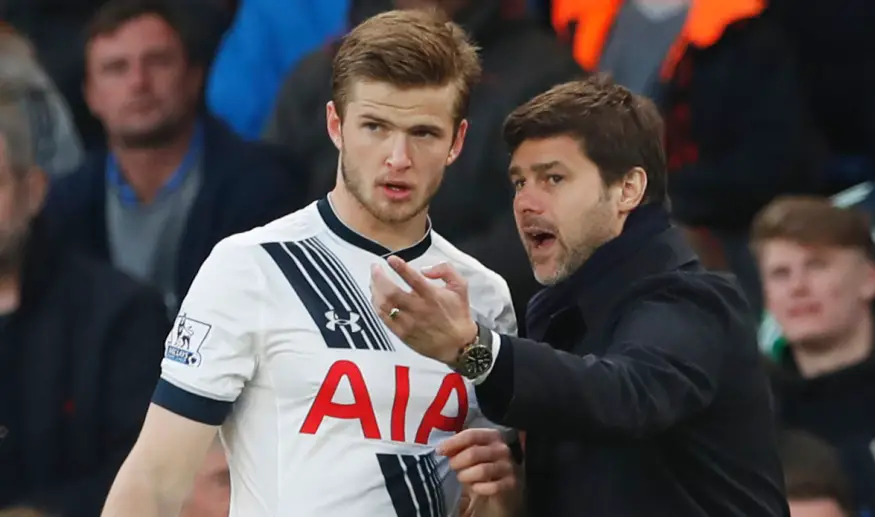 As quoted by Daily Express, Merson said:
"The thing I worry about Tottenham is that if Liverpool beat Real Madrid in the Champions League final, I think they [Real] go knocking for Pochettino, I really do. Real Madrid go and take Poch.

"He's that good a manager, he's the next one, he's the next best thing," explained Merson.
The pundit went on to add that Pochettino will not manage Barcelona due to his ties with Espanyol, thus providing all the more reason for Real to actually go for a deal.
Before sounding the alarm bells, we must see what happens in the Champions League final. Liverpool have been strong this season but the Champions League has been Real's hunting ground over the last couple of years. Even if such a situation were to arise, let's hope Pochettino chooses to stay at Tottenham.