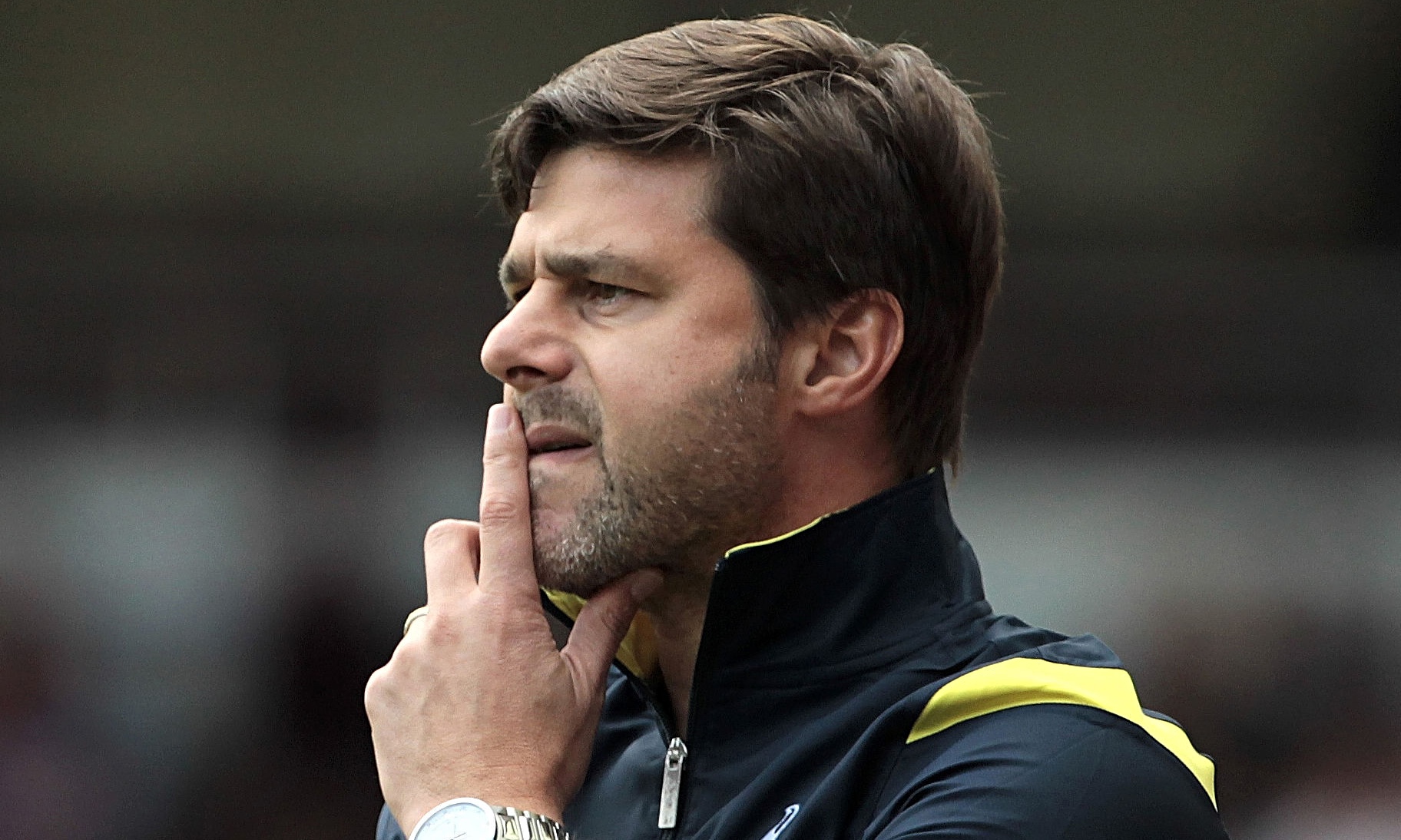 After going yet another season trophy-less, a lot of our supporters were relieved after Tottenham managed to secure a 3rd-place finish in the Premier League. However, going into next season, there are several issues we need to iron out first.
Our lack of spending has kept us from purchasing top-quality players in the transfer market but this time, it looks like things could change.
As per a report from Daily Mail, Mauricio Pochettino has demanded a significant pay rise and a £100million budget to fund potential transfers.
The report goes on to claim that our gaffer will hold a discussion with Daniel Levy sometime this week and ask for a pay rise that could see him earn wages in the region of £9m – which is what Antonio Conte is believed to be pocketing at Chelsea.
Over the years, Pochettino has consistently delivered results for Tottenham. Finishing in the top-four regularly is something that a few of the top-six clubs have failed to do and that goes on to show how incredible the Argentine's influence has been.
Yes, we may not have won any trophies yet but to do so, we need to inject our squad with depth and quality options. We are competing with the likes of Liverpool, Manchester City and Manchester United – all of whom spend almost double of what we do on transfers.
Thus, it will be crucial for Pochettino to bring up these matters when he holds talks with Levy. With the need to win trophies greater than ever, let's hope our gaffer succeeds in his attempt.