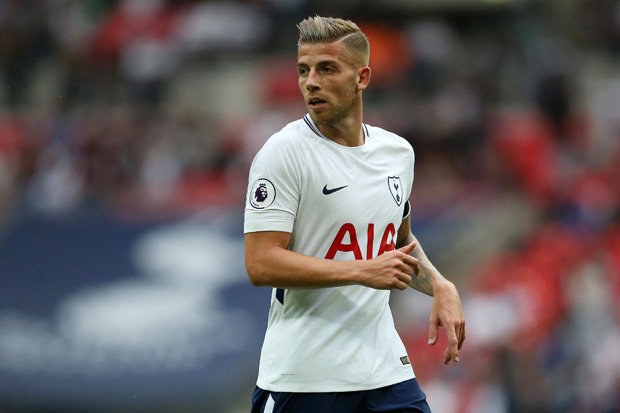 As per a report from Evening Standard, Manchester United are in pole position to secure a summer transfer for Tottenham star Toby Alderweireld.
The Belgian's current contract runs until next summer but talks of a new deal have not yielded positive results so far. The report states that Spurs had offered Alderweireld a new deal which could have seen him earn £120,000-per-week.
For a player who is currently earning just £50,000-a-week, that should have seemed like a great pay hike but since he has rejected the same, a summer exit does seem likely. Although the likes of Chelsea and Barcelona have registered an interest in Alderweireld, it looks like we might end up seeing him in a United jersey next term.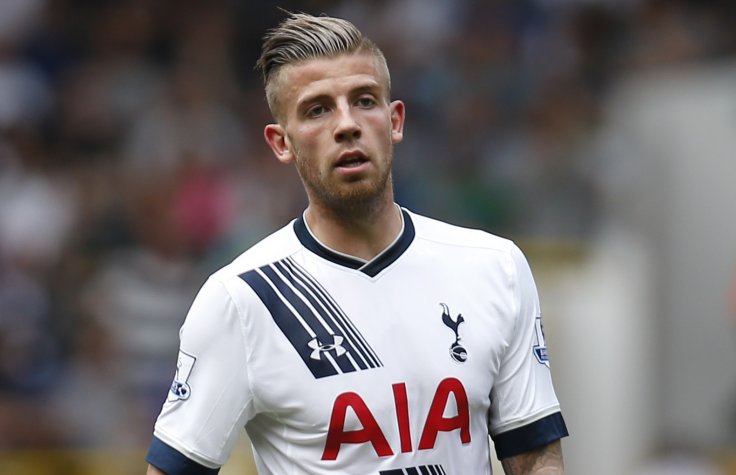 Evening Standard reports that United are willing to pay a fee in excess of £40million to ward off attention from other suitors. However, the report also goes on to claim that the Red Devils are willing to offer him a long-term contract – and that is something Tottenham are unable to provide.
At 29 years of age, the centre-back is skilled and experienced in an unparalleled manner but over the years, Mauricio Pochettino has focused on building a team filled with fresh and young talent. Thus, to offer a long-term contract to Alderweireld now would fly right into the face of that narrative.
Given the circumstances, it seems highly unlikely for Alderweireld to continue with us next season. With the money that United are willing to pay for him, we could certainly boost our own forces.