Tottenham could sell 5 first-team stars including £95,000-a-week flop to fund squad overhaul
It goes without saying that Tottenham are in dire need of a squad overhaul this summer. Despite consistently finishing in the top-four, we have failed to win silverware and that is proving to be a major hurdle for us.
The situation has come to a point where, no matter how well we play, somehow the entire focus of the media and critics appears to rest on our trophy cabinet. The fact that we have managed back-to-back top-four finishes is commendable, especially when one draws comparisons with where we were prior to Mauricio Pochettino's appointment.
However, with everything said and done, winning trophies must be a priority next term and for that to happen, we need to strengthen a few areas. To help fund a spending spree in the upcoming summer transfer window, the Mirror claims Tottenham will offload five first-team stars.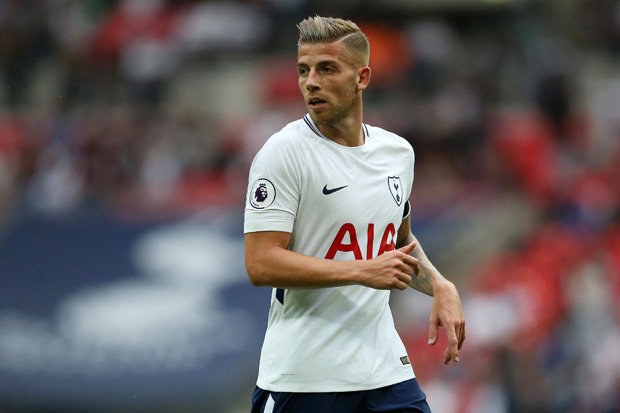 The construction of the new stadium has placed a further strain on our financial resources and this news comes as no surprise. According to the Mirror, we are expected to lose Toby Alderweireld, Danny Rose, Mousa Dembele, Fernando Llorente and Moussa Sissoko.
Dembele, Rose and Alderweireld have played key roles for us in recent times but Llorente has failed to live up to his billing since his arrival. Sissoko, who earns £95,000-a-week, has also been unable to make room for himself in the first-team.
Losing Alderweireld and Dembele could prove to be costly in the long-run but it will be important for Pochettino to bring in worthy replacements.