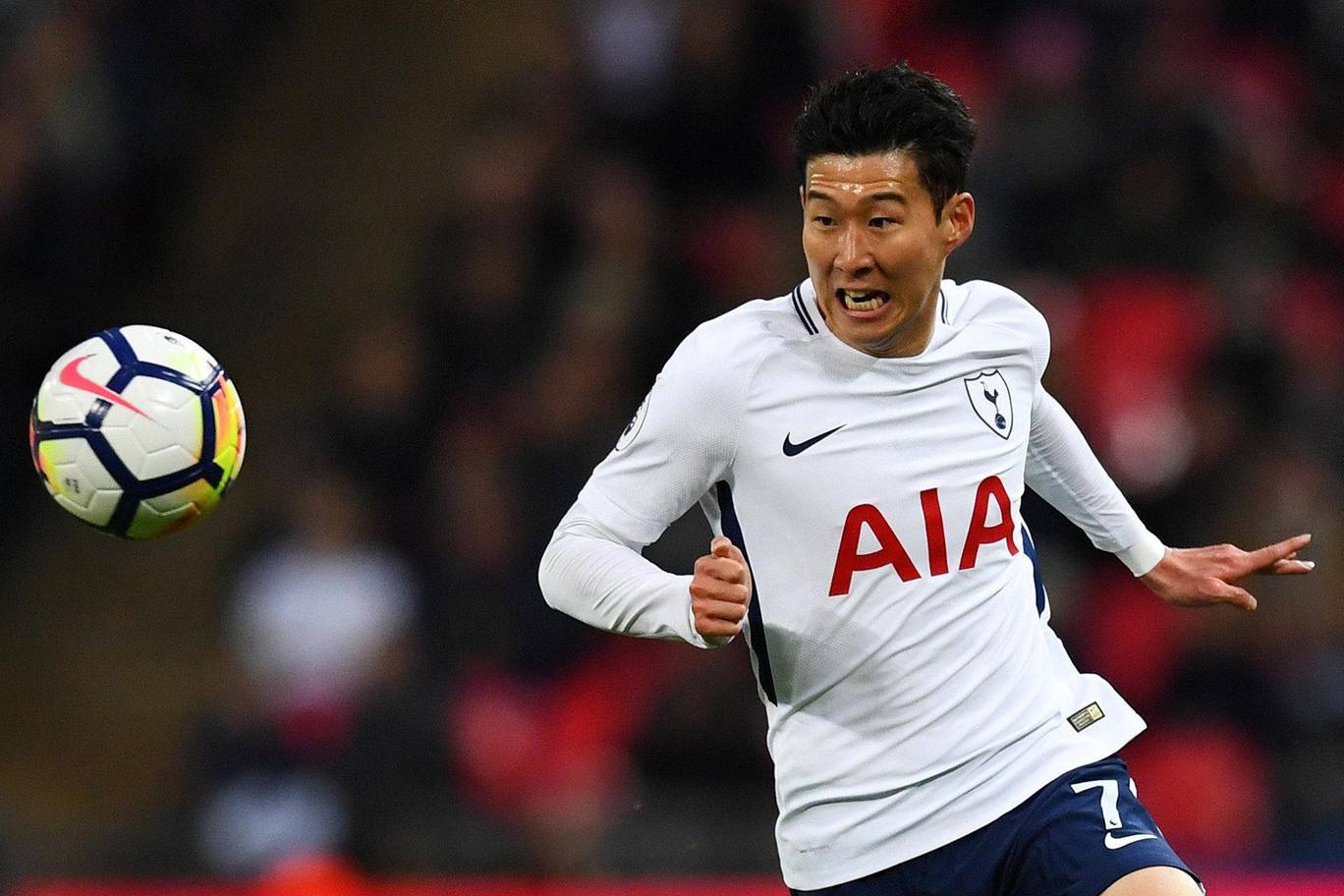 To say Heung-min Son has been a revelation for Tottenham Hotspur this season would be nothing short of an understatement. The South Korean attacker has played a key role for us and has also managed to establish himself as an integral part of the attacking unit.
He works well with Christian Eriksen as well as Harry Kane and his versatility has also proven to be a boon for us. At times when Kane was injured or when Mauricio Pochettino wanted to provide him with some rest, Son led the line with ferocity.
In the recently concluded campaign, Son managed to score 18 goals and provide 6 assists, which only goes on to show how influential he has been.
Going forward, Son's presence will undoubtedly impact our performances but a recent report from Evening Standard revealed the extent of his commitment to the club. The 25-year-old reportedly played the last six weeks by taking painkillers to deal with the exhaustion.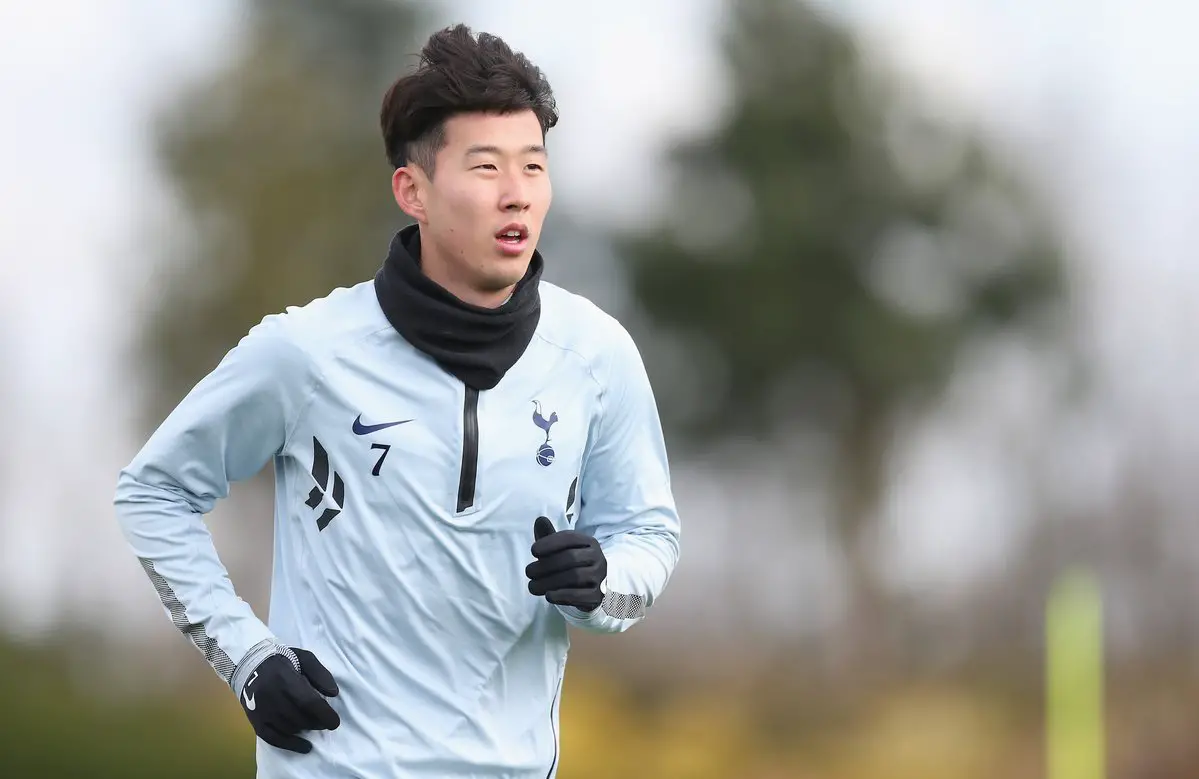 "I really played a lot this season, but luckily I had no big injuries and gained some experience.

"I did take painkillers for the last six weeks to play in matches, but there aren't footballers who are free from injury. I'll take some rest this week, and I'll be fine," said Son.
Unfortunately, the promising star will not have adequate rest since he must begin training with South Korea for the upcoming World Cup.
Depending on how they perform, Son could go through more wear and tear. Let's just hope he is able to remain fit throughout the tournament and hopefully, return to the club with no injury concerns.