[Tweets] Here's how Tottenham's English stars reacted to World Cup call-up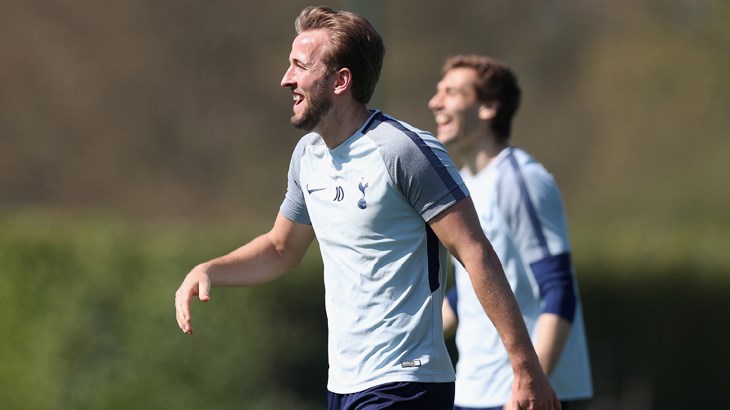 The World Cup 2018 is set to kick off in Russia in a month's time and excitement among football fans is quite palpable. With the countdown set to kick in, England manager Gareth Southgate finally named his 23-man squad for the colossal event.
Much to Tottenham fans' delight, Southgate included five of our first-team stars in the team. Harry Kane, Dele Alli, Kieran Trippier, Eric Dier and Danny Rose were the selected few and it is truly impressive that we managed to supply five players to the national squad.
England failed to do much in the previous edition back in 2014 but this time, the squad is strong. Kane has been firing goals day in and day out for Spurs and he must focus towards replicating that form in Russia.
Nevertheless, England has a good chance of progressing further into the playoff stages and Southgate has indeed made some good choices here.
What's even more impressive is the fact that Tottenham stars make up pretty much every department of the team. Kane is set to lead the attack whereas Dier and Alli are two of the sharpest midfielders in the Premier League right now. As far as the defence is concerned, full-backs Danny Rose and Kieran Trippier will certainly come in handy.
As expected, our players that got selected were pretty excited by the news. Unlike Rose and Dier, the likes of Alli, Kane and Trippier are somewhat active on social media and here is how they reacted:
https://twitter.com/HKane/status/996785755421925377
https://twitter.com/dele_official/status/996753979752304640
https://twitter.com/trippier2/status/996760721181560833