Stats say that Tottenham could win the Premier League title next season and here's why
Tottenham have come close to winning the title in the last two years but this season, we were blown away by Pep Guardiola's incredible Manchester City side.
There might not have been a lot to cheer for, apart from our Champions League exploits against Real Madrid, Borussia Dortmund and even Juventus but a report from SmartBets (h/t Football.London) claims that we are in prime position to actually win the Premier League next season.
The numbers do the talking for Spurs
Spurs have been one of the most exciting sides in the Premier League ever since Mauricio Pochettino joined us and according to the report, our performance last season is similar to the performance put in by sides before they pick up the title.
According to the stats, Premier League champions finish on 23.27 wins, 8 draws, 6.72 defeats and claim 77.22 points in the season prior to their Premier League winning campaign.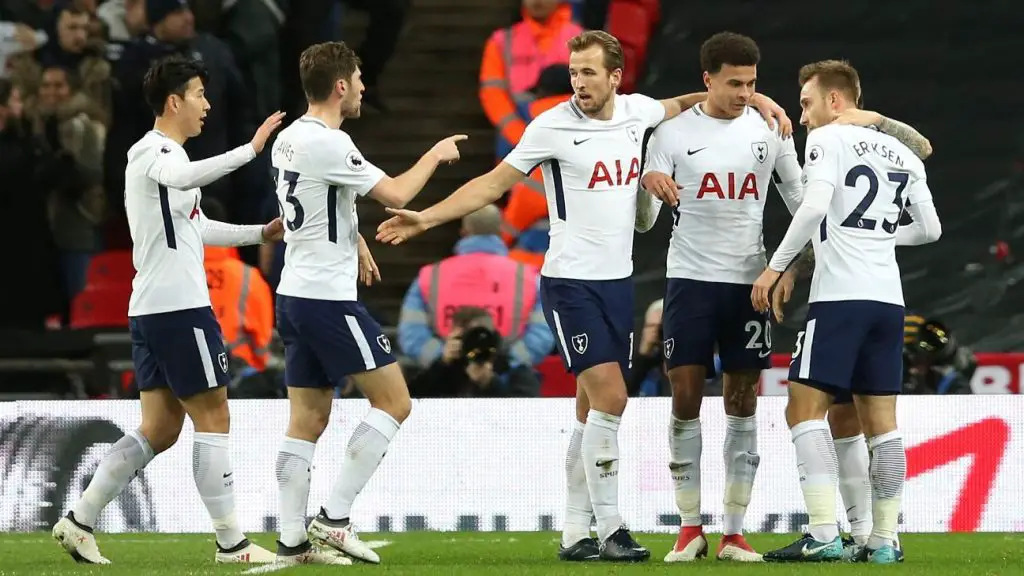 This season, even though we did not have the greatest of results, we picked up 23 wins, 8 draws, 7 defeats and finished on 77 points.
Further, the average finishing position for clubs before they pick up the title next season is third, exactly where we finished this season and numbers such as these might just give us some hope for next season too.
A big season ahead for Tottenham
It will be interesting to see how our recruitment goes in the summer as we will have to deal with the money power of the Manchester sides. Chelsea too might be looking to dip into the market after a less than ideal season under Antonio Conte.
Liverpool will be a force under Jurgen Klopp and even Arsenal might have a decent campaign should they get a quality manager in.
Pochettino will have his work cut out but we have a team that is functioning better than most of the other sides and a few quality additions to the side might just help us pick up our first ever Premier League title next season.