"A really good choice" – Tottenham fans on cloud nine as Spurs star is named England captain for the World Cup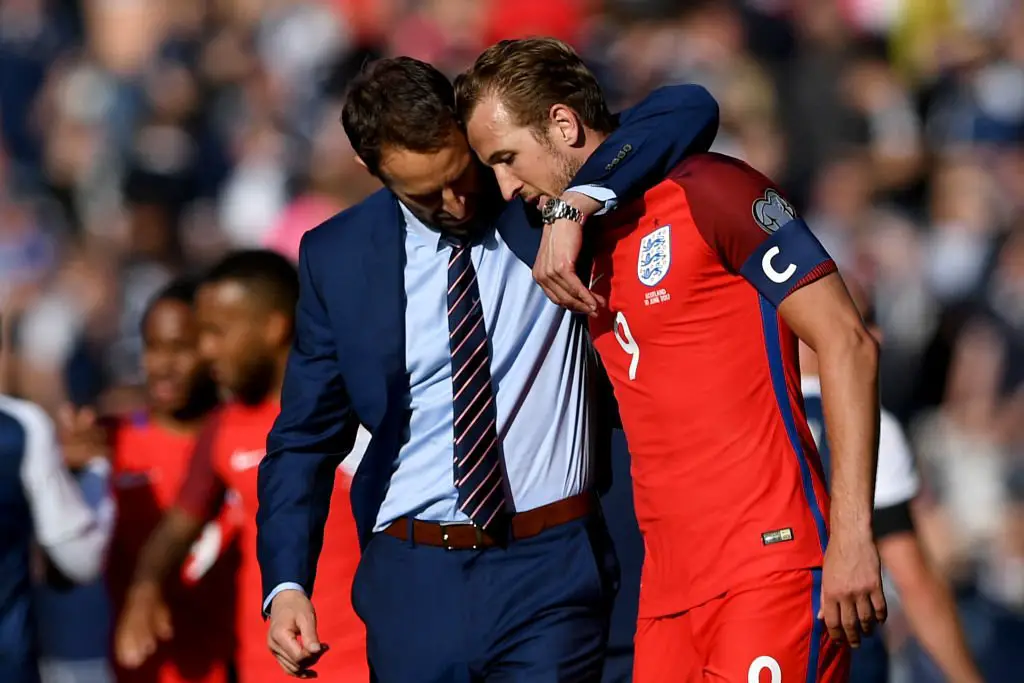 As per a report from BBC, Harry Kane has been named England's captain for the upcoming World Cup in Russia next month.
Although this is a decision a lot of us saw it coming, it is a major honour for Kane to wear the captain's armband for his country at the age of 24. Due to the kind of maturity he often displays on the field, we tend to forget that he is quite young. But after playing a prolific role for Spurs, Kane will be itching to work his magic for his country.
England's exploits in international tournaments have been far from ideal in recent times but things are a lot different now. In fact, Gareth Southgate has successfully assembled a promising squad and with a goalscoring machine like Kane at his disposal, things are looking good.
Going forward, Kane's time at England will be a double-edged sword. It certainly won't be easy to captain England and also maintain personal form and it will be interesting to see how he fares. Our fanbase on Twitter appeared to agree and here are some of the best reactions:
I can't wait for the inevitable failure of England this summer and for Liverpool fans to come out and say how it's all Harry Kane's fault and how they'd have won the tournament if Jordan Henderson was captain

— LP ✈️ (@Verttonghen) May 22, 2018
Harry Kane as captain. A world-class player who won't duck an issue, who leads from the front and is not afraid to articulate his and his teams' ambitions. A really good choice by Gareth Southgate.

— Darren Lewis (@MirrorDarren) May 22, 2018
Proud of @HKane being named England captain a fine human being who gives his all to his profession a great moment for his family as well and @SpursOfficial go get plenty of goals harry and do England proud!!

— Graham Roberts (@GrahamRoberts4) May 22, 2018
https://twitter.com/tottenhamtalk1/status/998868829676728320
Just seen the news that @HKane is the England captain, feel so proud of him!!! #HesOneOfOurOwn #EnglandCaptain

— WhiteHartLady (@AmandaSeager) May 22, 2018
If you're surprised, confused, angry, cynical or disappointed that Harry Kane is England captain then tough. Never was there an easier or more deserved appointment. A fantastic leader and example to all. Time to embrace a real life inspiration.

— Julian Betts (@BettsJulian) May 22, 2018
Harry Kane, captain of England. Our leader.

— Charlie Russell (@elwriteback) May 22, 2018
@HKane Congratulations, Captain! We all bloody love you, Harry.

— Charlie Parrish (@charlieparrish) May 22, 2018
#Kane a good choice for #eng captain at the World Cup. Everyone knows what he can do on the pitch but he's got the leadership qualities you need to be the skipper too.

— Simon Johnson (@sjstandardsport) May 22, 2018