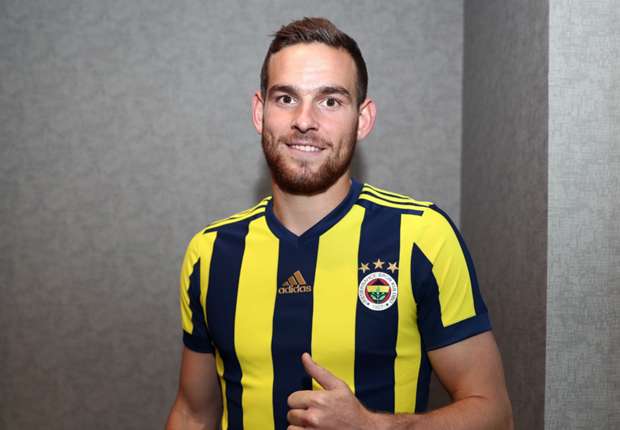 A recent report from Estadio Deportivo has sent Tottenham fans into a tizzy as it claims that Sevilla are willing to purchase Vincent Janssen this summer.
Although he is currently serving a loan spell with Turkish outfit Fenerbahce, his tenure at North London has been anything but fruitful. Despite boasting of immense promise, Janssen has somehow failed to make things work for him at Tottenham and perhaps allowing him to leave permanently could be the best option for all involved.
In fact, at one point, Janssen was primed to be Harry Kane's backup but he scored merely 6 goals during his time at the club.
We have a busy summer window ahead of us and to fund our incoming transfers, it would be great if we can offload Janssen to Sevilla. Like always, our fans on Twitter had quite a mouthful to say. Here are some of the best tweets:
https://twitter.com/Jr39740911/status/999041485533261824
Don't give then a receipt…that way they won't be able to ask for a refund!!

— Jamie Waller (@baldyjw) May 22, 2018
if janssen leaves spurs this summer, at least i'll forever have this everlasting memory of him lifting up a pre season trophy ingrained in my mind https://t.co/NViPN2IyaK

— yung terracotta (@TeeHaitchGee) May 19, 2018
Lamela won't be sold, Poch likes him too much. Conversely he has little to no faith in Llorente or Janssen so you probably won't see them in a Spurs shirt again.

— Sam Ingram (@MayTheFoyth) May 17, 2018
Tbh just for someone different, it's near impossible keeping a 2nd striker happy for 2 seasons, I was hoping janssen would be the man but I don't think he will be coming vack

— 🐓⚽ (@billytheyido) May 15, 2018
Are they nuts?

— Steven Robinson (@SteveRobinson59) May 22, 2018
Swap for Ben Yedder and Clément Lenglet and you've got a deal.

— Aaron Pitters (@aaronpitters) May 22, 2018