Tottenham star's agent claims player will not sign deal before World Cup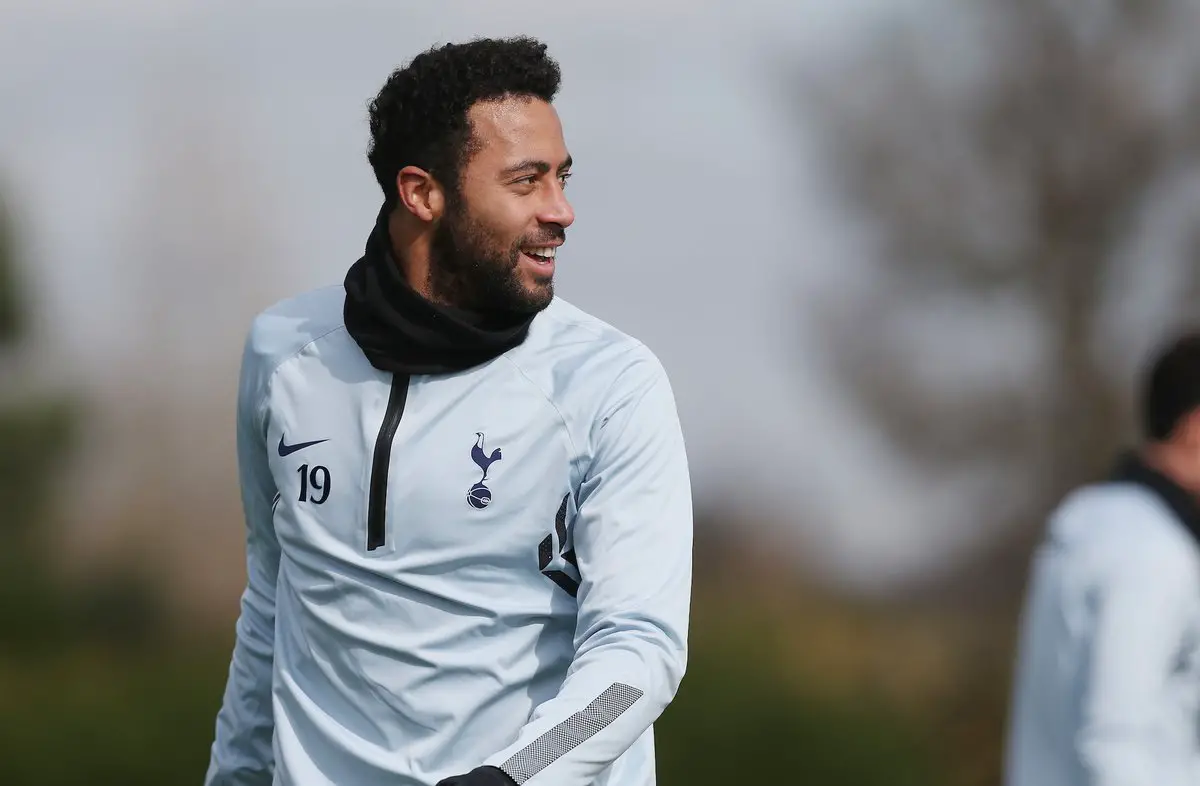 According to a report by Evening Standard, Mousa Dembele's agent has claimed that the Tottenham star will not sign a new contract before the World Cup. In recent times, there has been a lot of speculation about his future since his current deal will expire next summer.
Since Mauricio Pochettino took charge of the club, there has been a significant emphasis on building and maintaining a young squad. Right now, very few players in the first-team are 30 years of age or above but as far as Dembele is concerned, he has already hit the 30-year mark.
Thus, it is unlikely for the club to offer him a long-term contract at this point. Evening Standard goes on to claim that the midfielder is also finding it tough to cope with the rigours of the Premier League.
Dembele has been a key player for us over the years. He may not have hit the ground running but he has matured into one of the best players in the English top-flight.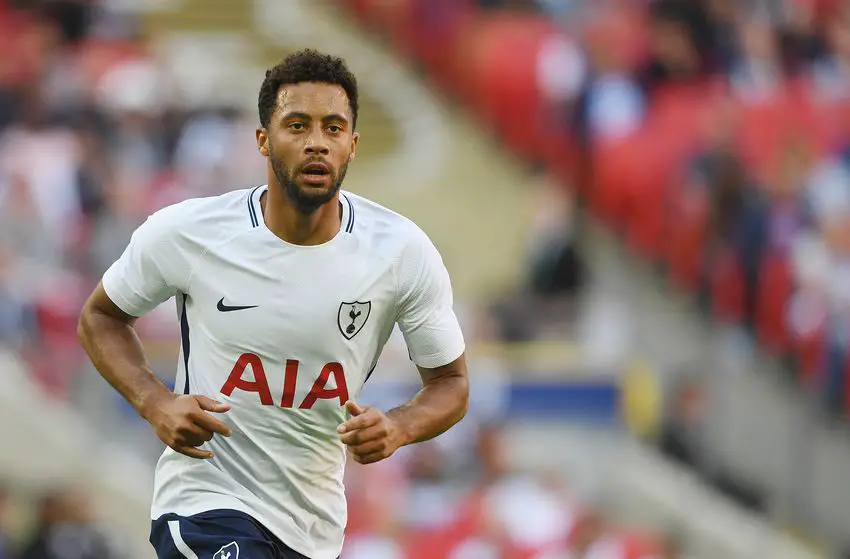 Usually deployed alongside Eric Dier, Dembele has been instrumental in a lot of our successes in the recently concluded season. To lose a player like him would be a bad situation for us.
Of course, we do have the likes of Harry Winks, Victor Wanyama and Dier to rely upon but we will need to replace Dembele if he leaves.
For now, Pochettino and co must focus on ensuring that he extends his contract with us. If not, it would be better to sell him this summer instead of losing him for free next year.