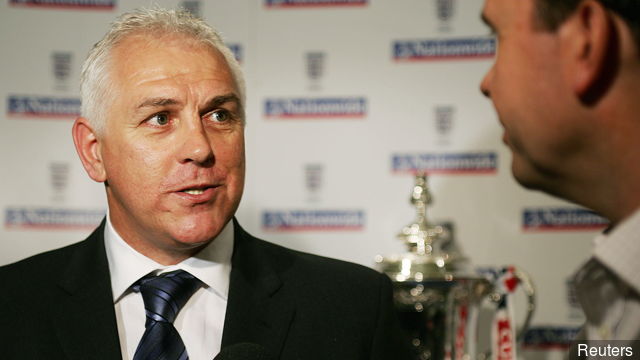 More than three decades back on the eventful evening of May 23rd, Tottenham legend Graham Roberts captained our side and led us to our first UEFA Cup win.
The defender has been a favoured name among scores of Tottenham fans worldwide for numerous reasons. We might have failed to progress further in the Champions League this season despite beating Real Madrid but next season, we will certainly go in with renewed gusto and determination.
If Harry Kane, Jan Vertonghen, Eric Dier and Christian Eriksen are household names among Tottenham fans now, suffice to say Roberts enjoyed a similar stature back in the day. He even went on to play for the likes of Chelsea, Rangers and West Bromwich Albion.
The now 58-year-old took to Twitter to celebrate the iconic milestone and a lot of our fans reacted as they lauded him for his efforts and overall contribution. Here are some of the best reactions:
It was a dream night for me too, as you were my favourite player! Watched on tv with my dad and sister, at a time when live matches were still a novelty. #memories

— Sian Finlay (@FinlaySian) May 23, 2018
And my greatest moment as a supporter, in the Park Lane that night, had a great view of the all important equaliser 👏👏👏

— TO DARE IS TO DO 🏟 (@TTID1882COYS) May 23, 2018
Haven't experienced anything ever again like the way the Lane erupted when Parks saved the pen. Was only a kid at the time… can't believe it is 34 years ago

— Spursy 🇿🇲🦁🦁🦁 (@CarnoustieC) May 23, 2018
Remember watching this on TV as a kid and going crazy. Still gives me goosebumps to this day. #COYS

— Joe (@Joe_DMB) May 23, 2018
The day I was born, safe to say was a great day for my dad that day 😃

— John Wheeler (@84Wheeler) May 23, 2018
Never forget that night. Missed school for the day to sit in a queue outside The Lane. You were my favourite player. Just hope my son @HarryHotspurWHL gets to experience such glory!

— Victoria Fowler (@VictoriaHotspur) May 23, 2018
This was the game where I became a Spurs fan. I was only 7 and allowed to stay up late to watch it. Still remember the happiness when we won 💙

— Simon Jackson (@BoomBoomBale) May 23, 2018
@GrahamRoberts4 making me feel old! Thanks for the memories

— Deano (@superyid360) May 23, 2018