To say that Jan Vertonghen has been a solid force to reckon with for Tottenham would be a massive understatement. Over the years, the centre-back has emerged as one of our most reliable and consistent players and suffice to say, he occupies a special place in the hearts of numerous fans across the world.
The ease with which he established a strong partnership with Toby Alderweireld at the heart of the defence is truly commendable and even when the Belgian was absent, Vertonghen worked brilliantly with Davinson Sanchez.
In fact, the duo has been one of the most successful central defensive pairs across the English top-flight in the recently concluded season and if Vertonghen continues this way, he will enjoy the status of being a modern-day Spurs legend.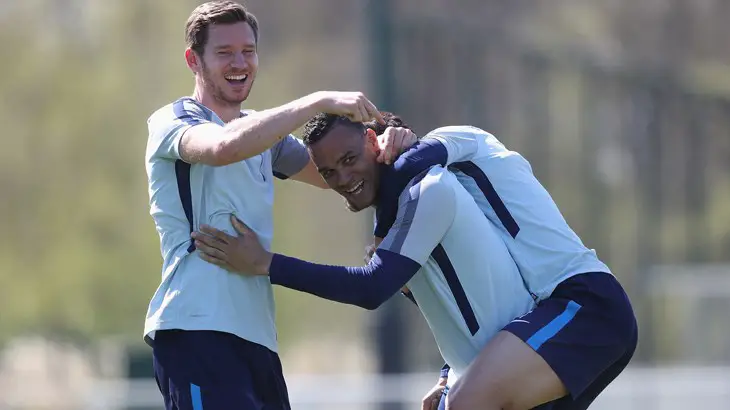 It seems like Vertonghen is truly enjoying his football with Tottenham given the closeness and camaraderie between the players.
Speaking to Tottenham's official website at Hotspur Way, the defender said:
"We've a great group of players. If you hear how loud the dressing room is at the training ground and the vibe in there, how everyone gets along, the discussions we have…it's a great bunch of guys on and off the pitch.

"They are definitely the best group as players and the best group as guys that I've been with."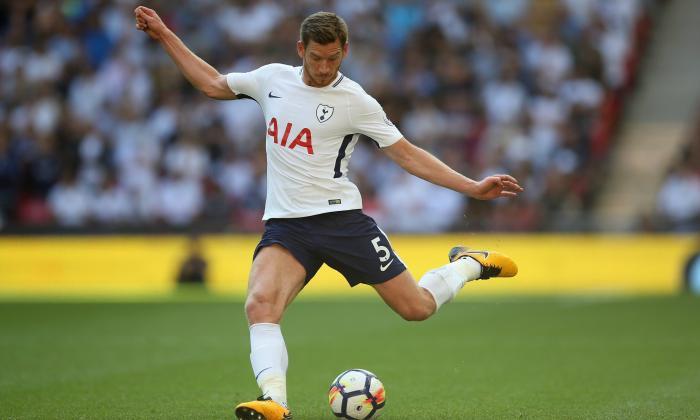 Vertonghen went on to talk about how far we have come as a team and admitted that finishing in the top-four on a consistent basis is admirable. He also touched upon the infamous FA Cup topic as he said that the team will be looking to improve on that front come next campaign.
Well, let's hope that does happen. We are just one trophy away from solidifying our reputation and if anybody can help us do that, it is Mauricio Pochettino.