"I'm very happy for Harry": Tottenham teammate in full support of Harry Kane over England captaincy
Ever since Harry Kane was named the England captain for the upcoming World Cup in Russia next month, there has been a lot of reaction to the news. While fans in the Tottenham camp could not be happier, fans of different clubs have not exactly been too happy.
However, Eric Dier has come out in support of his teammate by claiming that Kane deserves the captaincy. Dier, who has also captained England in the past, expressed his opinion on the subject in a recent interview with BBC Radio 5 Live and Talksport (h/t Evening Standard).
When he was questioned as to whether or not he felt disappointed about Kane's appointment, Dier said:
"No, not really. I wasn't disappointed. I'm very happy for Harry to be given the opportunity. I think it's fully deserved.

"And one of the things Gareth said when he spoke to us was that he wants things to continue in the same way, where he has leaders all over the pitch, and hopefully I can continue to do that as well.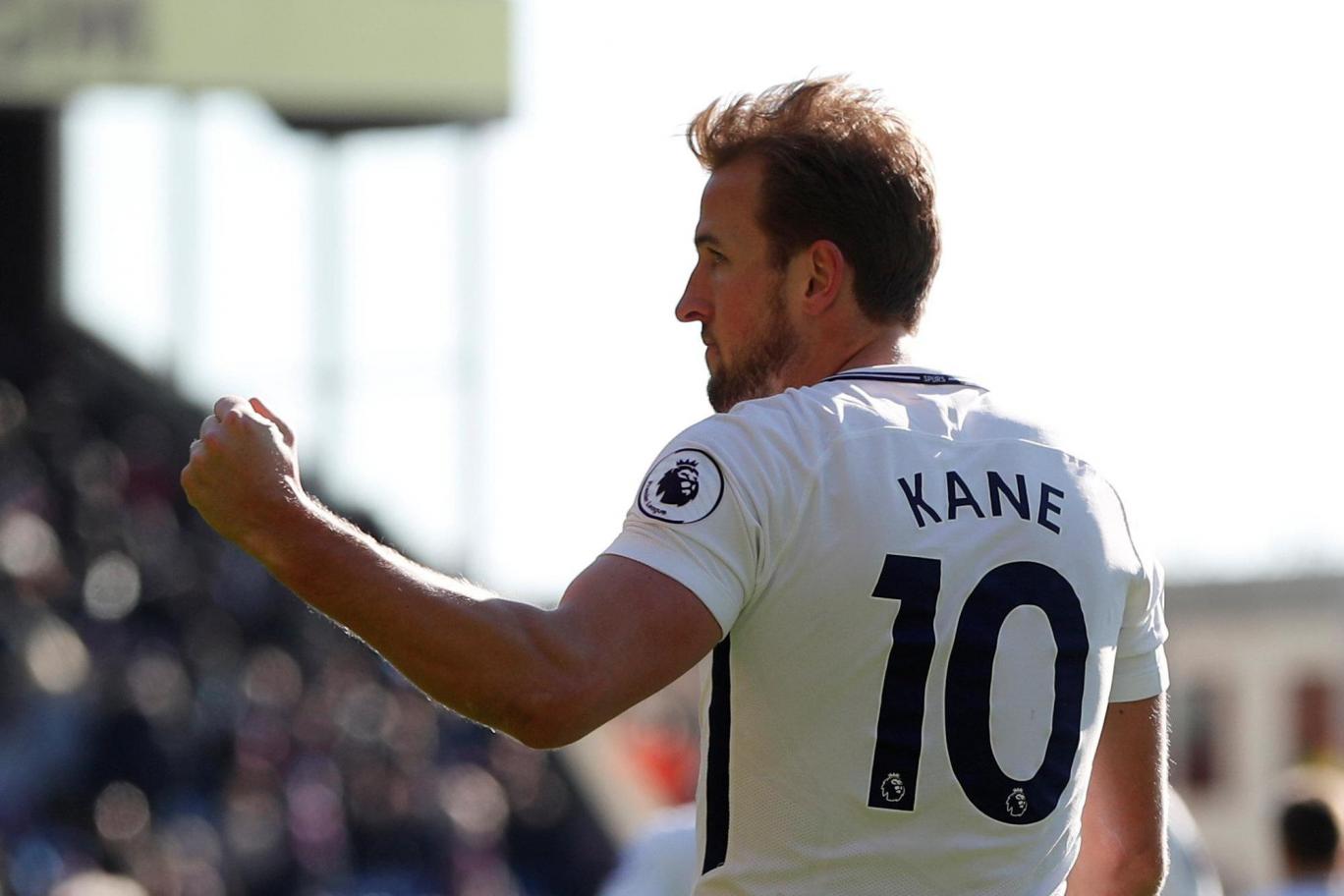 "I think it's important that the whole team, everyone has to share the responsibility between everyone."
Dier added that everybody in the team must take ownership and reiterated that he was quite pleased for Kane. The 25-time capped player will prove to be vital for England in the World Cup.
Kane might have been named the captain but Dier's versatility and skills can change the game at any point. It is great to see that there is no sense of animosity between the two.
Of course, considering they are both Tottenham players, there will be a sense of mutual respect and friendship between the two and it is commendable that Dier has come out and supported his teammate at a time like this.
England will be looking to make a splash in the World Cup this year and a lot of their success will depend on the likes of Kane and Dier.