Trouble for Tottenham ahead of 2018/19 season as PL rule could hamper £850m stadium move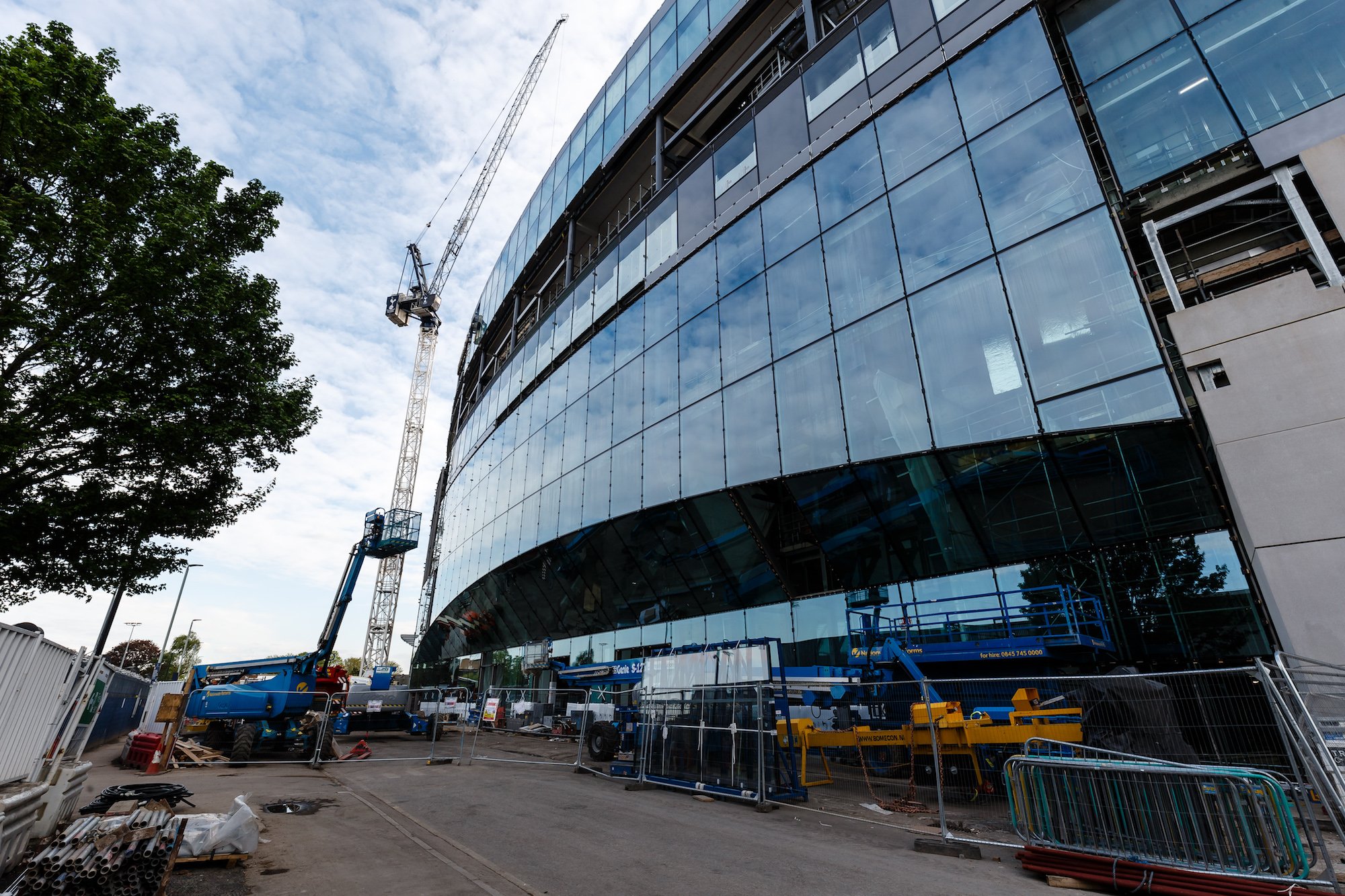 Tottenham have exciting times ahead. We have managed to secure Mauricio Pochettino on a long-term basis while the ongoing summer transfer window will be a crucial time for us. Of course, the highlight of it all is the construction of our brand new £850m stadium.
Playing at the iconic Wembley stadium has been an experience worth cherishing but there were several challenges we had to deal with. With the new season coming up, I cannot wait to get back to our permanent home ground. However, according to Daily Mail, it looks like all is not progressing smoothly.
There have been concerns since the very beginning that perhaps the stadium will not be completed before the new season commences. Daily Mail claims that we have been given more time to decide as to whether we will play at Wembley or move to our new stadium next season.
The report states that the work is progressing at a rapid pace as the big day looms nearer but the main question is – will that be enough?
Although workers are racing against the clock to get things done, it remains to be seen if we can manage to finish everything on time. As per Premier League rules, a club's home ground for their first home game of the season should be their home ground for the rest of the season.
Nevertheless, the report also reiterates that the possibility of us playing a few opening games at Wembley and the remaining at our new stadium will be discussed in the next Premier League meeting.
Well, it looks like ambiguity will surround this topic for now but let's hope the officials amend the rules for us this time.