Tottenham announce deal with TGI for 349m2 LED perimeter advertising system at £850m stadium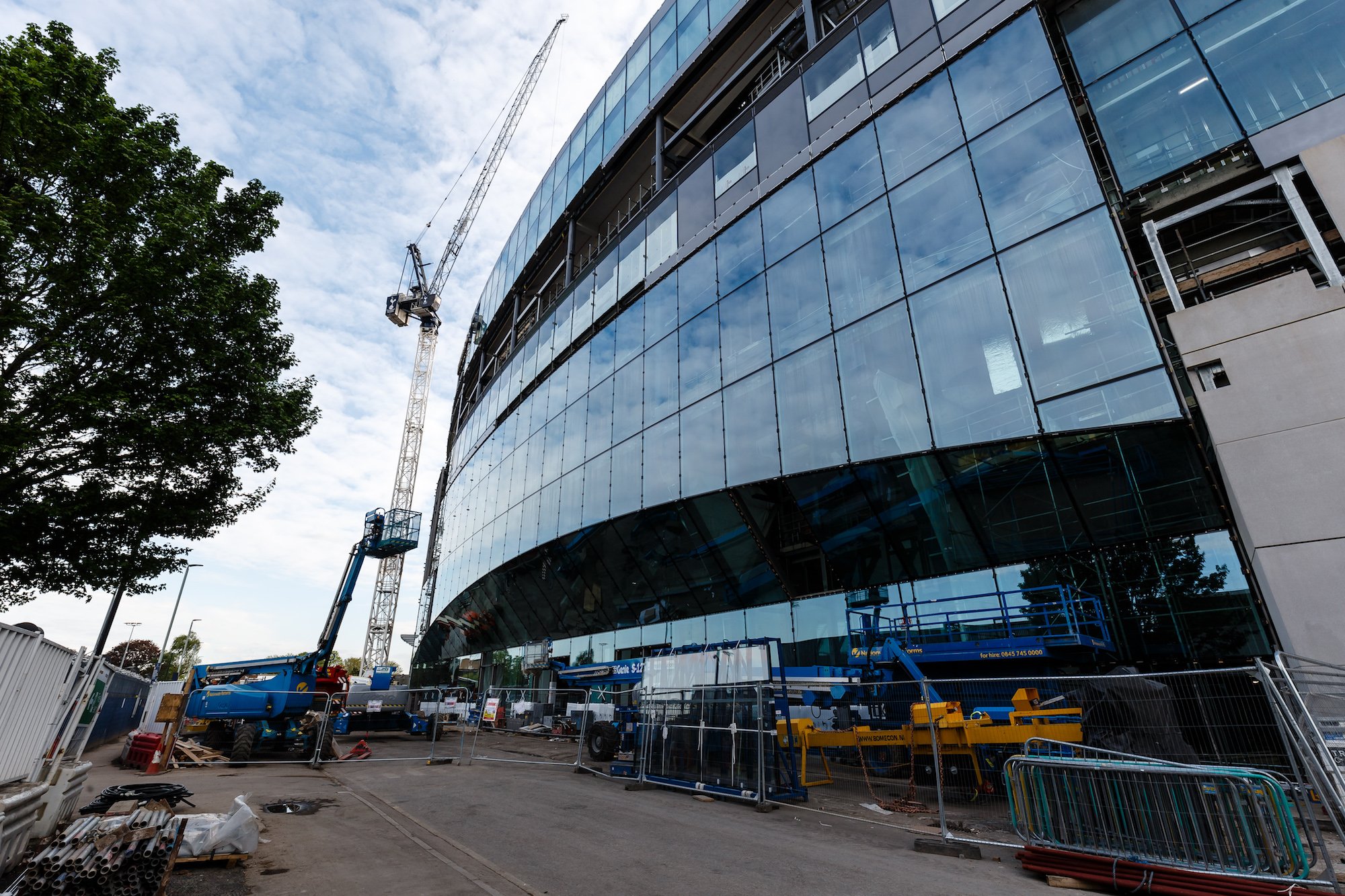 As per a report by Tottenham Hotspur's official website, the club management has selected TGI as our official perimeter advertising system supplier for our brand new £850m stadium.
There has been a lot of excitement and hype surrounding the new ground and it is being built with a view to it being it one of the most beautiful stadiums across the continent. To achieve that, everything will have to be spectacular and it comes as no surprise that we have chosen to partner with TGI.
After all, it is the same company that has worked at Camp Nou and Allianz Arena and it goes without saying that both those stadiums are one of the best in Europe right now.
TGI are expected to install a 349m2 LED perimeter advertising system at our new ground and that will be a great form of earning revenue through advertising. The costs of construction will have a heavy toll upon us but with a state-of-the-art system, we will undoubtedly receive a lot of advertising offers once the stadium starts functioning.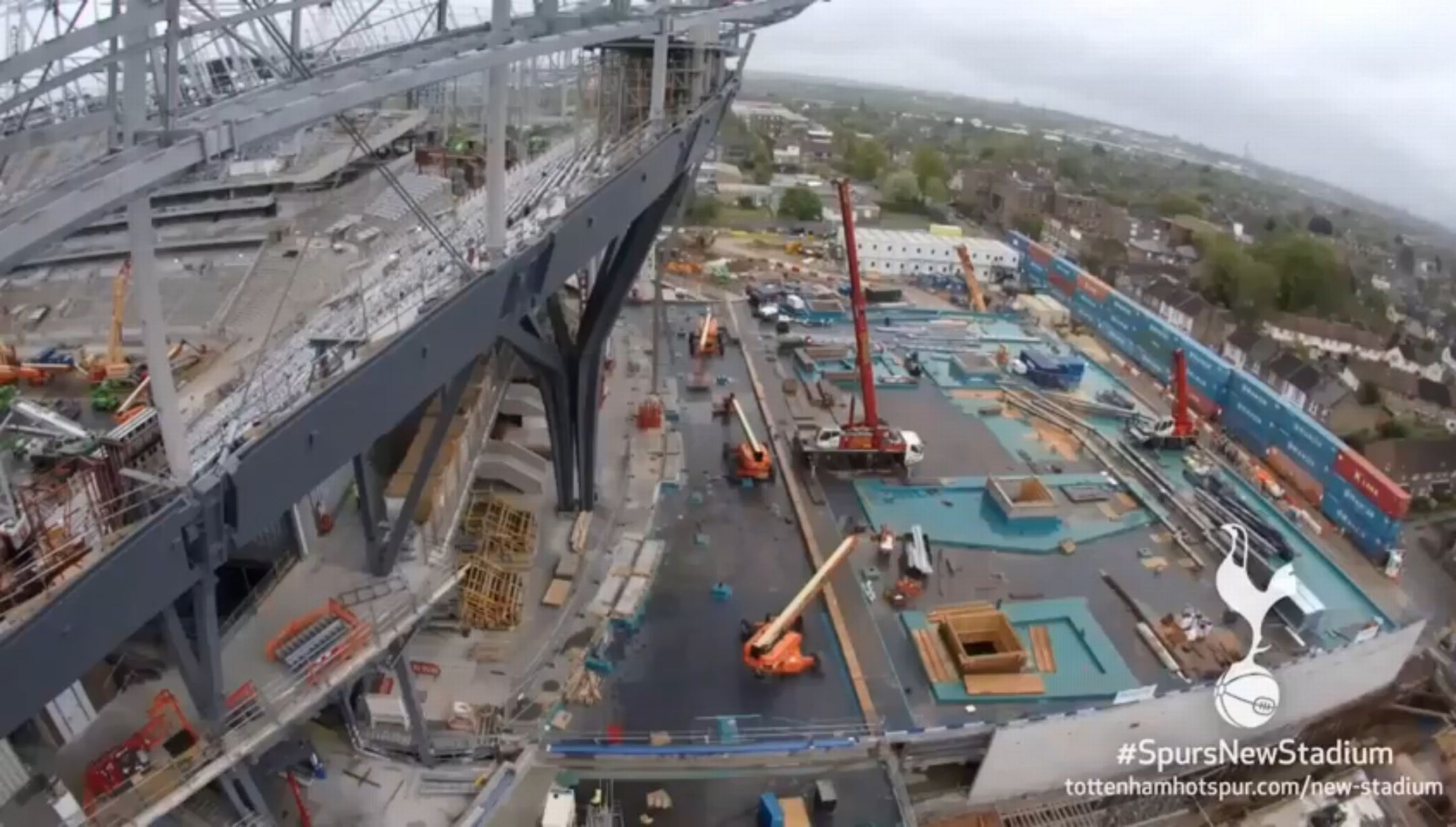 The report further states that the perimeter board meets all domestic, European and international standards of quality and excellence. According to the Director of Operations at Tottenham, Matthew Collecott, the boards will also enhance the experience of the fans.
Speaking to the club's official website, Collecott said:
"TGI has a track record in delivering innovative cutting-edge LED technologies at the world's best venues.

"Having recently installed their technologies at the Nou Camp and Allianz Stadium we are confident in their ability to provide the Club's new stadium with a perimeter advertising system that will not only deliver commercial partner messaging but can also add to every fan's matchday experience."
Well, we must say that all this is just adding to the hype surrounding our new ground. Let's just hope the stadium is completed in time for us to utilise it from next season.