Great news for Levy as Tottenham's £850m marvel inches closer to completion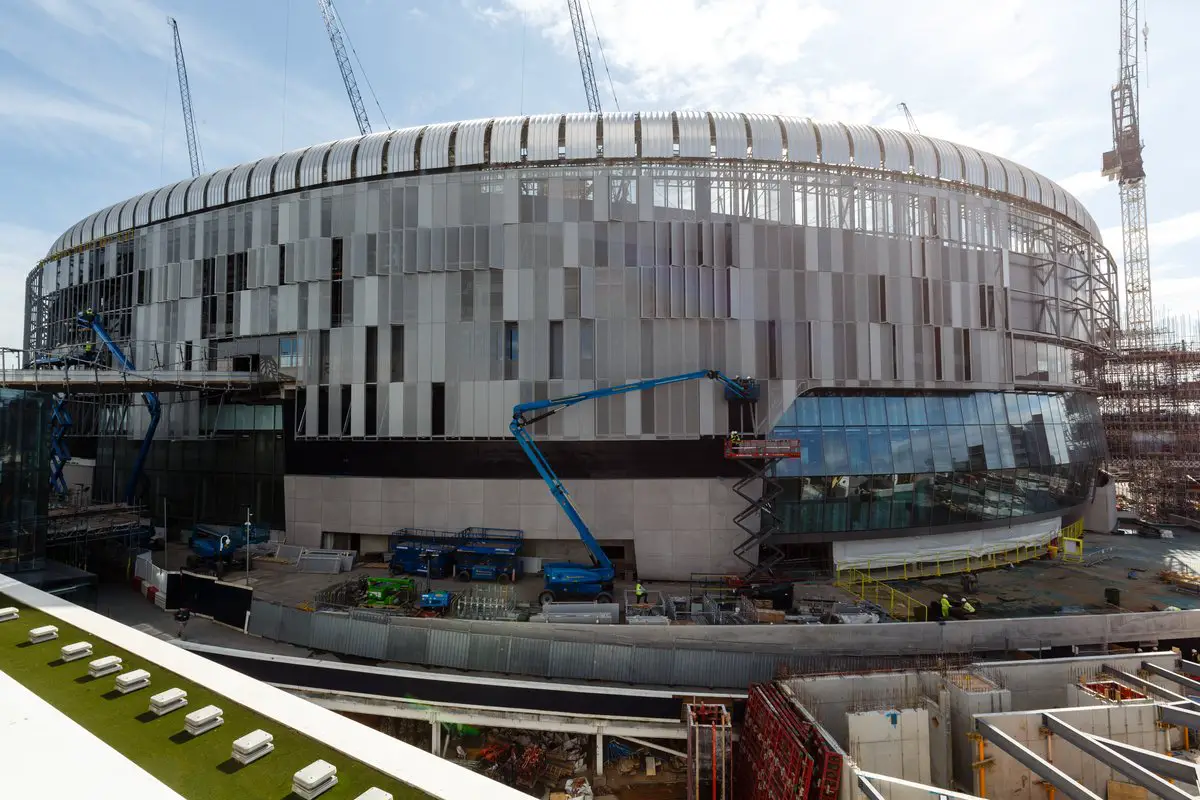 According to a report by Football.London, Tottenham Hotspur are increasingly closer to the grand unveiling of their new £850m stadium, which has been under construction for more than a year now. The ambitious project is expected to be completed in the month of August, meaning we might have to play our first few games away from home.
However, once September rolls around, Tottenham should find themselves playing in the new ground. The report further claims that the work is progressing smoothly and that the interiors and exteriors are starting to take shape.
The stadium is being built with a view to it being one of the finest in the continent and if initial pictures are anything to go by, suffice to say that we are on the right course.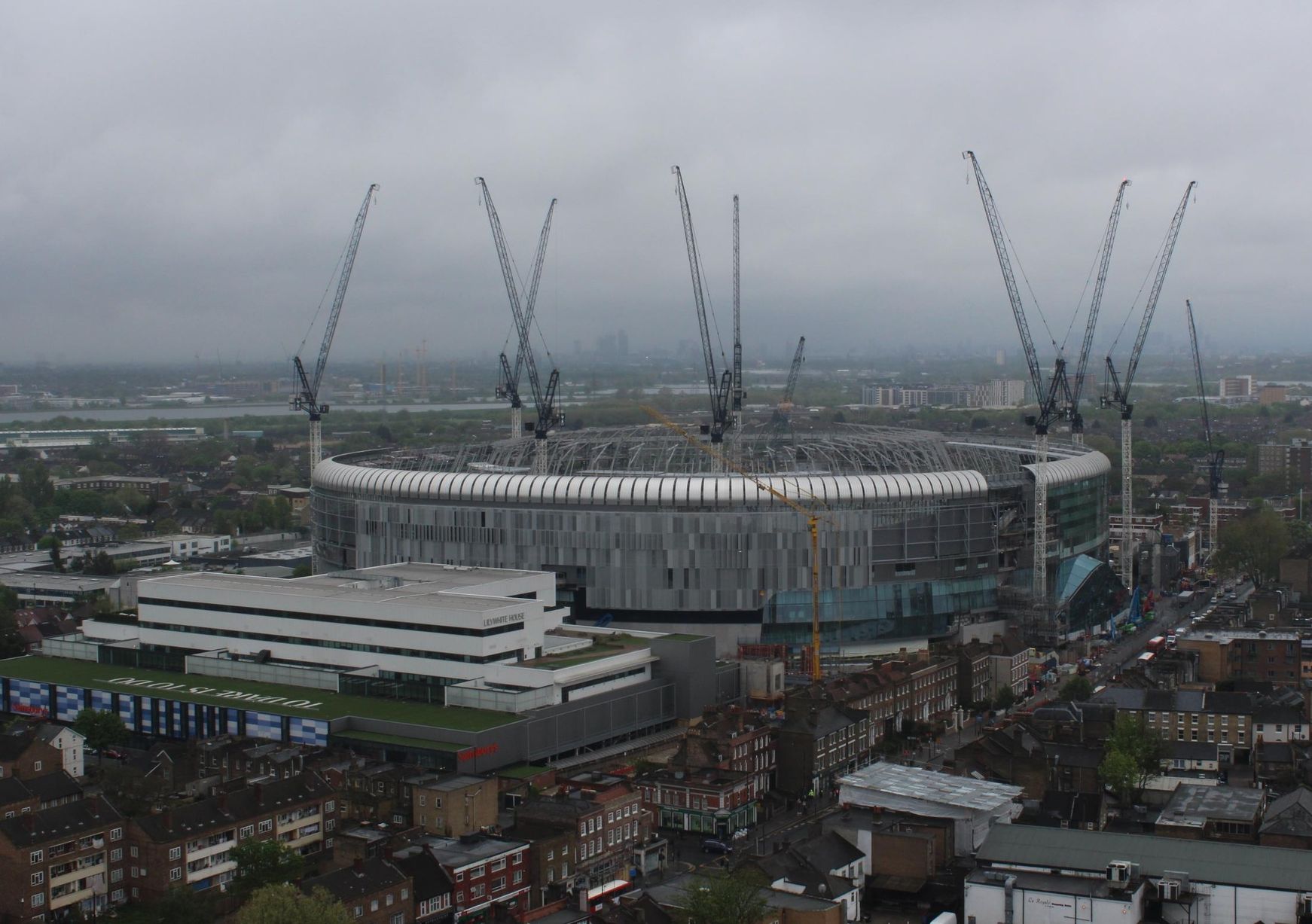 As per Football.London, there will be a good number of concourses, bars and restaurants inside and the workmen are toiling tirelessly to ensure all of it gets completed on time.
The report goes on to state that the fixtures for the new season of the Premier League will be announced on June 14th and we will have to wait to see if we are allowed to play the initial month away from home. Incidentally, similar requests from Liverpool and West Ham United were accepted in the past and hopefully, we won't face any problems either.
Lately, a good number of facilities are being tested inside the stadium – right from the LED lights to the retractable NFL pitch – and Football.London states that they have all yielded positive results. Let's just hope that the work gets completed on time because fans across the world are waiting to get a glimpse of it.