"I've got everything under control": Hot-headed Tottenham star offers assurances ahead of World Cup
Dele Alli has claimed that he will not lose his cool and that he has everything "under control" ahead of the World Cup in Russia as a number of opposition players might target him due to his fiery nature.
The former MK Dons man also added that he has not seen the "David Beckham" incident from 1998 when the Englishman was sent off after a trip on Diego Simeone.
The Tottenham man was speaking to the Evening Standard and claimed that he had learned from the mistakes he had made in the past and these are things he does not worry about.
The more shocking claim was him not watching the Beckham incident, which is one of the more iconic images in the history of the World Cup.
"I haven't seen the incident with -Beckham but, you know, I feel I've got everything under control. That (opponents winding him up in Russia) is not going to be a problem.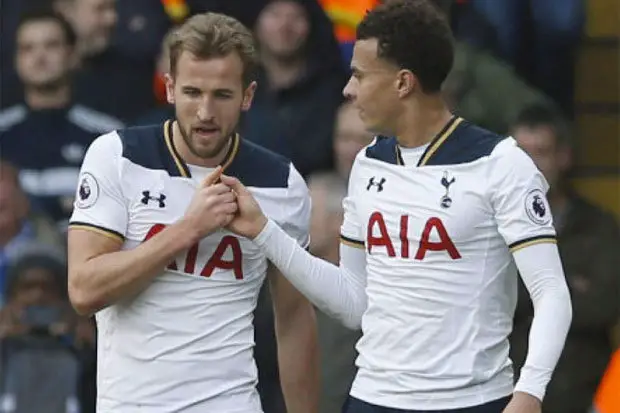 "Obviously, I've done some things -before and people seem to think that will be a problem – but it's not."
Alli is important for England's chances but has to be calm
The 22-year-old scored 14 goals and provided 14 assists in all competitions for Spurs last season and England fans will be hoping that they get to see more end product in front of goal rather than a nasty streak from the Englishman.
Alli did pick up seven yellow cards in the Premier League alone last season and he will have to keep his composure in Russia for England to have a chance of doing well.
The Englishman's link-up play with captain Harry Kane will also be crucial to the chances of the national side and they cannot afford to have any member of the side missing games due to suspension.