A report from Football.London claims that Manchester United and Tottenham are not in discussions over the transfer of Toby Alderweireld.
There were reports that the two teams had spoken about the transfer a month ago but it is now being claimed that there are zero talks going on regarding Alderweireld joining Jose Mourinho's side.
The 29-year-old defender had suffered an injury-hit campaign and saw his first-team spot being taken over by new signing Davinson Sanchez.
Nevertheless, the Belgian is part of the World Cup squad alongside Jan Vertonghen and Mousa Dembele. The report does go on to say that Alderweireld could leave the club in the summer as we have not been able to finalise a contract extension.
The Belgian wants £180,000-a-week while we are prepared to give him a contract with a wage of £130,000-a-week. The Belgian defender's contract ends in 2019 but we can extend it for another year, though that will allow Alderweireld to leave for a fee of £25m in the summer of 2019.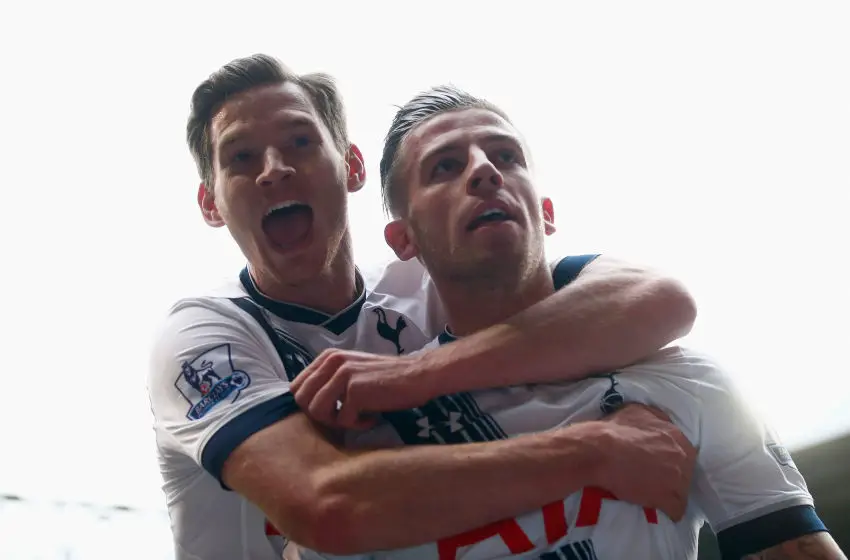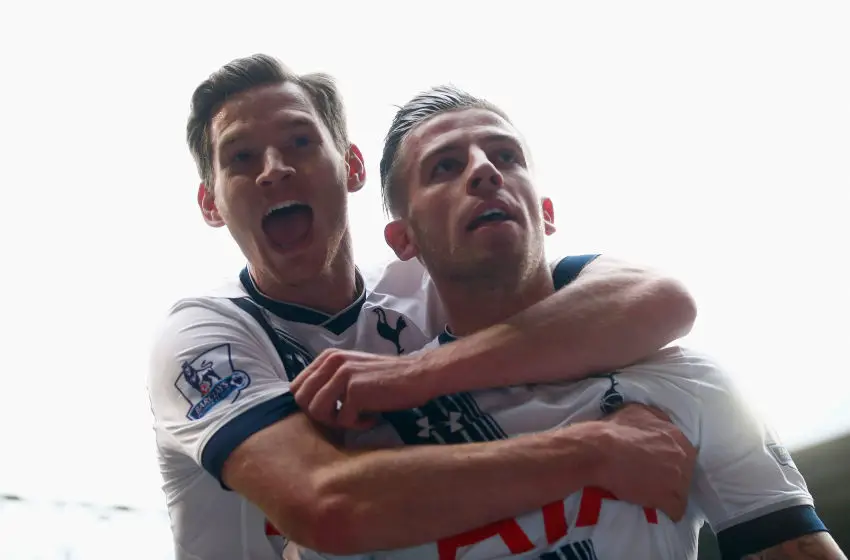 A frustrating transfer saga that will continue
The other aspect of this transfer has been the rumour that we wanted Anthony Martial to be part of any deal that would see Alderweireld join Mourinho's side.
Martial did not have a great season and is not a part of the World Cup squad for France and maybe Pochettino can turn things around for the former Monaco striker.
Since we have a quality defender in Davinson Sanchez and also have youngsters like Juan Foyth in the side, a swap deal for Martial would not be the worst outcome for us.
It does seem like Alderweireld wants to leave the side and there is no point in trying to keep a player who does not want to be here.
Bringing Martial in would give us another dimension in the attack and it could turn out to be one of the smarter deals we have pulled off in recent years.