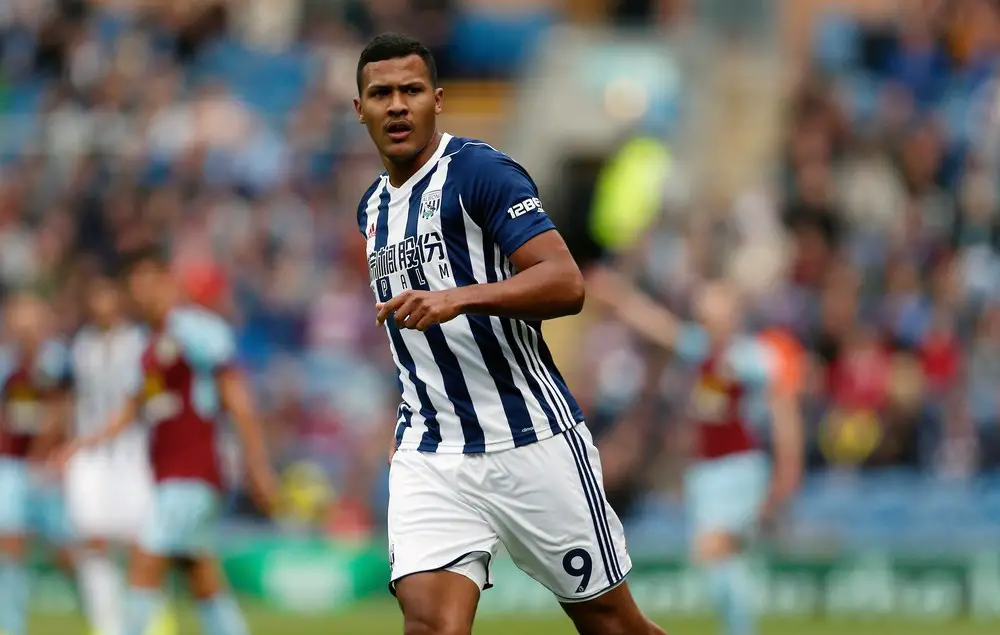 West Bromwich Albion's striker Salomon Rondon is a possible option for Tottenham according to reports from the Mirror.
The 28-year-old forward scored 7 times in the Premier League last time around and provided 3 assists but that was not enough to save Darren Moore's side from getting relegated.
The report claims that the striker has a buy-out clause of £16m and is a number of players who have such clauses as they look to jump back into the Premier League.
Tottenham are not the only club looking to bring Rondon into their side with two other London clubs interested in him as well.
Chelsea and West Ham are also looking to sign the centre-forward as Moore tries to keep his team intact ahead of a gruelling Championship race.
West Brom would need to keep their core if they are to have any chance of returning to Premier League at the end of next season but that will be complicated given that the wages of a number of players would be cut big time.
Rondon is known for his no-nonsense attitude when playing up front and while he does not bring in the goals that many would expect, he is a hard worker and is always giving it his all for the team.
However, he might not be the right kind of striker for Spurs given that we need someone who can link up well with the likes of Son Heung-min and Christian Eriksen. Also, the player needs to have goals in him if he is to start in place of Harry Kane.
Rondon might be one of a number of players looking to leave West Brom and even though he would not guarantee goals, he could be a decent option to have if we need to batter down teams during the final few minutes of the game.