Tottenham reveal a wide variety of restaurant options for Premium Seat holders at £850m new stadium
Tottenham's £850m new stadium will feature a range of restaurants that will cover numerous cuisines and will be only available to Premium Seat holders.
A release from the Spurs site also claimed that these restaurants would be available on a match-to-match basis and the restaurants would be present on the West and East side of the stadium for easier access.
There are five restaurants that will cater to Spurs fans, with "Galvin at Tottenham" being an extra special outlet, as the Michelin-star chef and Tottenham supporter will be featuring his world-renowned cuisine to the stadium.
The star chef will also prepare the food as a part of the On Four experience.
From Europe to Asia, Tottenham covers it all
The other restaurants at the stadium will feature "Espuela" which means "Spur" in Spanish. This outlet will bring Mediterranean cuisine to the fans with cuts of seafood and meat in a casual dining experience.
"Terracotta" is another outlet which takes its inspiration from the Cole Potteries in Tottenham. This will feature new menus on a weekly basis and the food will be presented on small plates and sharing boards.
The Pan-Asian outlet will be "Hakusha" and will draw inspiration from Thai, Cantonese and Japanese cuisine.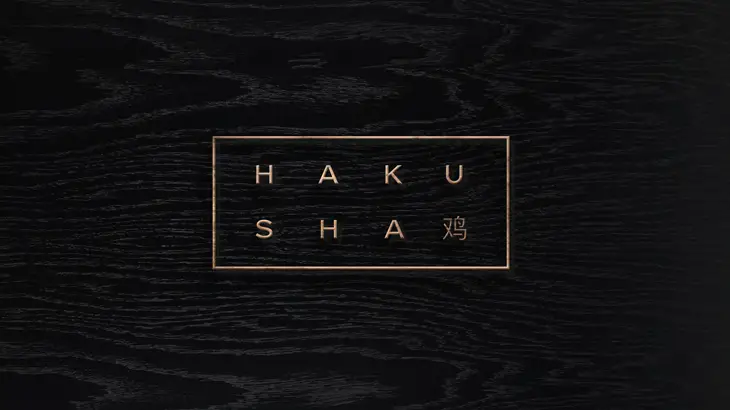 The final option for the fans would be the "Chef's Table" which will feature a live theatre and also enable patrons to customise their experience right at the counter.
It is important to note that all these options will only be provided to Premium Seat members. Apart from the list of restaurants shared, these members will also get access to a private lounge, complimentary refreshments and options for restaurant upgrades.
The stadium will certainly become one of the major talking points of the upcoming season as we will be given a world-class experience which should make our rivals jealous.