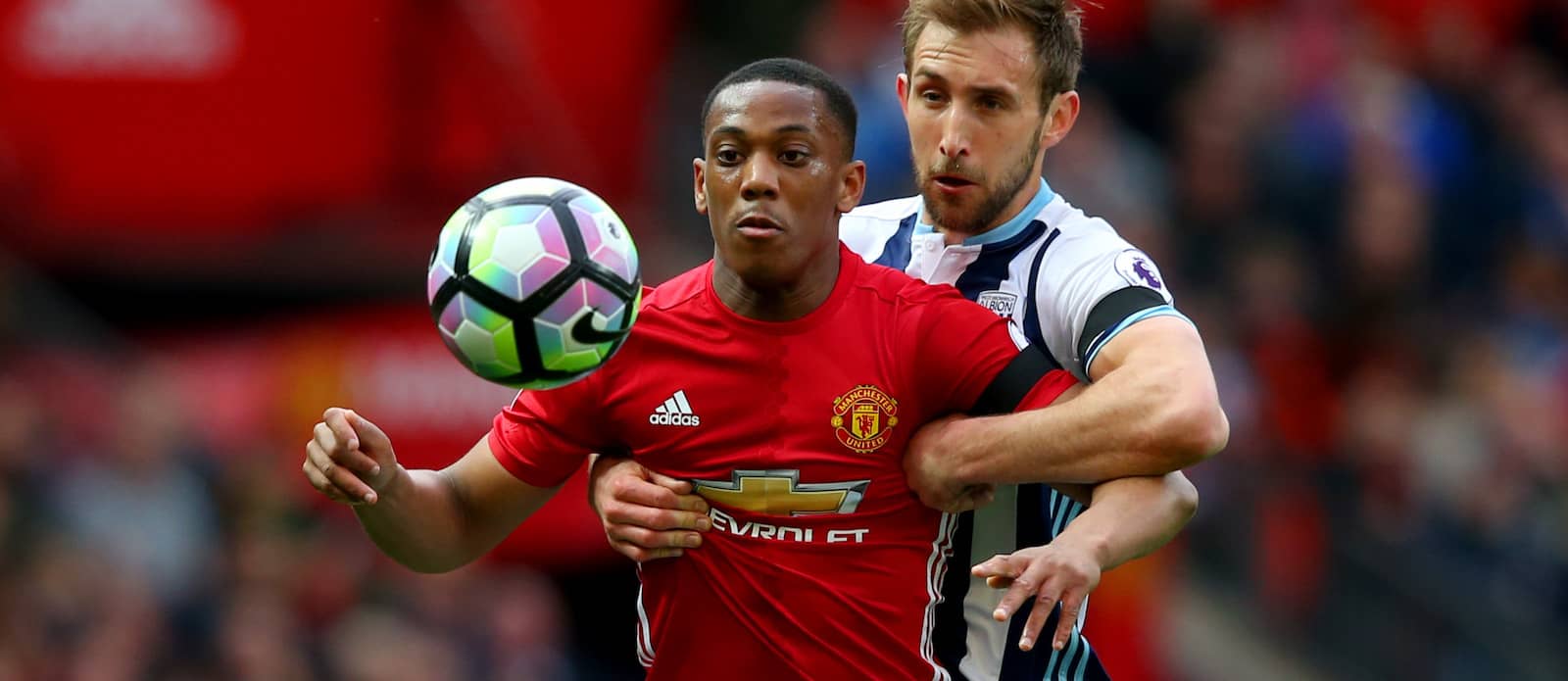 Tottenham will be pressing on in their chase for Manchester United forward Anthony Martial next week, according to the Daily Mail.
The French forward has been linked with a move to Tottenham and the report claims that officials from Spurs are planning talks with their United counterparts as they look to bring in Mauricio Pochettino's priority signings ahead of the season.
Another interesting part of the report suggests that the boss will have at least £100million to spend on new players but will have to use a significant amount of that in signing Martial.
The French forward is not a part of the national side taking part in the World Cup and it is expected that this will allow the deal to take place faster should both clubs agree on a fee for the 22-year-old.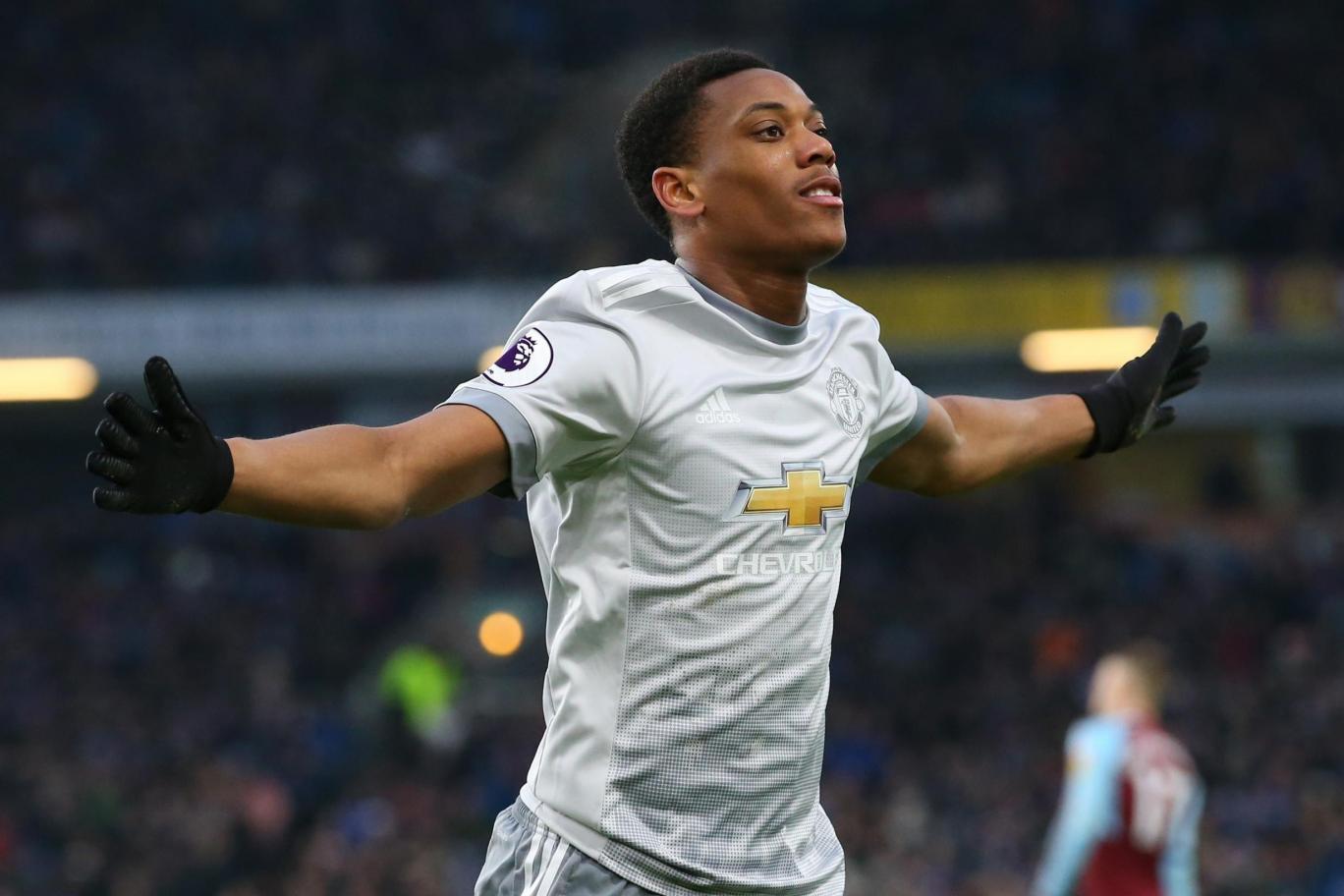 United will be doing all they can to get the maximum from selling Martial since they had signed the former Monaco man for an initial fee of £36m.
Time for Levy to do his thing
Martial would be a great option to have as he would enable us to rotate the squad. The attacker can play as a lone striker or on the wings, so Pochettino would be able to deploy him anywhere in the front line.
Poch would also have to work with the player as the attacker has failed to hit the heights of his first season with United where he scored 17 goals in all competitions.
The other issue would be that United might want to recoup a lot of the money they spent on Martial but with Daniel Levy on our side, we should be able to come out on top, thanks to his negotiating skills.