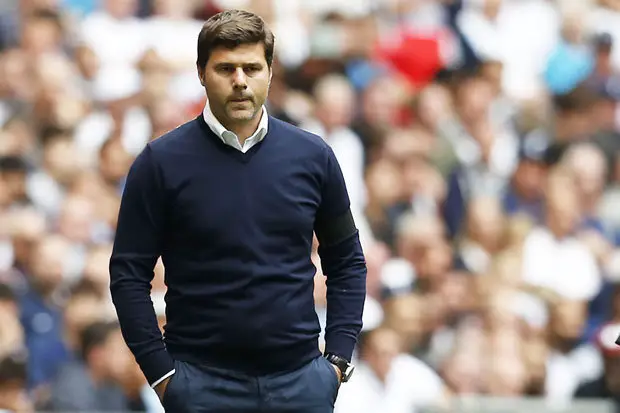 There are good managers and then there are managers who inspire and build a team that goes on to achieve great things. The likes of Jose Mourinho, Pep Guardiola, Zinedine Zidane and Antonio Conte are good managers but people like Sir Alex Ferguson and the so-called ex-Arsenal manager who managed to build a team as well as a legacy.
To compare Mauricio Pochettino to those two legendary managers right now would be ridiculous but based on what we have seen so far, it is safe to say that our gaffer is following the same path.
It is easy to purchase players with hefty price tags and make additions to certain areas and assemble a team but it quite tough to build a team from scratch and develop players that are now being compared to other European bigwigs. And Pochettino has done exactly that at Tottenham.
He took charge of the club at a time when we were hardly managing to stay afloat but within a matter of years, he revamped us to a point where the Premier League went from having five big clubs to six. And it goes without saying that we have been one of the most consistent teams in the English top-flight.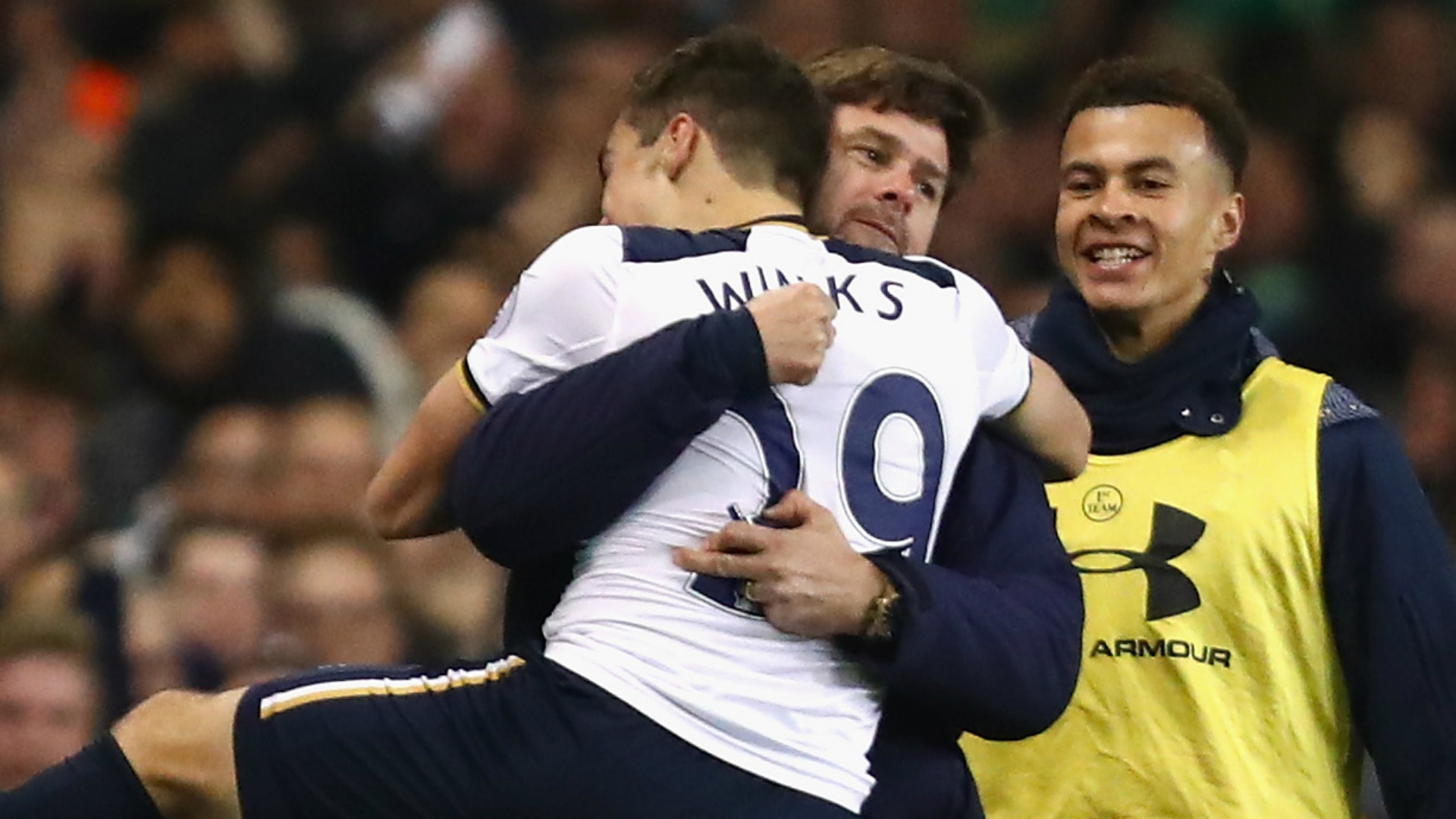 The world got a true glimpse of our power when we held Real Madrid to a draw and later beat them in the group stages of the Champions League. We got knocked out later on but to beat the three-time reigning champions is no cakewalk. Furthermore, Los Blancos are renowned for their midfield stars – Luka Modric, Toni Kroos and Casemiro.
And yet, on the big day, the young Harry Winks walked away with the lion's share of praises as he dominated the trio like nobody's business.
Another player who has outshone his competition is Harry Kane, the new England captain for the World Cup in Russia this month. Kane grew and developed under Pochettino's watchful eyes and now, he is regarded as one of the most lethal strikers in the Premier League.
All this goes to show that Pochettino is building something exciting at Tottenham. Yes, we are yet to win any major trophies but if anybody can do it, it is Pochettino. Without him, we are unlikely to progress any further and that is precisely why we must hold onto him at all costs.
Lately, ever since Zidane stepped down as the Real Madrid manager, there has been speculation about Pochettino's future. A report from The Guardian has stated that the Argentine is happy at Spurs but that he also left the door open for a possible transfer. The prospect of managing Real will undoubtedly sound tempting but let's hope Poch is able to resist that and continue with us.
If he soldiers on and wins trophies with us in the seasons to come, it is safe to say that Pochettino's name will go down as one of the most iconic managers in modern-day football.